Speed Jobs
Are you thinking about joining or returning to the workforce? Ever wondered what it is like to work in a busy shopping centre? We have retailers and supply partners looking for full and part-time staff now. We understand the thought of applying for a job can be daunting, so we have put together a fun Speed Jobs event where you can come along and have a ten-minute chat with some of our great retailers; you don't even need a CV, just a smile and positive attitude. Since this is based on a speed dating format, there is no commitment from either side on the evening, and no information is exchanged unless both parties wish to talk again. We will handle all of that for you at the end of the event.
Come along to this free event and see what happens.
7-8pm
Dates: September 8th
Price: Free to attend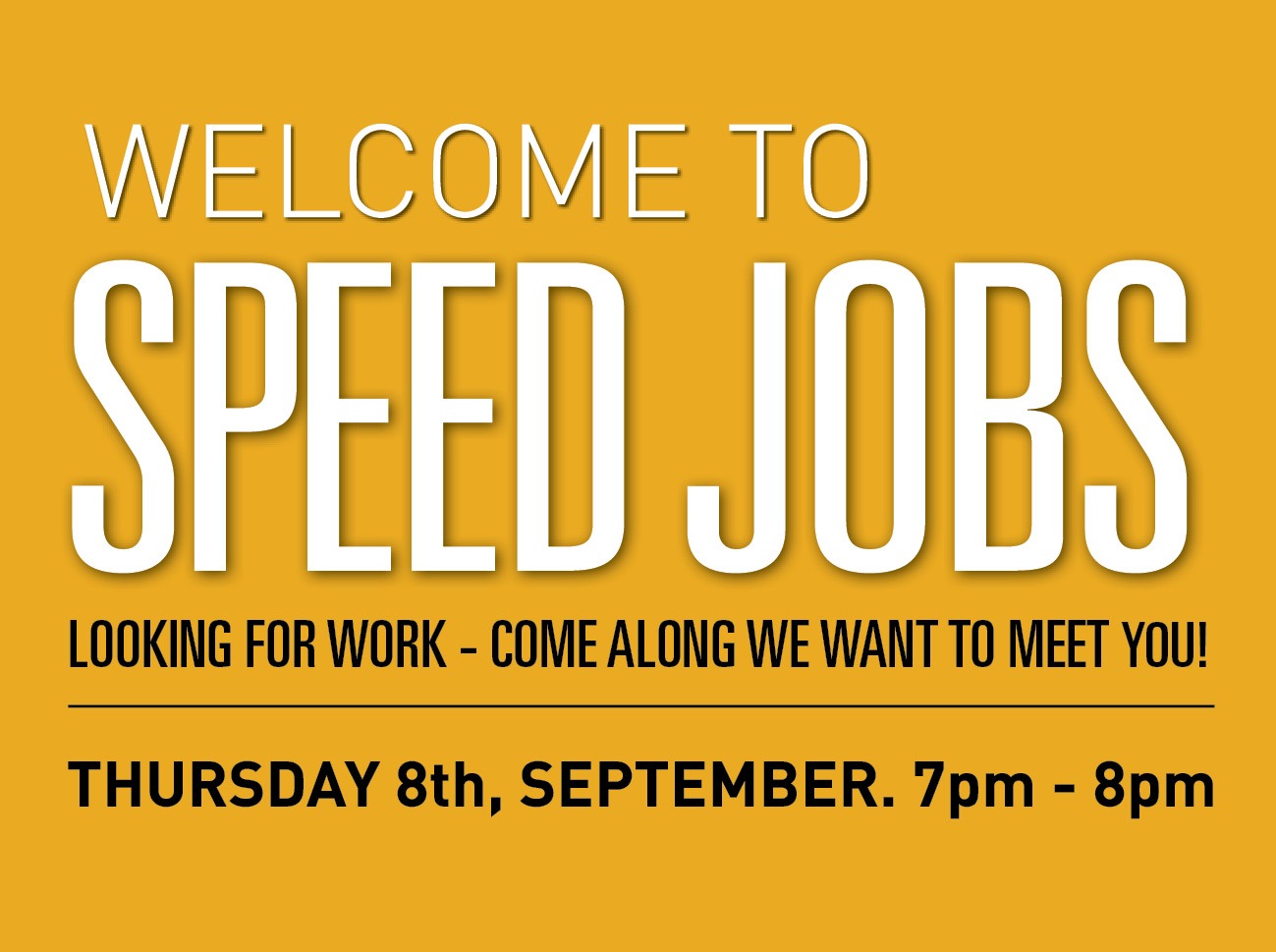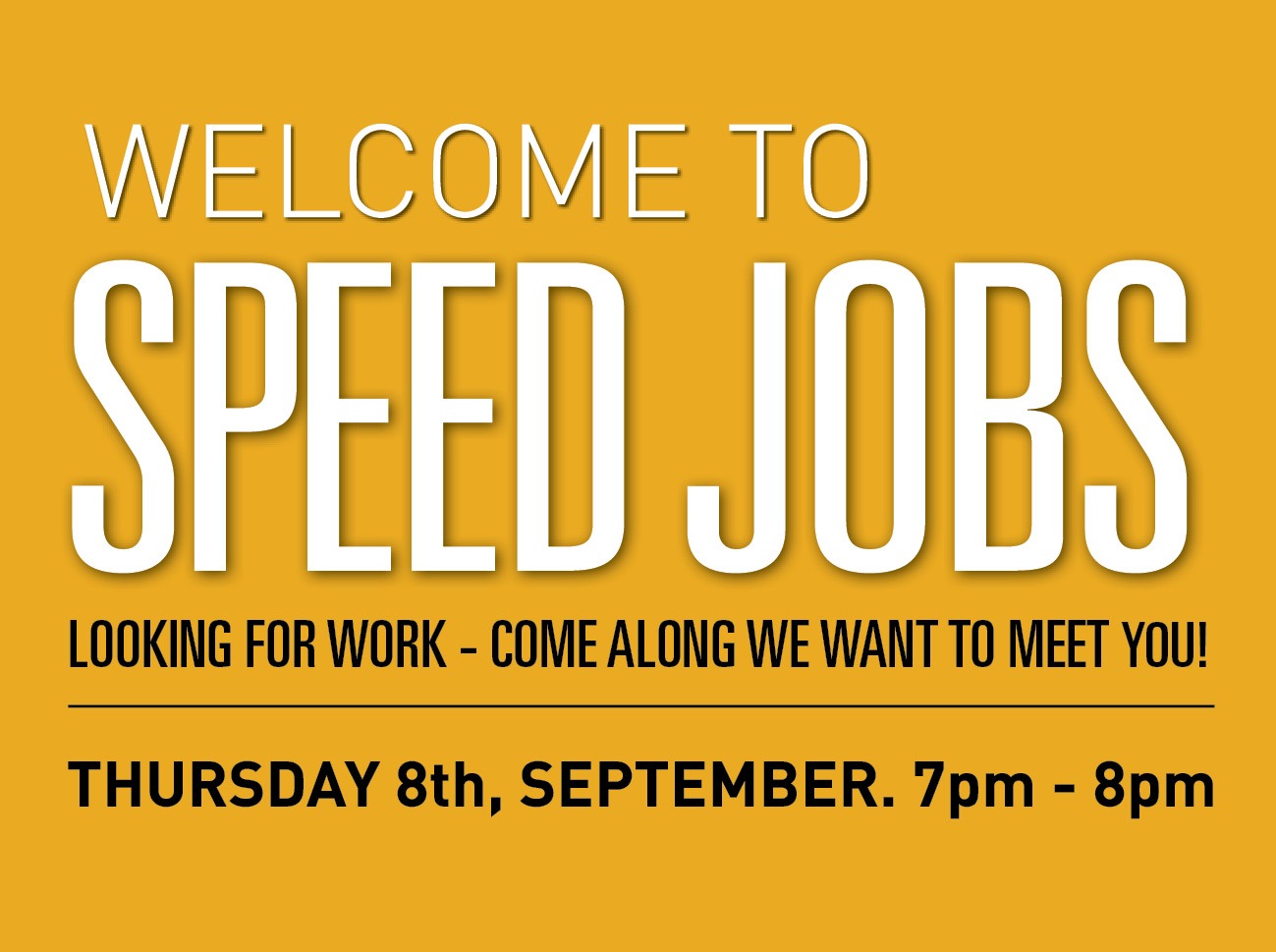 You May Be Interested In...