Thursday Night Market
The Hub Hornby is super excited to announce we will be hosting a Night Market! Every Thursday evening the market will run from 6pm-11pm. There will be heaps of great street food, crafts and general goods for sale. There may even be some live entertainment!
The market will be located upstairs in the rooftop carpark between Farmers and the foodcourt lobby. There will be heaps of available parking downstairs and above Pak'n Save, so no need to walk for miles to get to the market. Plus the entire centre will be open until 9pm so you can fit even more shopping in!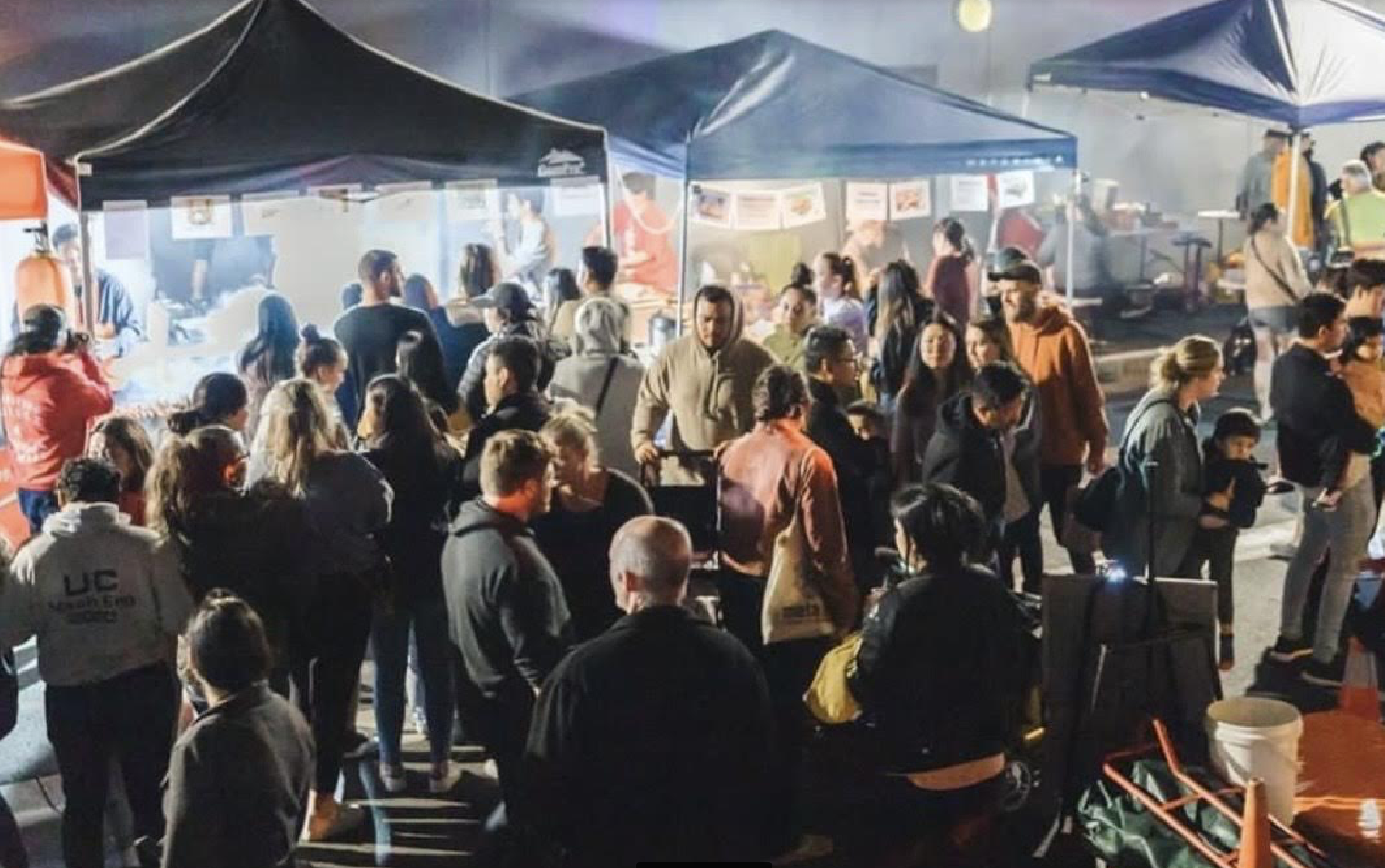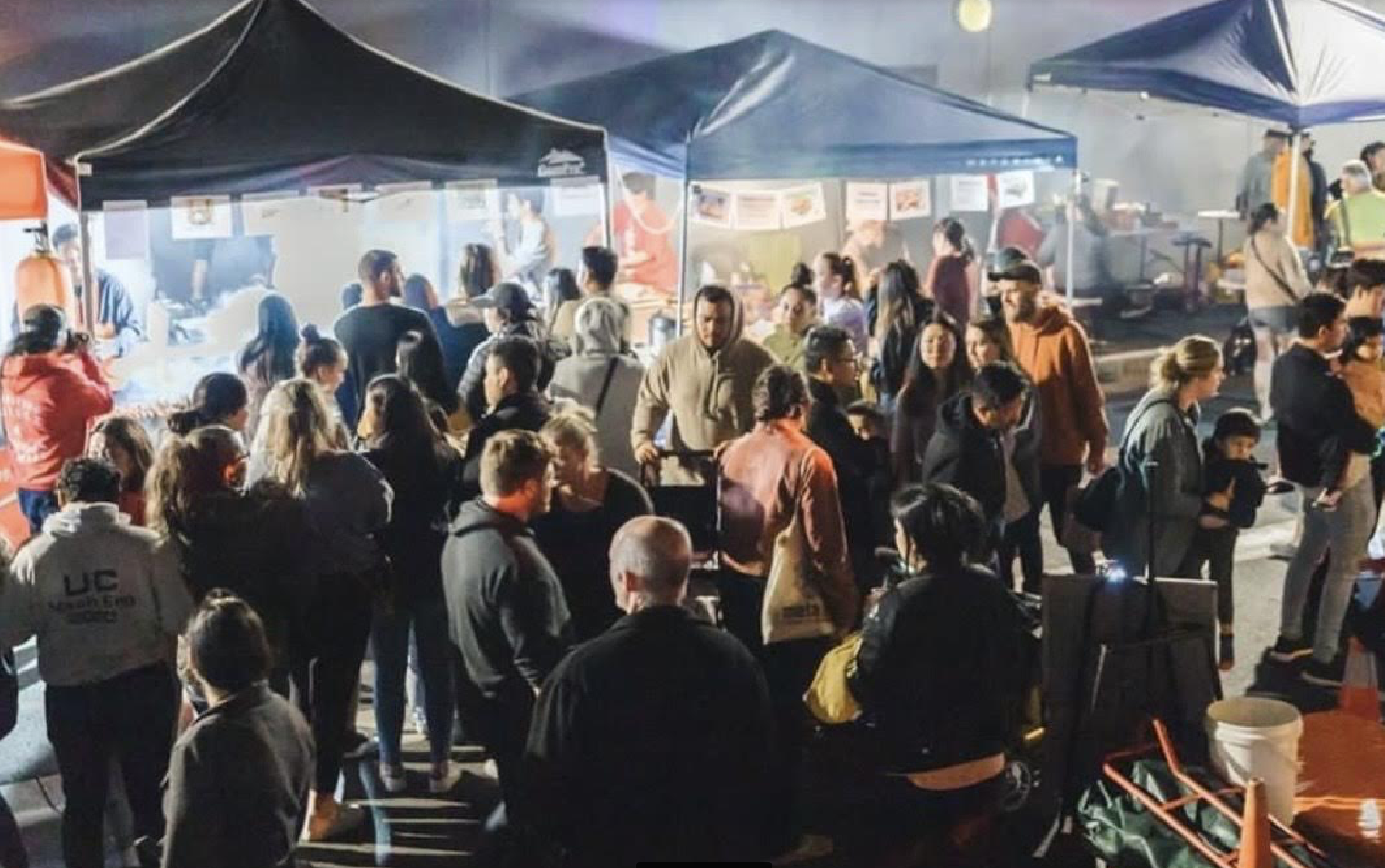 You May Be Interested In...