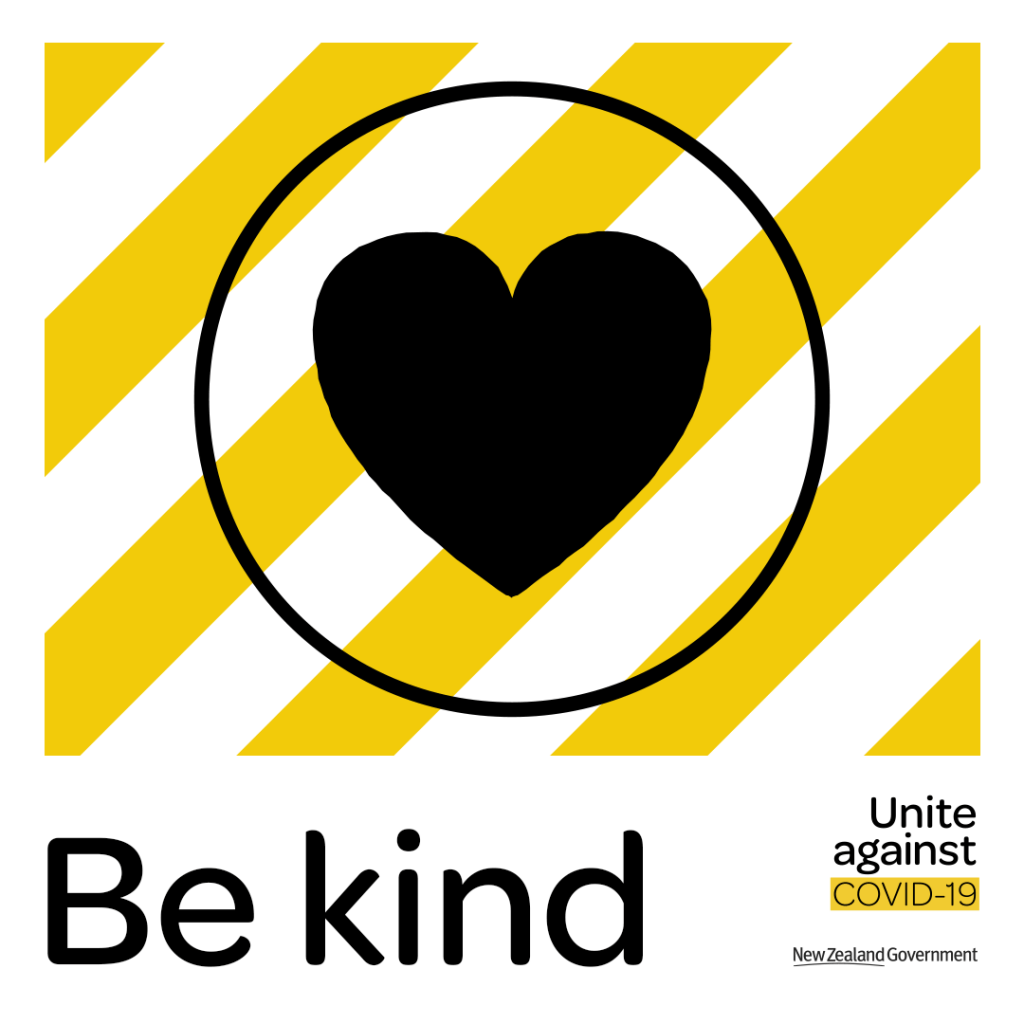 We are open and operating at our normal hours.
Under the current alert level everyone aged over 12 years is required to wear a face covering whilst in the centre and retail shops. Masks are only able to be removed while dining at cafes and in the food court. 
If you have an exemption card please bring it with you. Stay at home if unwell and make use of the sanitiser stations around the Centre.
For more information on COVID-19 review the following websites:
Unite against COVID-19 (covid19.govt.nz)