Comfortable Dresses – your fabulous friend
Dresses are fabulous for this time of year if you pick the right shape and style for you.
Many ladies I work with look for styles that don't have too much cinching at the waist and skim their curves instead.
The art of getting the perfect fit is to find what you feel great in. Everybody has their own version of what they like the best and trying multiple new styles on occasionally can help to find new looks you love.
Some tips if you like the shift or looser styles are to look for fabrics that drape well like rayon, viscose and cottons etc. These will also be lovely and cool to wear as they are all breathable fabrics.
Styles that have seam detail at the waist that is not too restrictive. This creates shape but stops things clinging, still giving you a flattering silloutte.
Fitted at the bust styles are a good way to create shape and then loosely fall like a shift style, this classic cut is always a winner.
If your style is to wear oversized and loose try these in a sheer or very light weight fabric to stop them feeling too boxy.
Whether you like prints or plains, short or long, these styles are comfortable and easy to wear on these lovely hot days.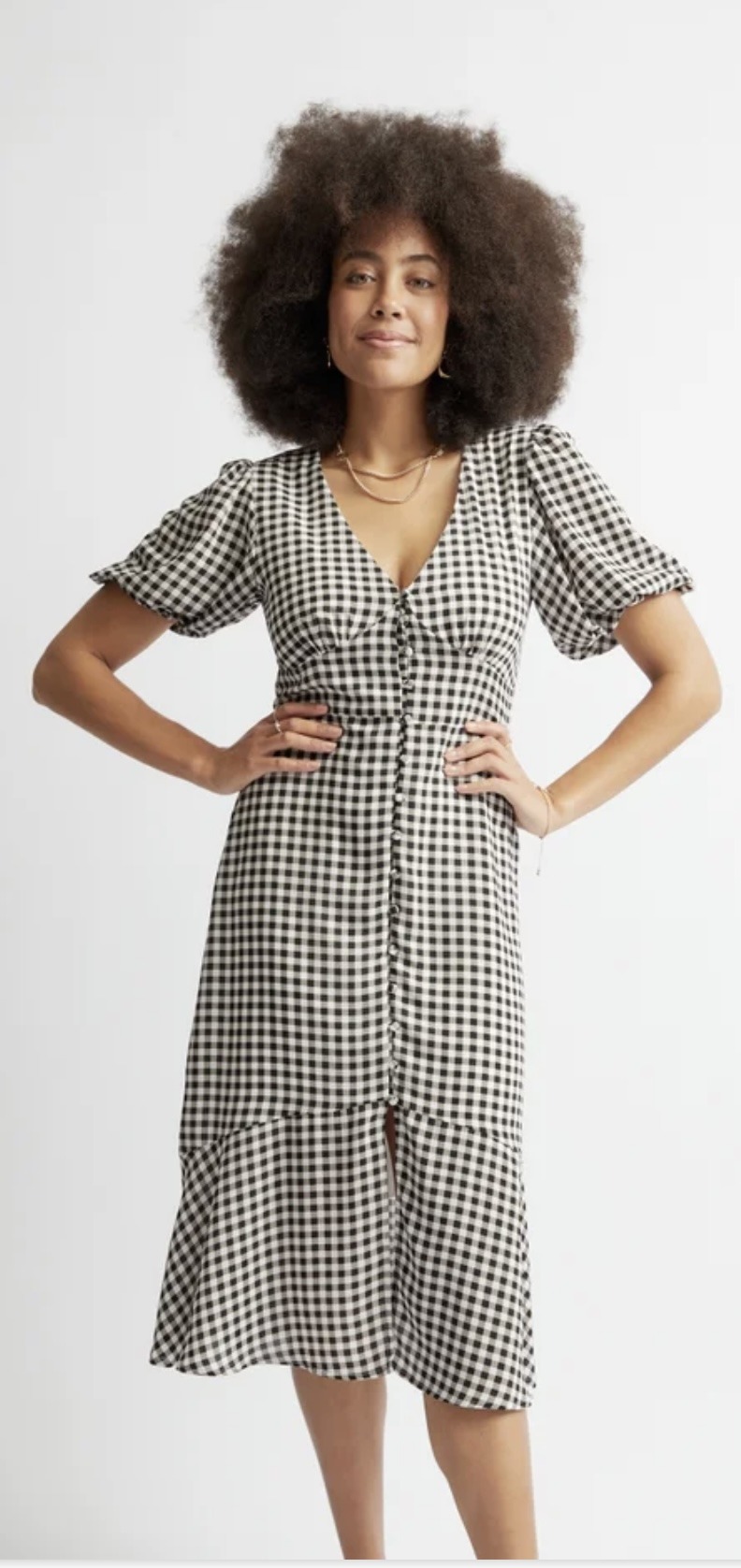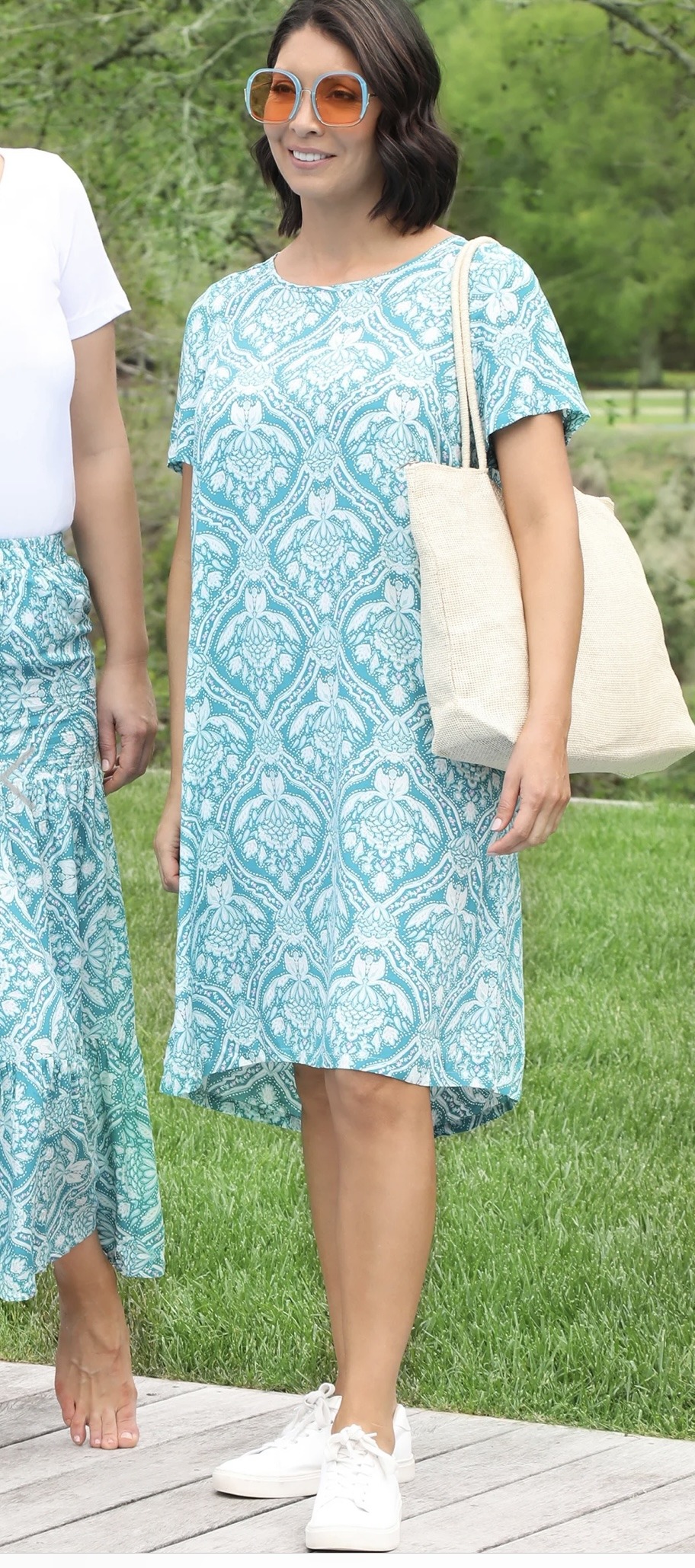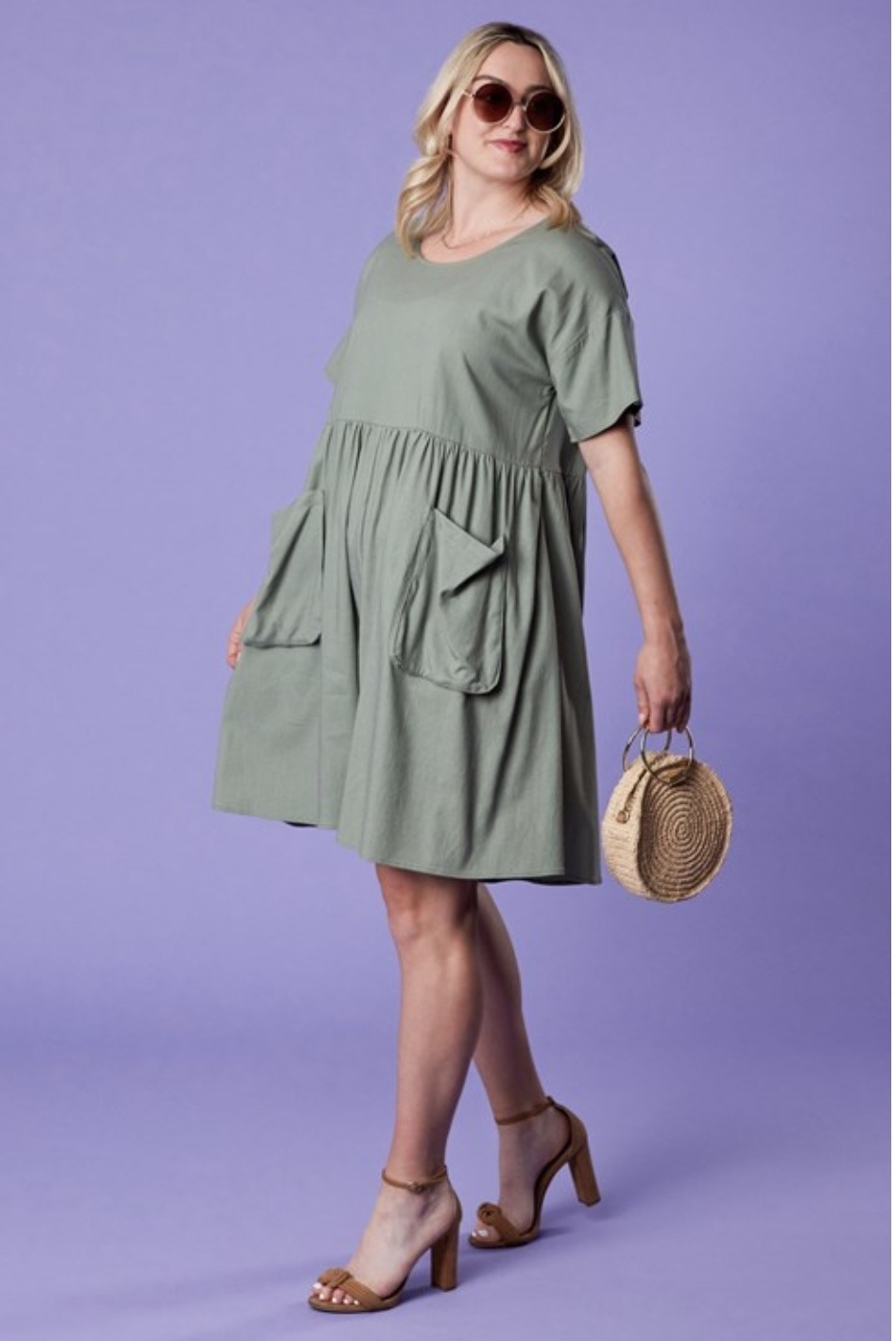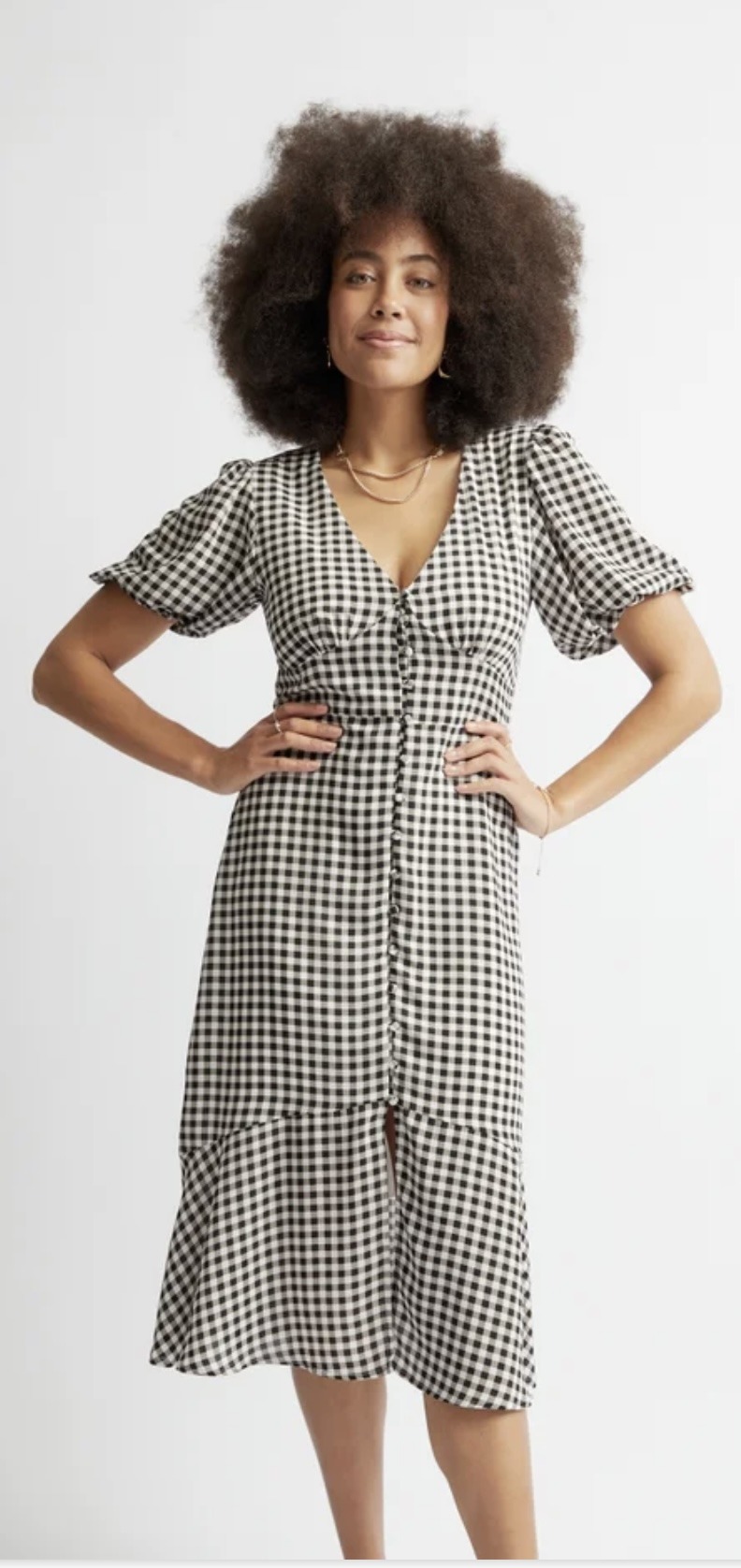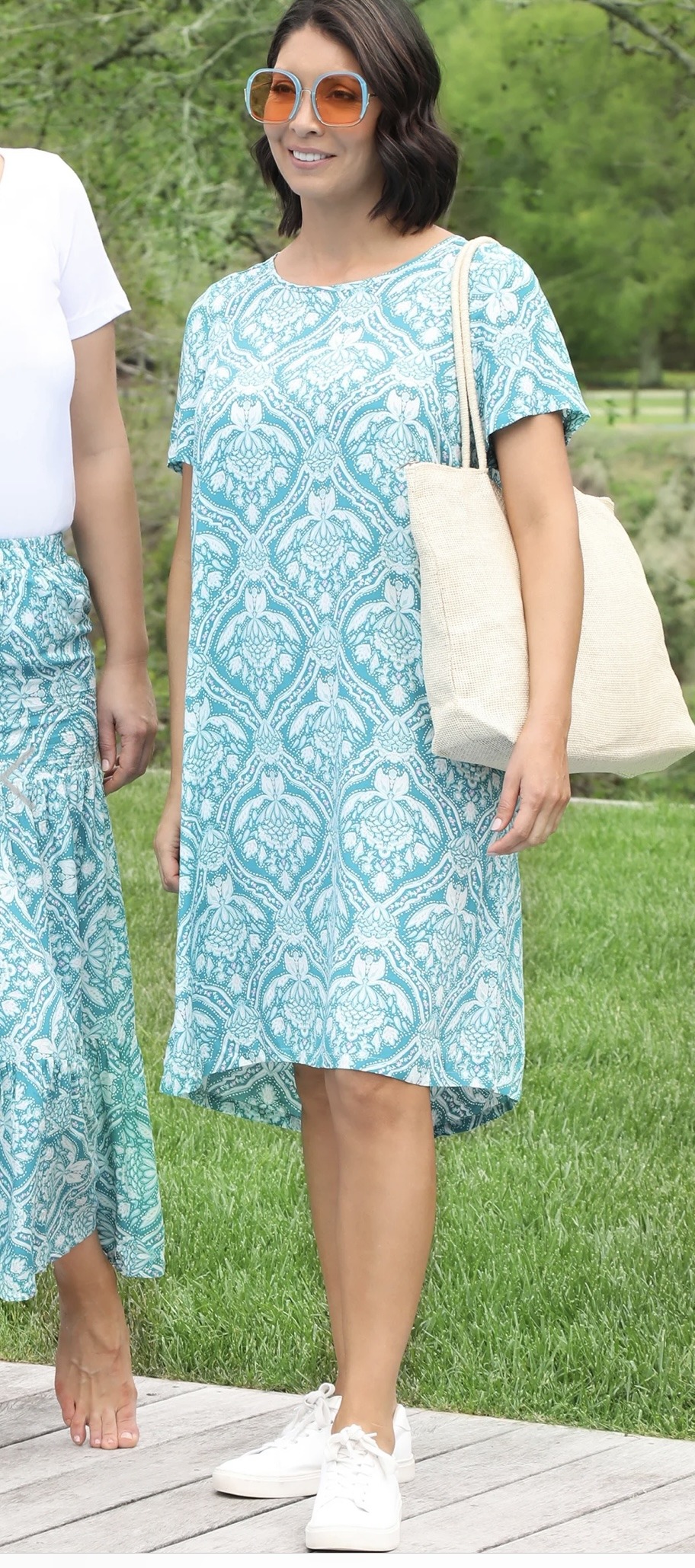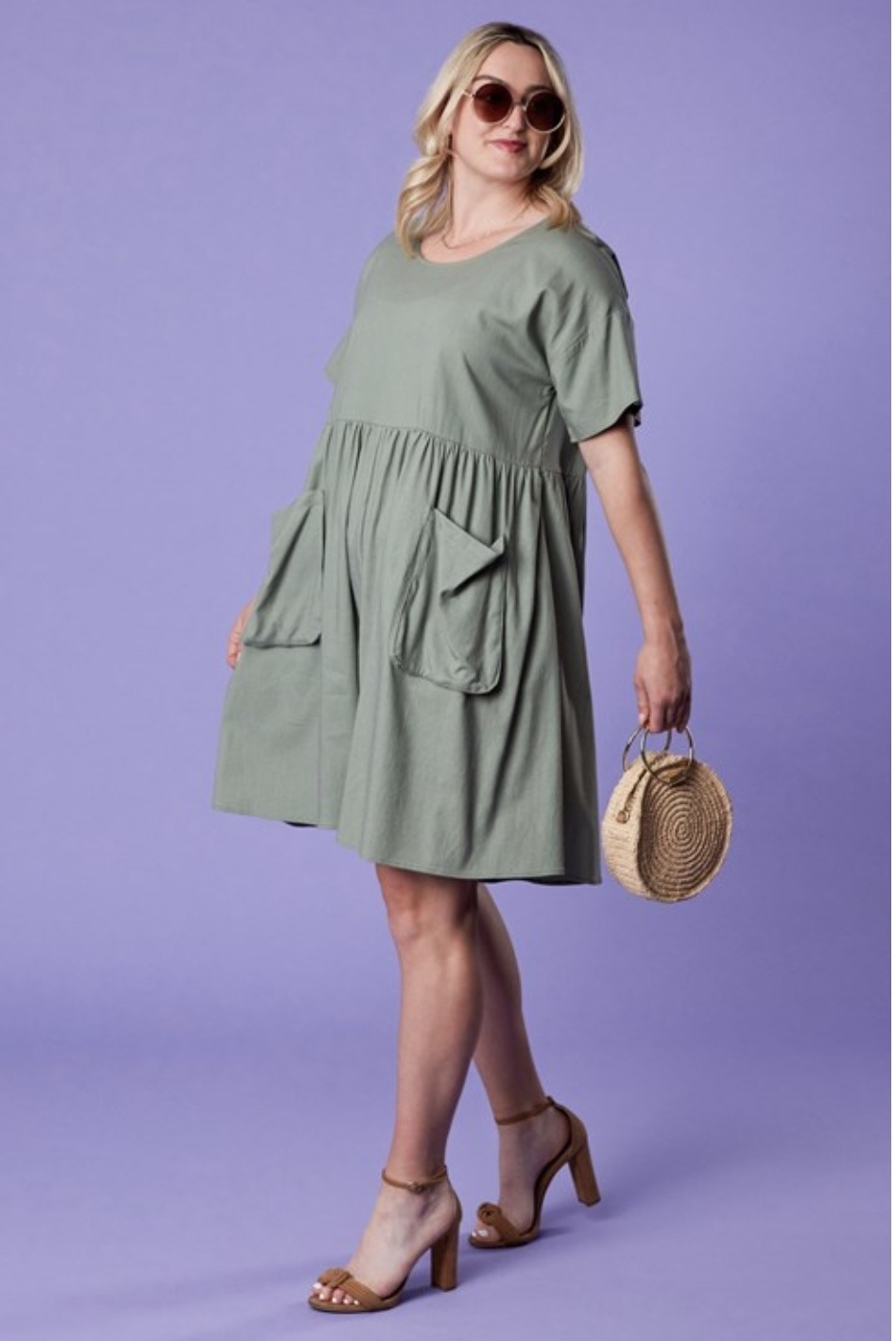 You May Be Interested In...