CENTRE HOURS GETTING HERE PARKING OPTIONS GIFT CARDS SERVICES & AMENITIES
ACCESS TO WHEELCHAIRS FREE WIFI
Centre Hours
9.00am – 6.00pm MONDAY-WEDNESDAY
9.00am – 9.00pm THURSDAY
9.00am – 6.00pm FRIDAY & SATURDAY
10.00am – 6.00pm SUNDAY
10.00am – 6.00pm PUBLIC HOLIDAYS
CLICK HERE FOR OUR CHRISTMAS HOURS
Pak n Save
7.00am – 10.00pm SEVEN DAYS
8.00am – 10.00pm PUBLIC HOLIDAYS
Closed
Christmas Day, Good Friday, Easter Sunday, Anzac Day morning (open from 1pm)
GETTING HERE
418 Main South Road
PO Box 16-344
Hornby, Christchurch, New Zealand
Taking the bus?
Bus routes that will get you to The Hub include 5,125,130,140 and 87
Parking Options
Motor Cars: There are approximately 750 carpark spaces available at The Hub. Most are three hour time limit but some spaces are short stay and individually marked P60 or P10. Please respect these time limits as infringement notices may be issued to vehicles exceeding these time limits. Vehicles parking in a mobility space without displaying a valid mobility parking card will receive an instant infringement notice. Customers expecting to need more than three hours parking can obtain an extended parking pass from Customer Services at no charge.
Cycling: Cycle stands are located near most ground level entrances. Please bring your own lock to secure your bicycle or scooter.
Motor cycles: Motorcycles and mopeds are welcome to utilise the half spaces next to trolley return bays. There is no time limit for motorcycle parking. Motorcycles should not be parked on pedestrian foot paths etc as they can impeded foot traffic and hot exhaust pipes are a hazard.
Electric Vehicle charging. The Hub has six Type 2 charging bays along Main South Road. These are free to use for one hour complimentary charging. Customers are required to supply their own charging cable.
Gift Cards
Gift cards are available from Customer Services and can be loaded with any amount over $10. These can be used at any retailer within The Hub excluding banks. Remaining card balances can be checked online
Services & Amenities
The Hub strives to offer a clean, safe, pleasant and enjoyable environment
for all customers and staff. We take particular pride in the cleanliness
and presentation of our bathroom facilities. Onsite there is also a good sized
caregivers roomand two mobility bathrooms accessible directly off the
main facilities corridor.
ACCESS & WHEELCHAIRS AVAILABLE
Complimentary wheelchairs are available at Customer Services. (lifts, escalators, site access)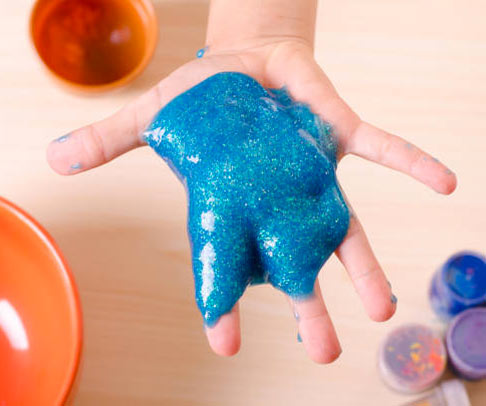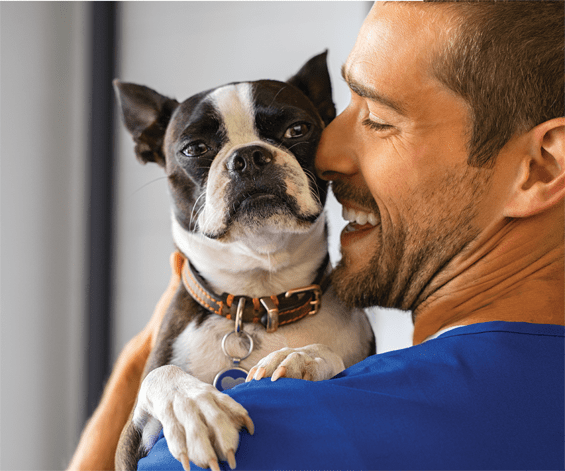 FREE WIFI
Free Wifi is offered in the Food Court for your convenience and enjoyment
Our Customer Services team are happy to help with any requests that they can accommodate- need a Centre Directory, recipe printed out or directions to somewhere in the city, then just ask our friendly team.