Come trick or treating this Halloween
It's that time of year again! Come along to The Hub from 2-4pm on Saturday, October 28th dressed for Halloween. Our retailers have treats to give to kids, please note there are limited numbers. We are going to give both treats and tricks (jokes) to kids this year to keep things interesting and entertaining. This is a free event and a lot of fun for the kids (and adults who like to dress up).
Just so you know, we ask that all children are accompanied by an adult. We aim this event at kids 12 years and under. Please note those family members may attend but we ask for everyone to be respectful with the number of tricks and treats they take. We only have so many and want to spread the joy as far as possible.
There will be spot prizes and maybe some other surprises at our Halloween experience this year.
2pm-4pm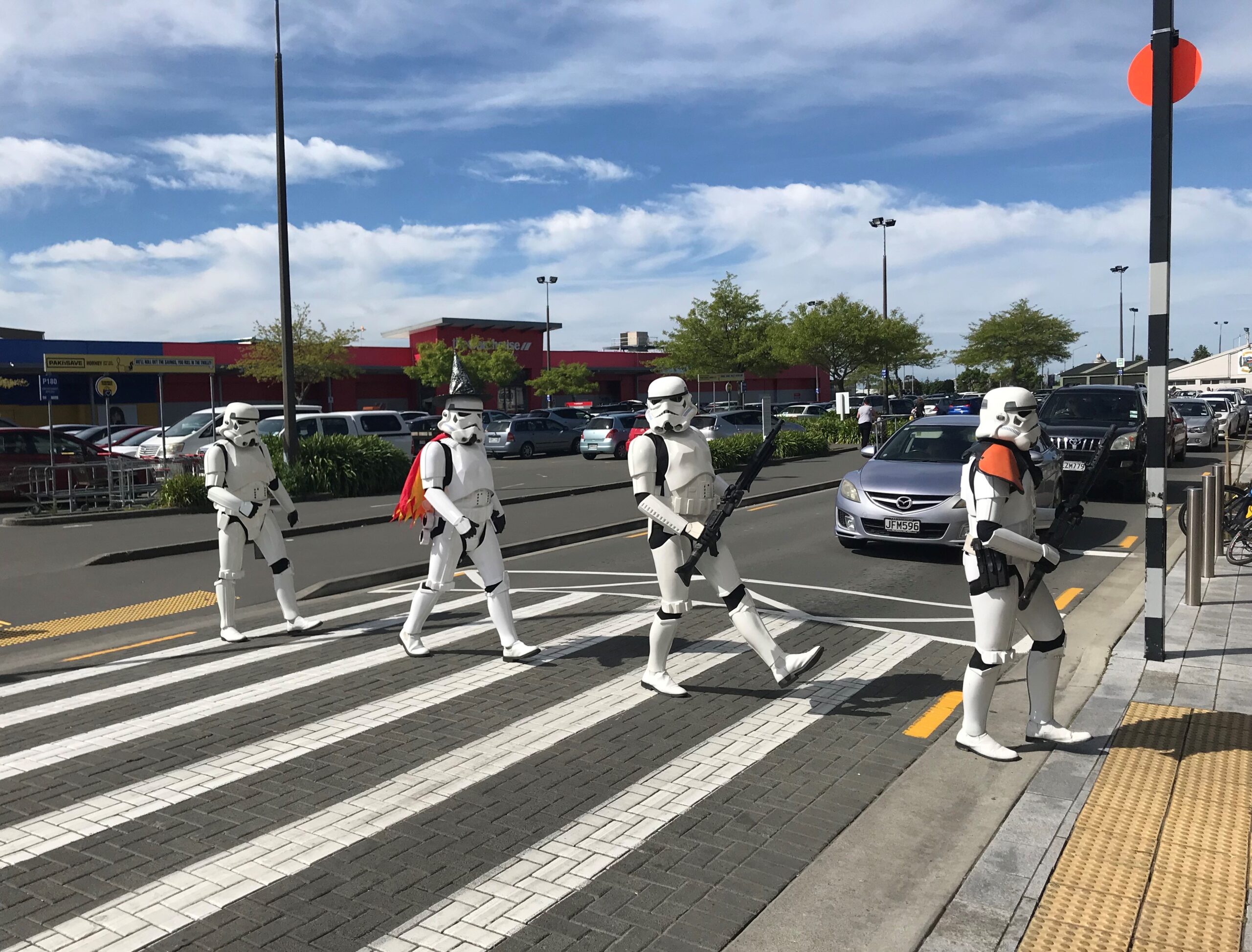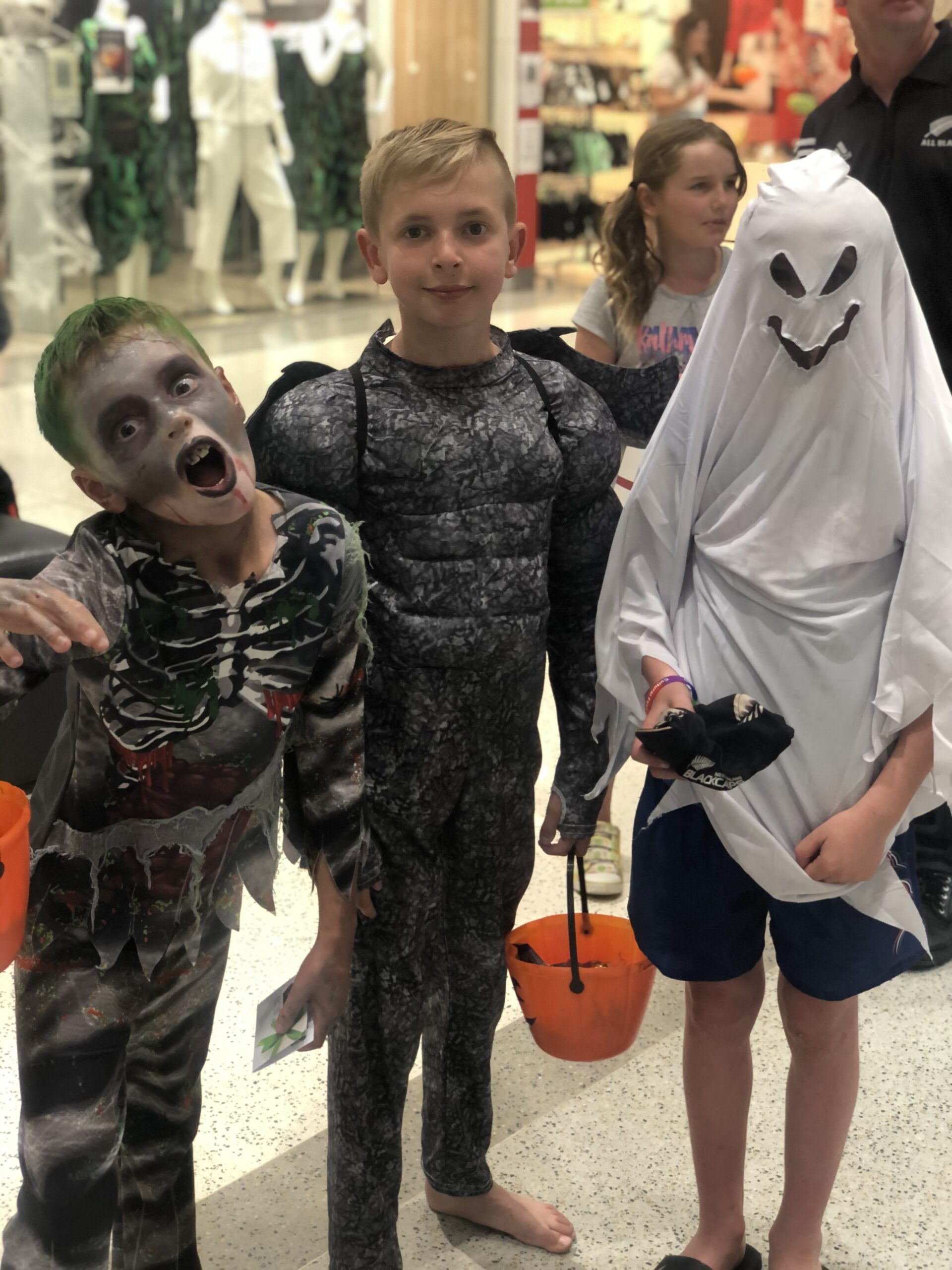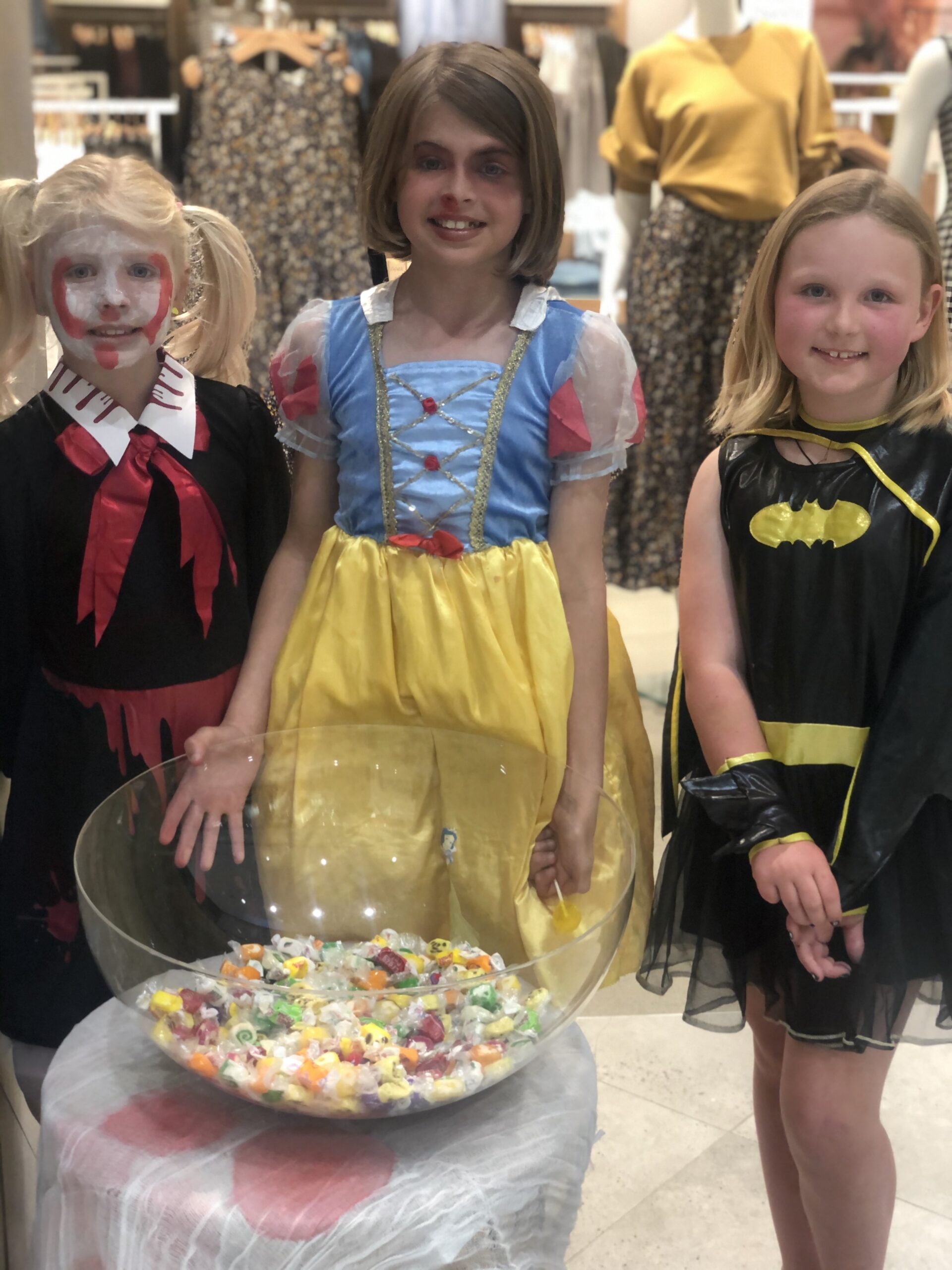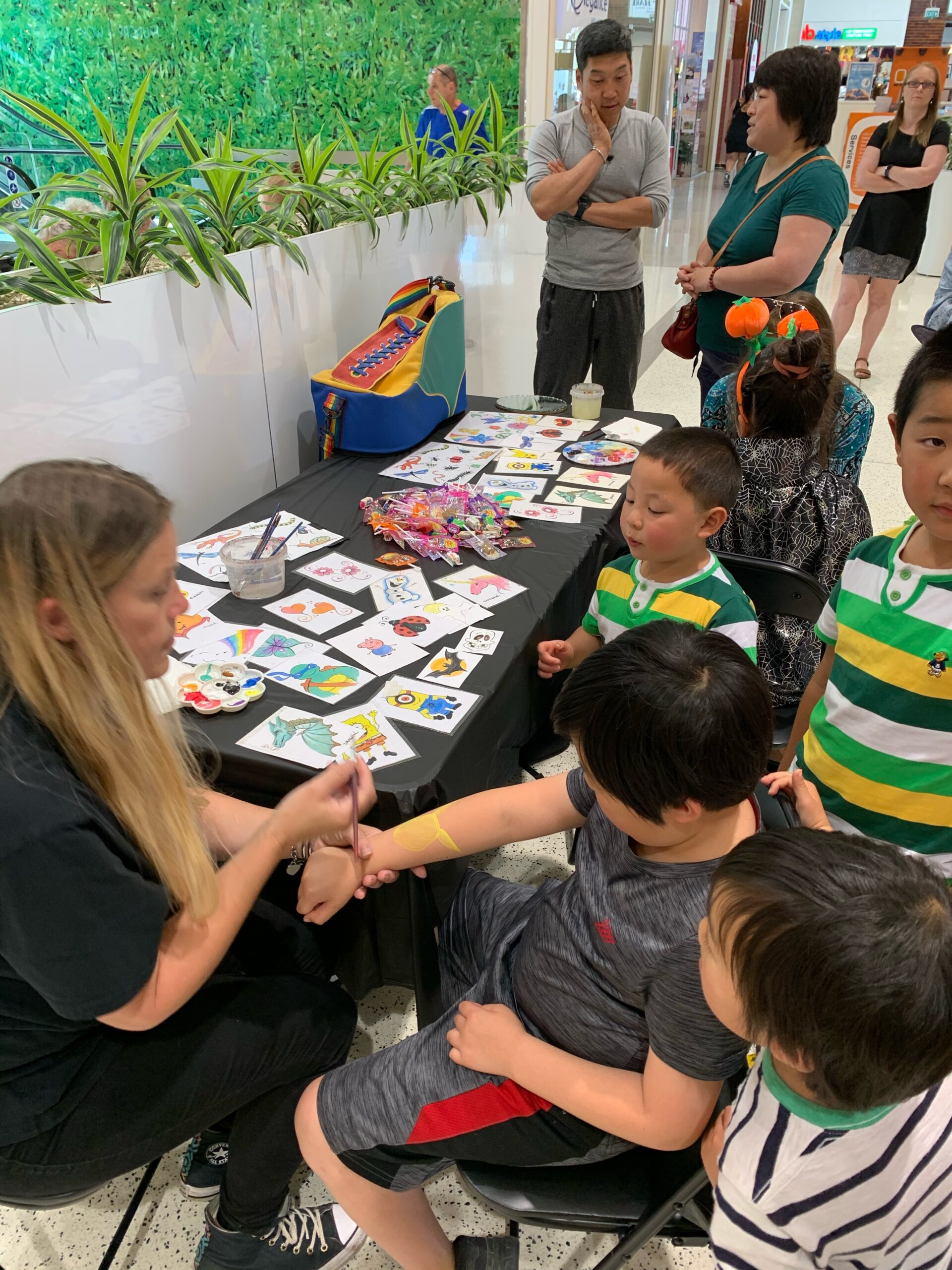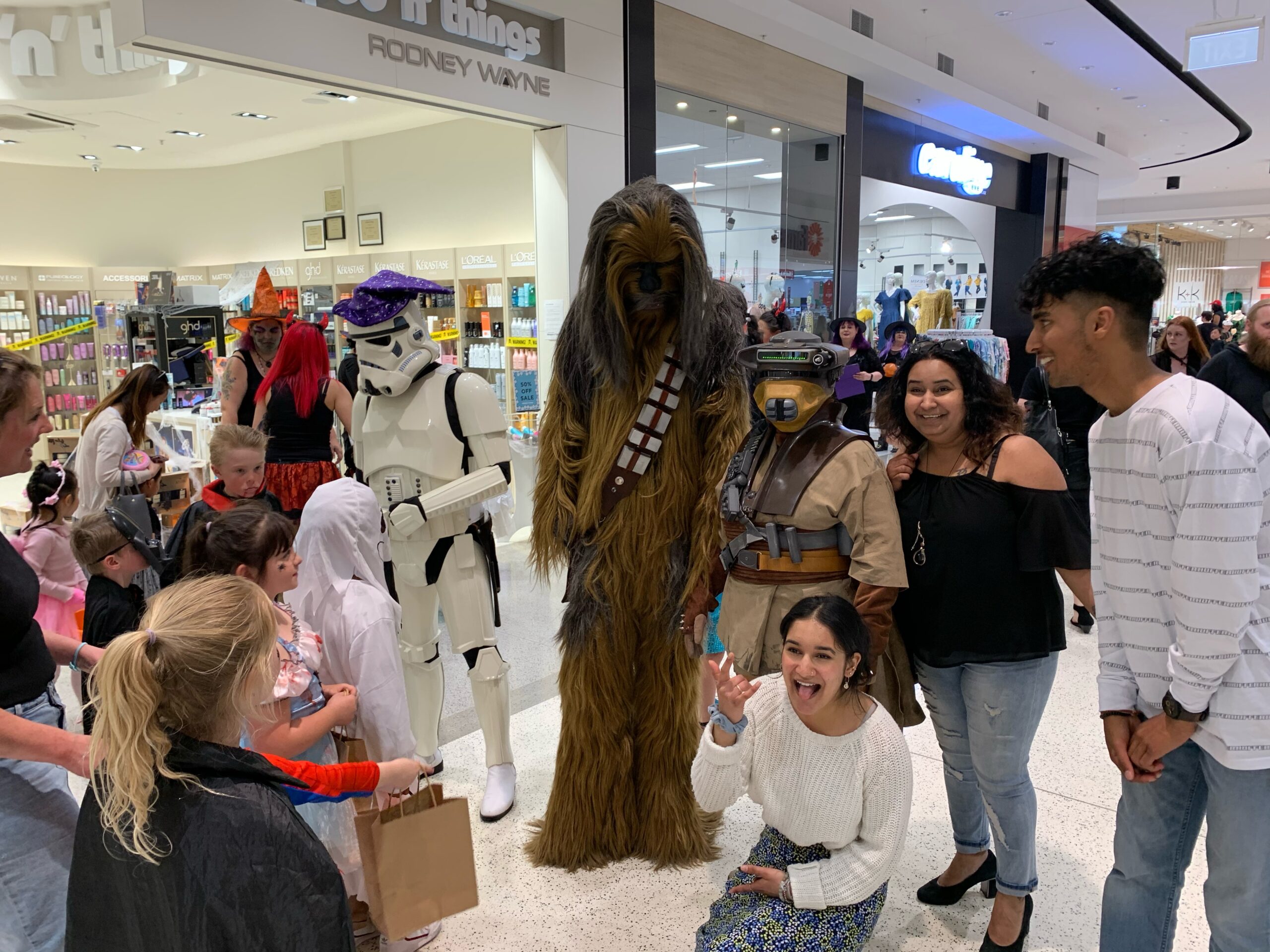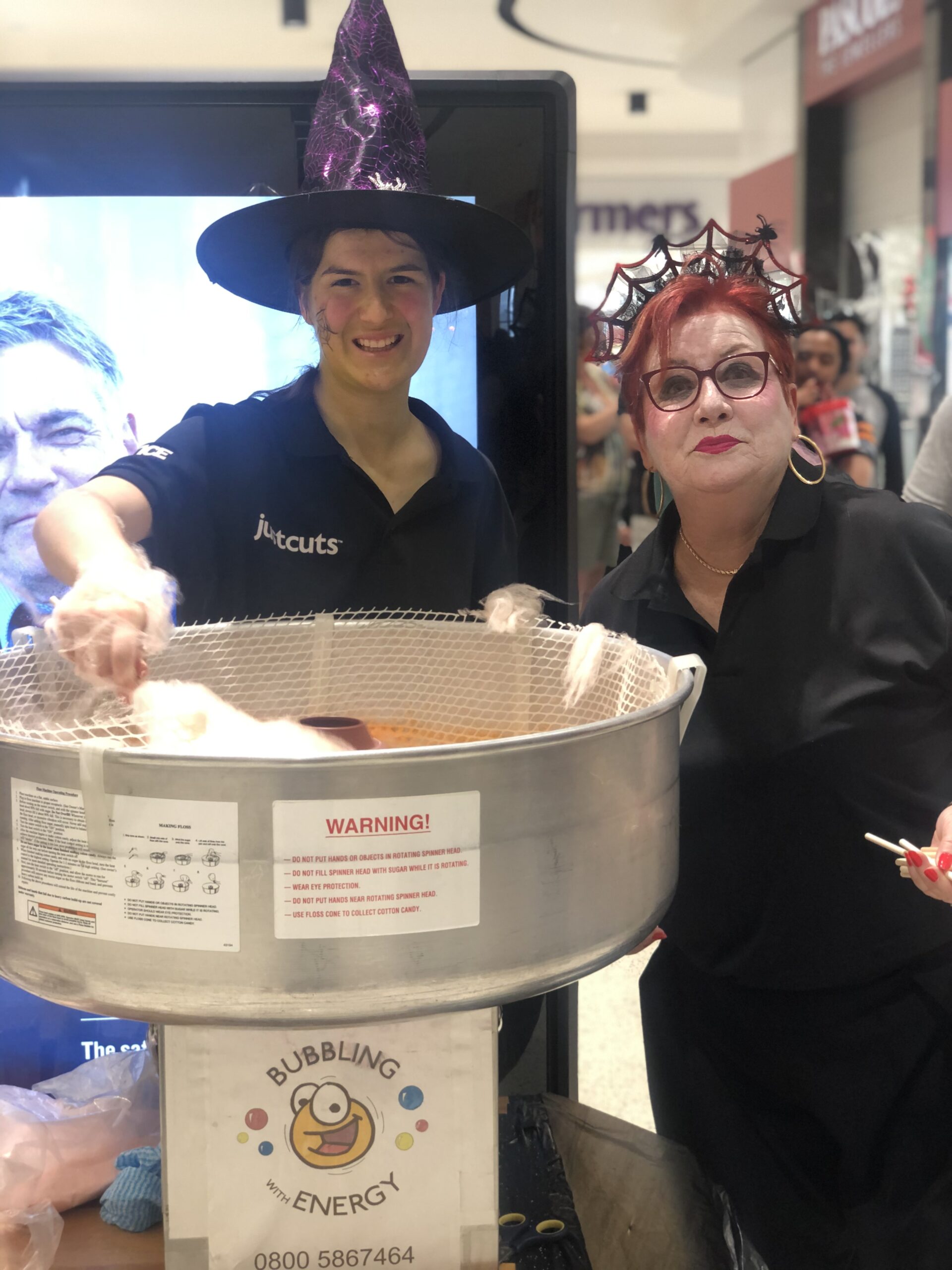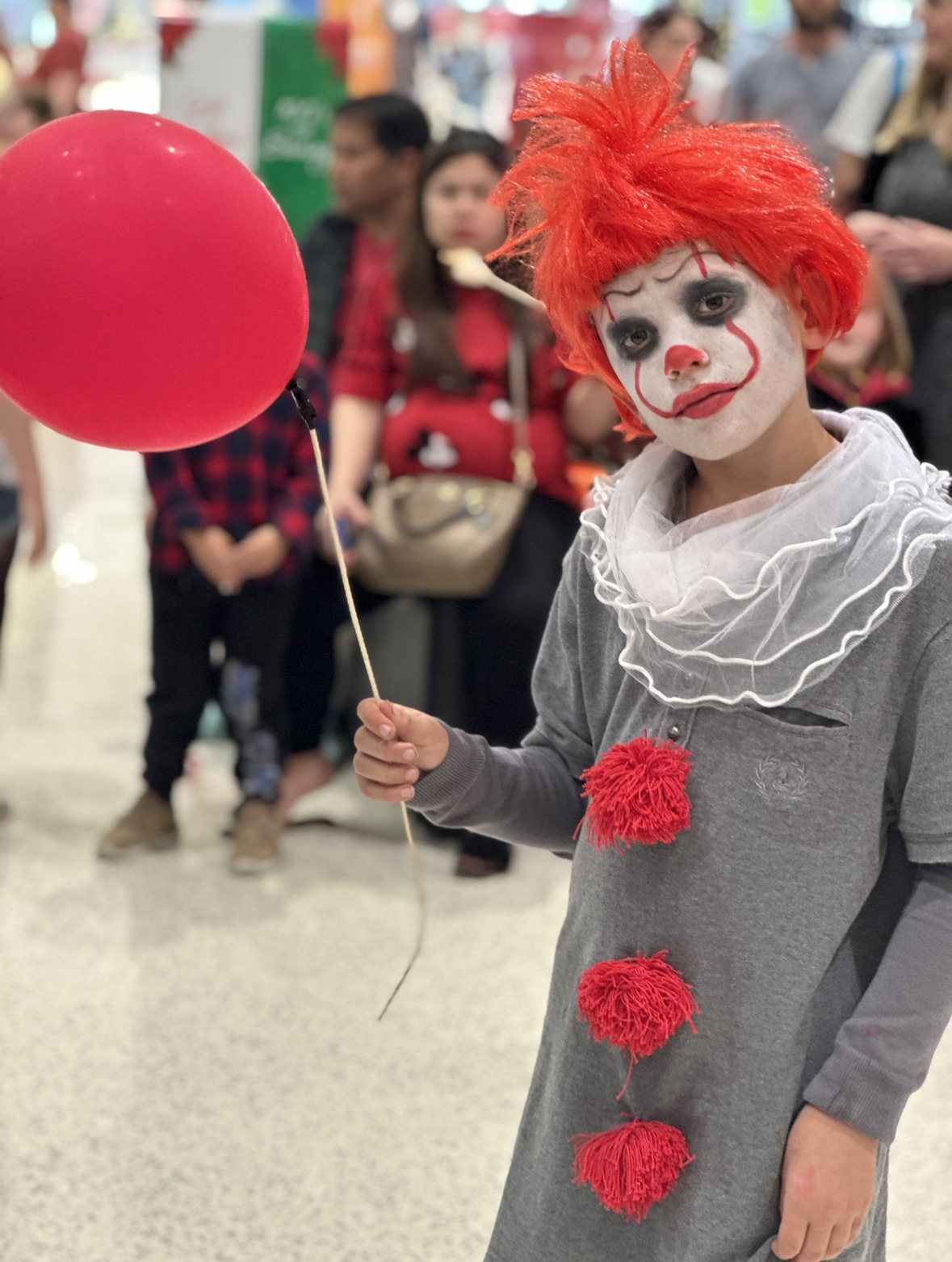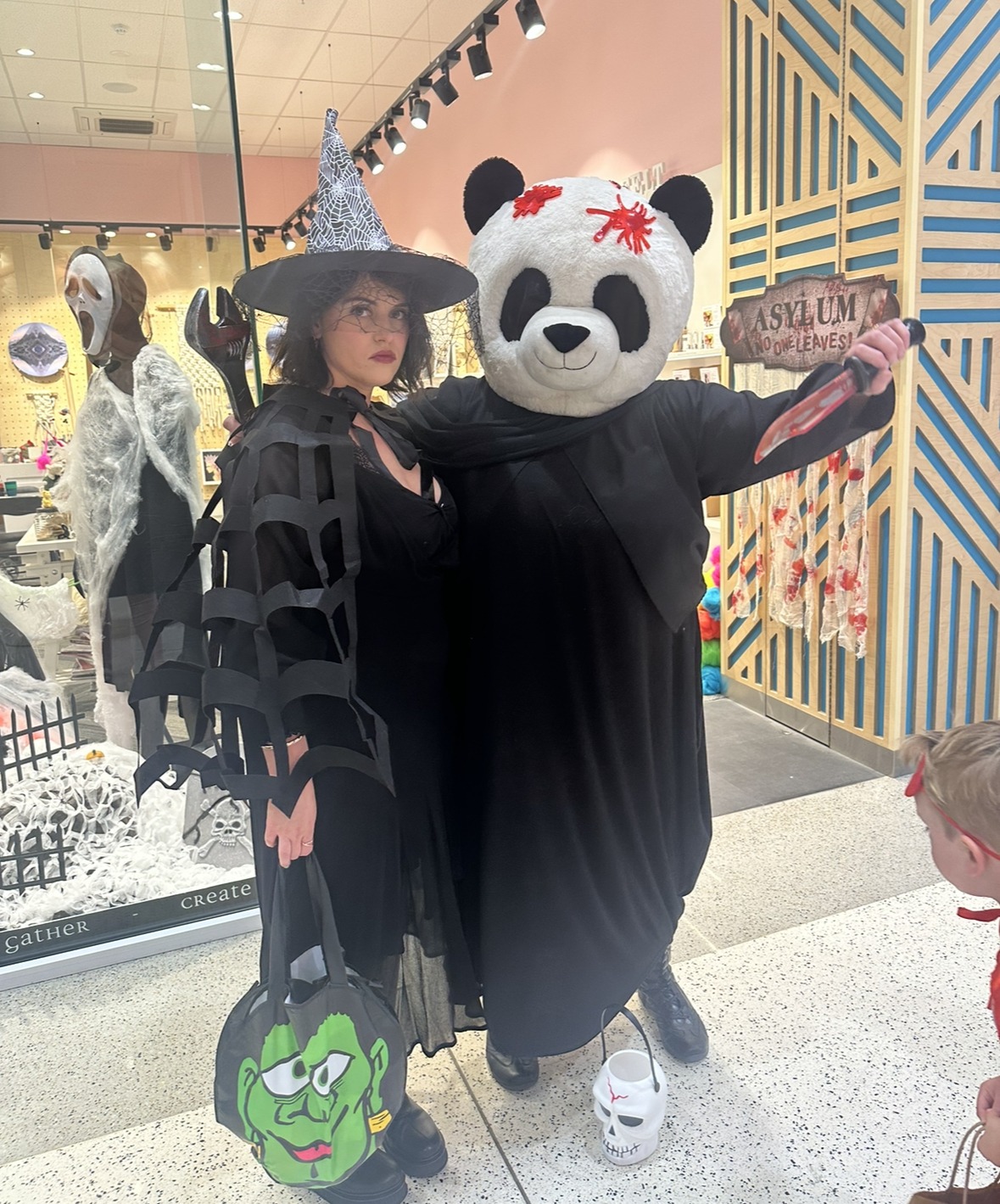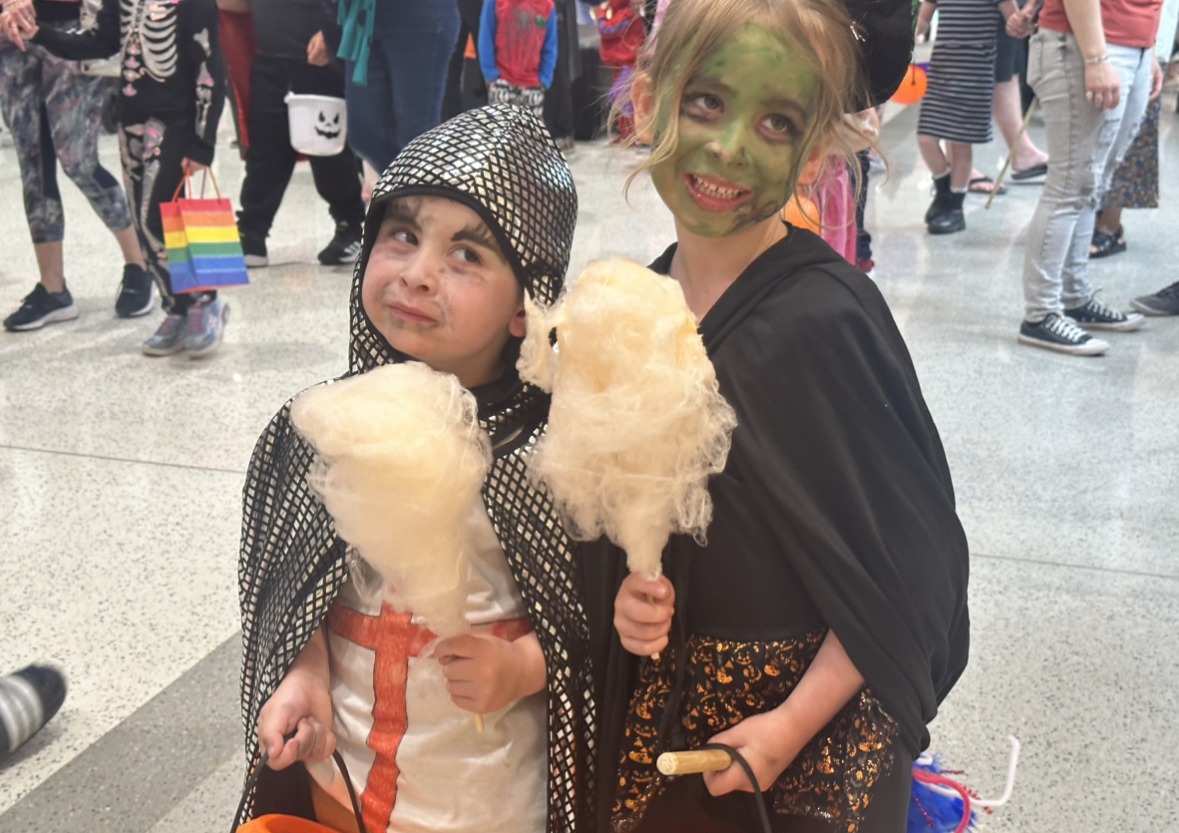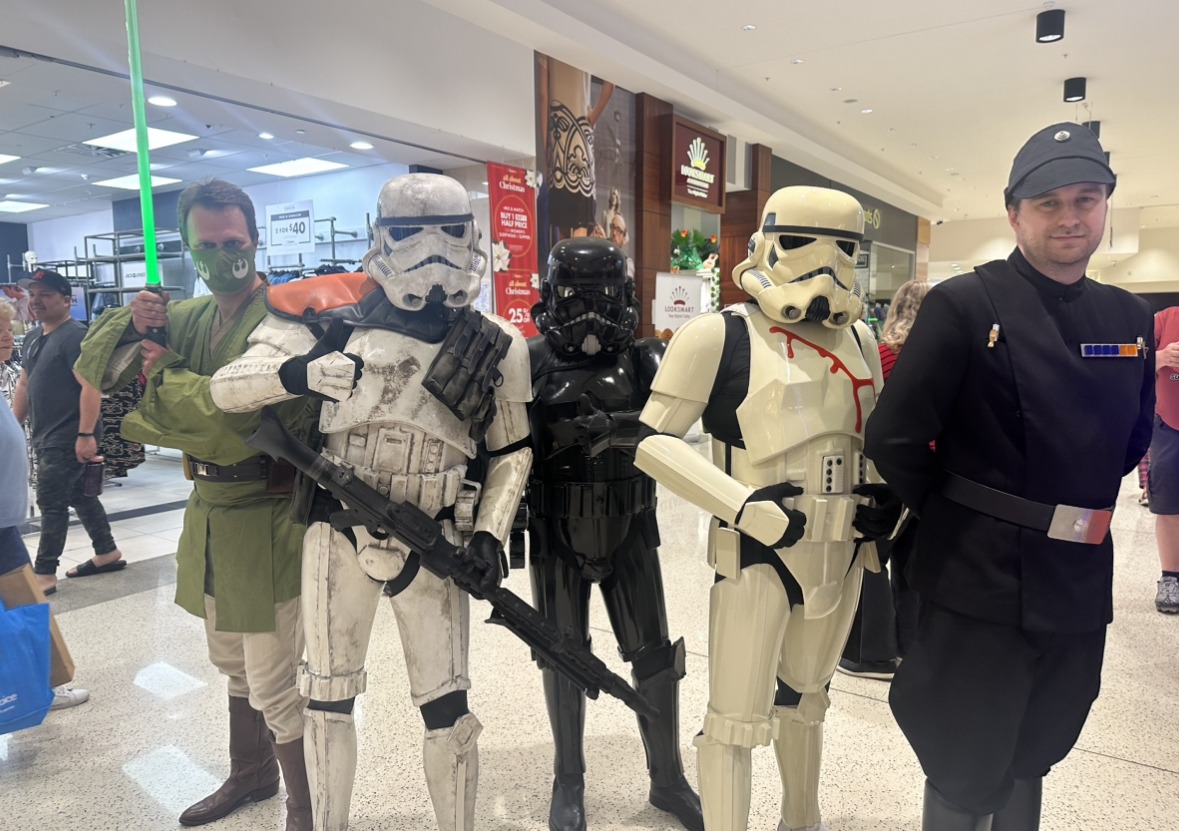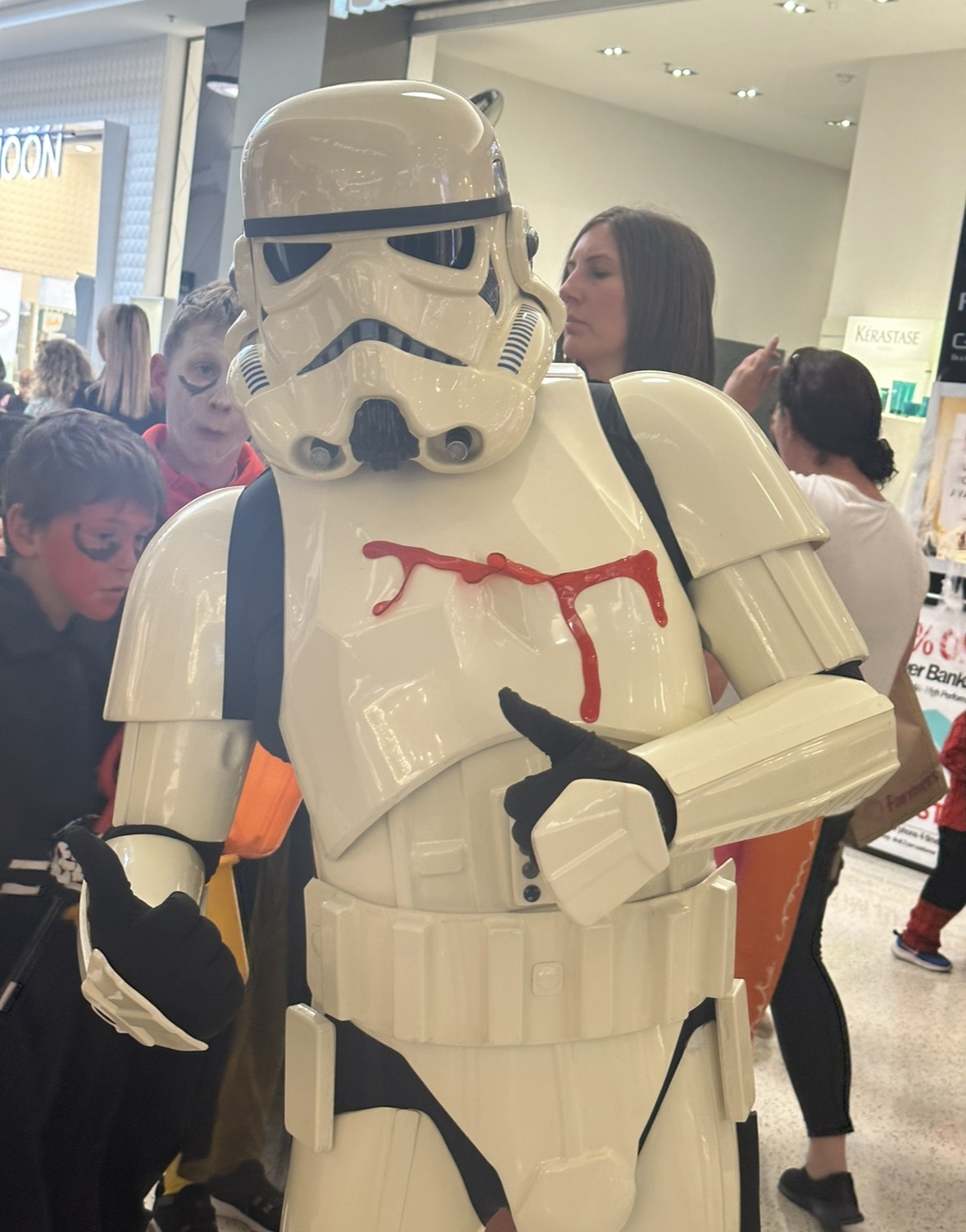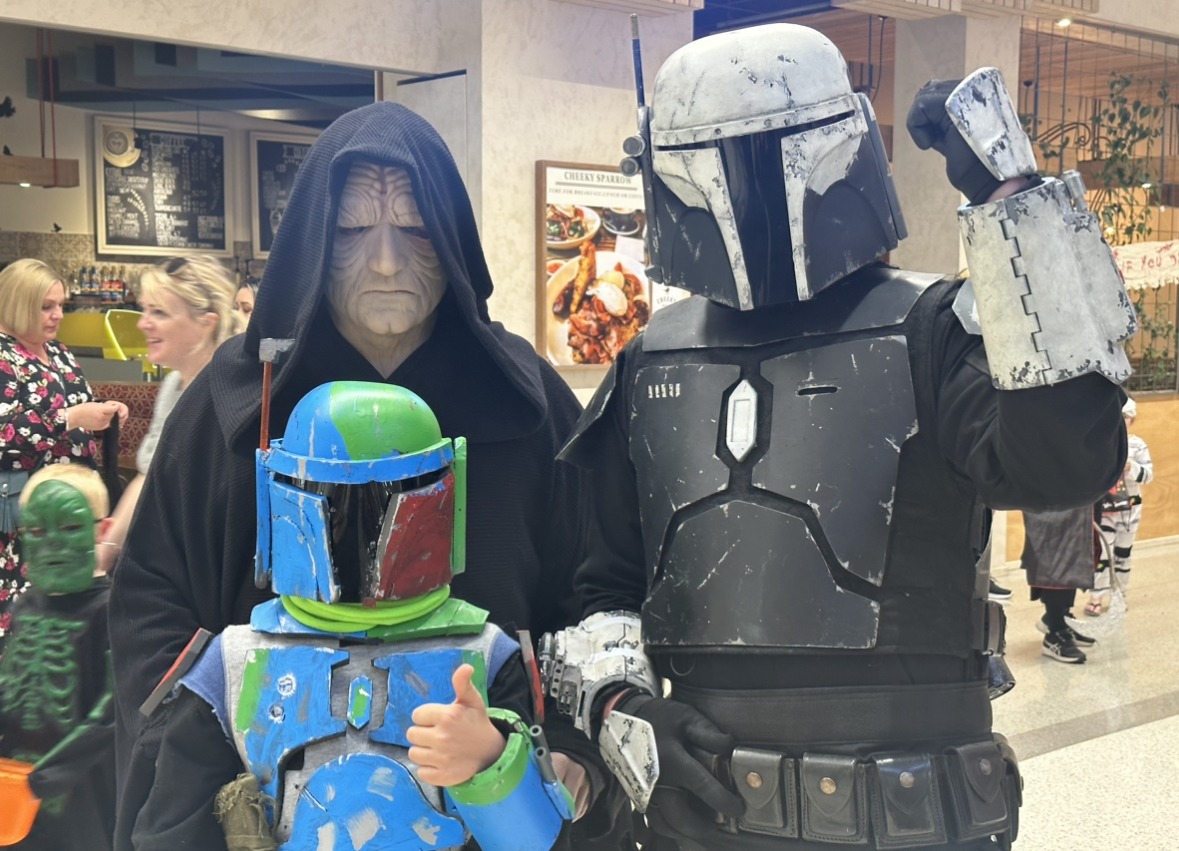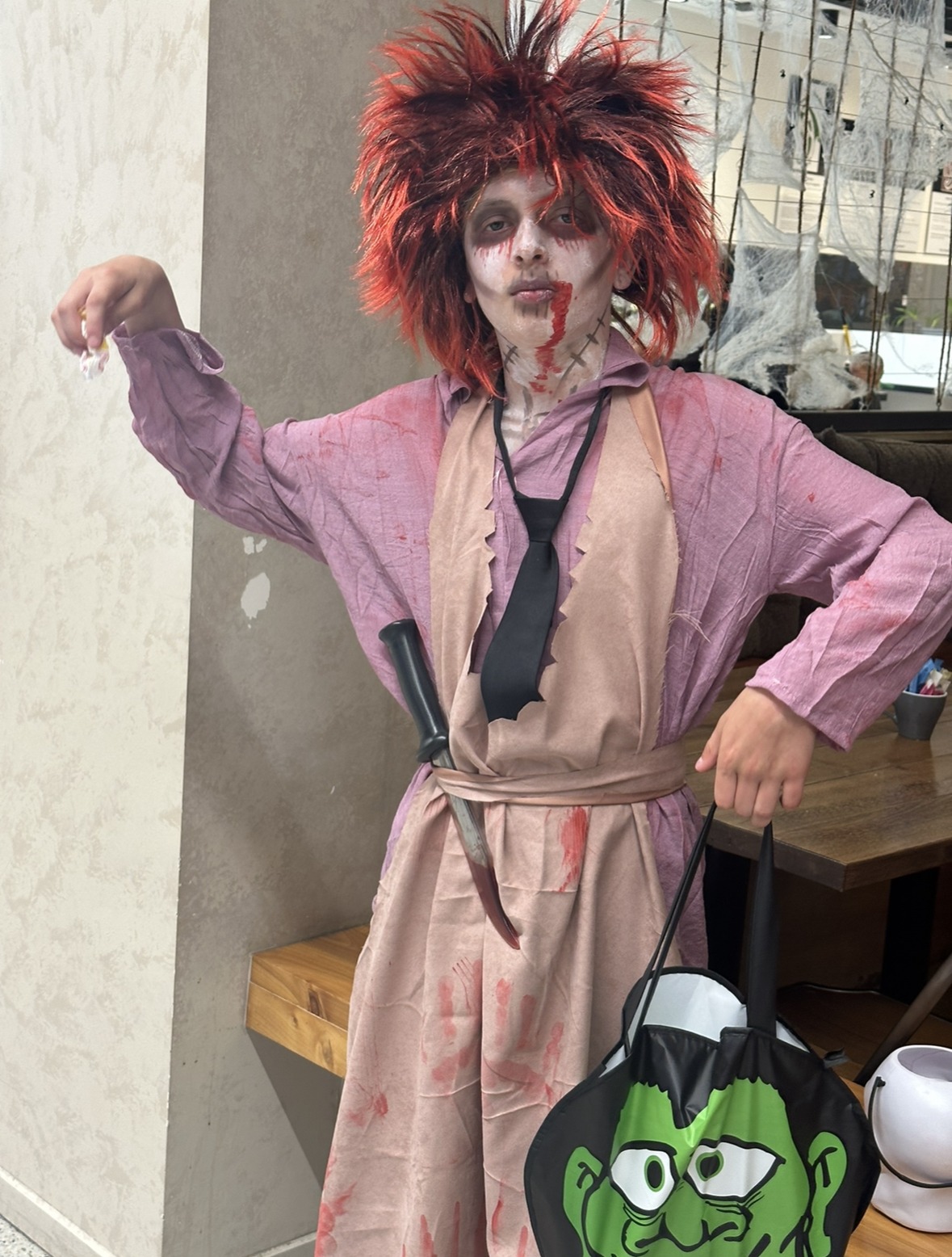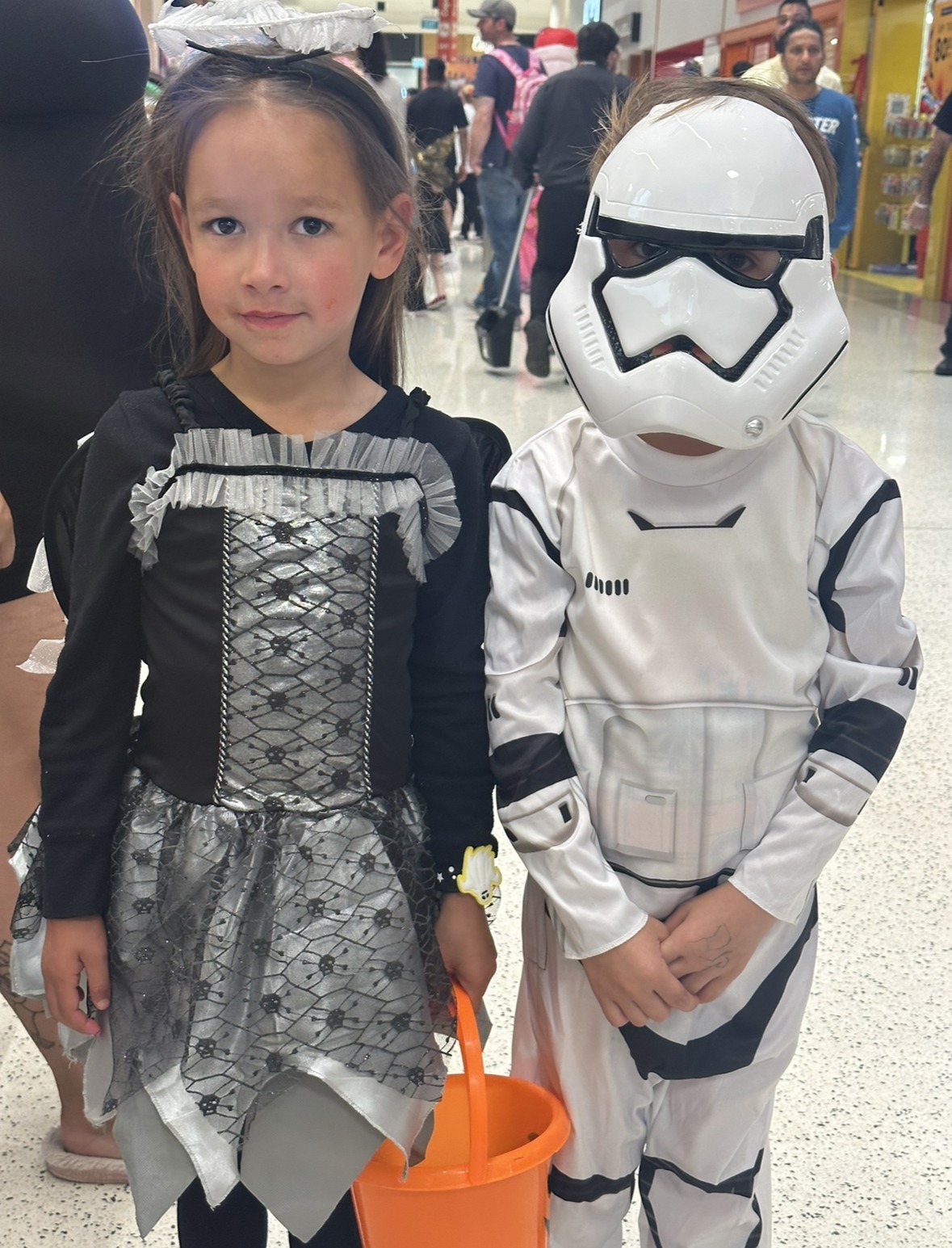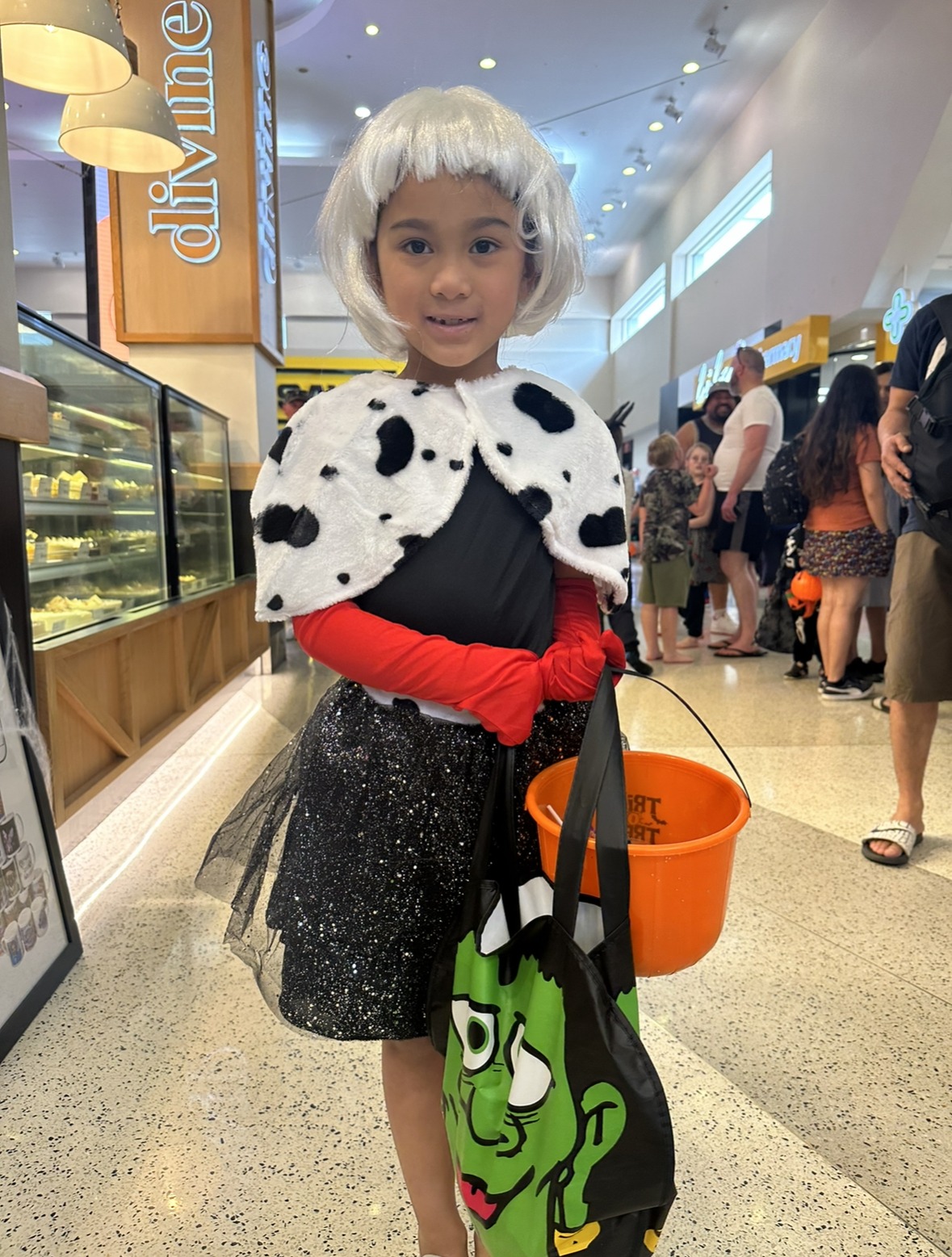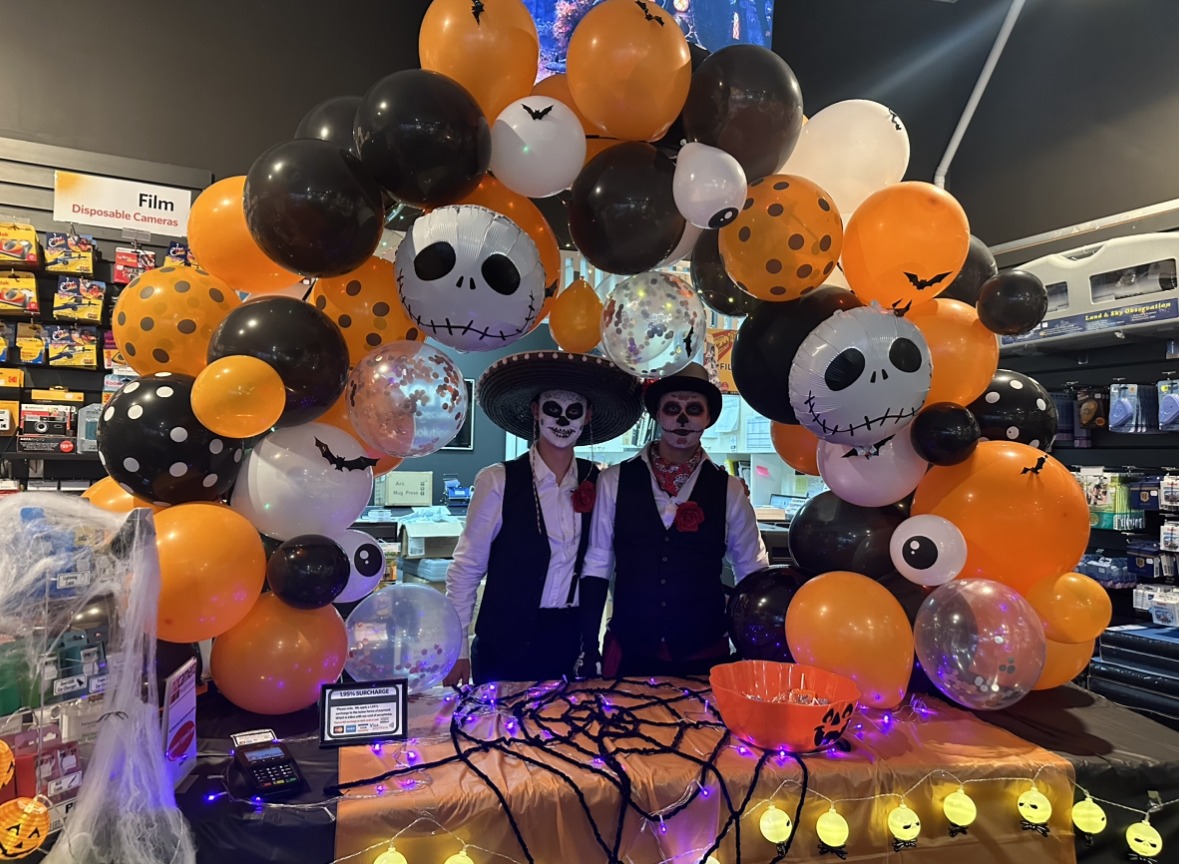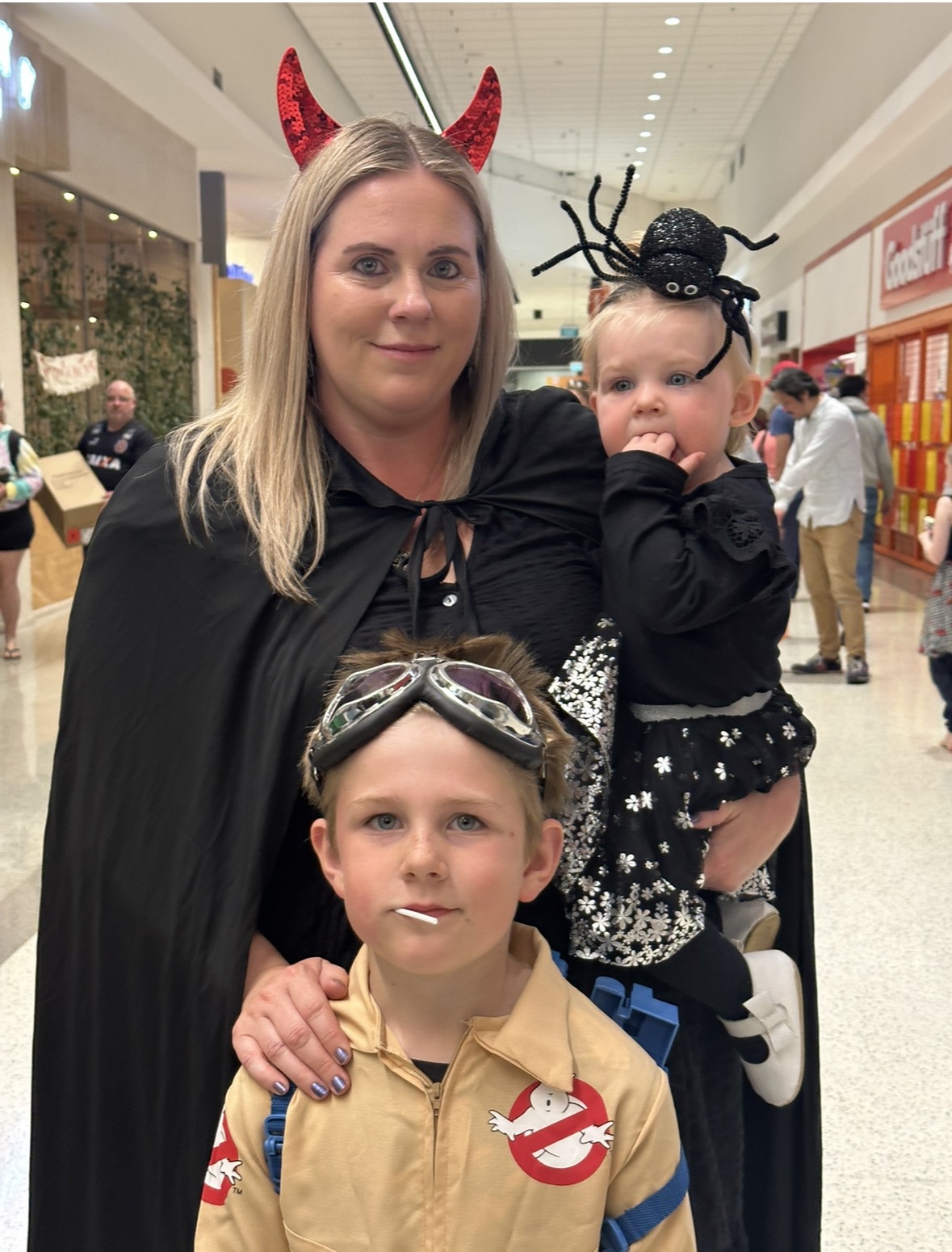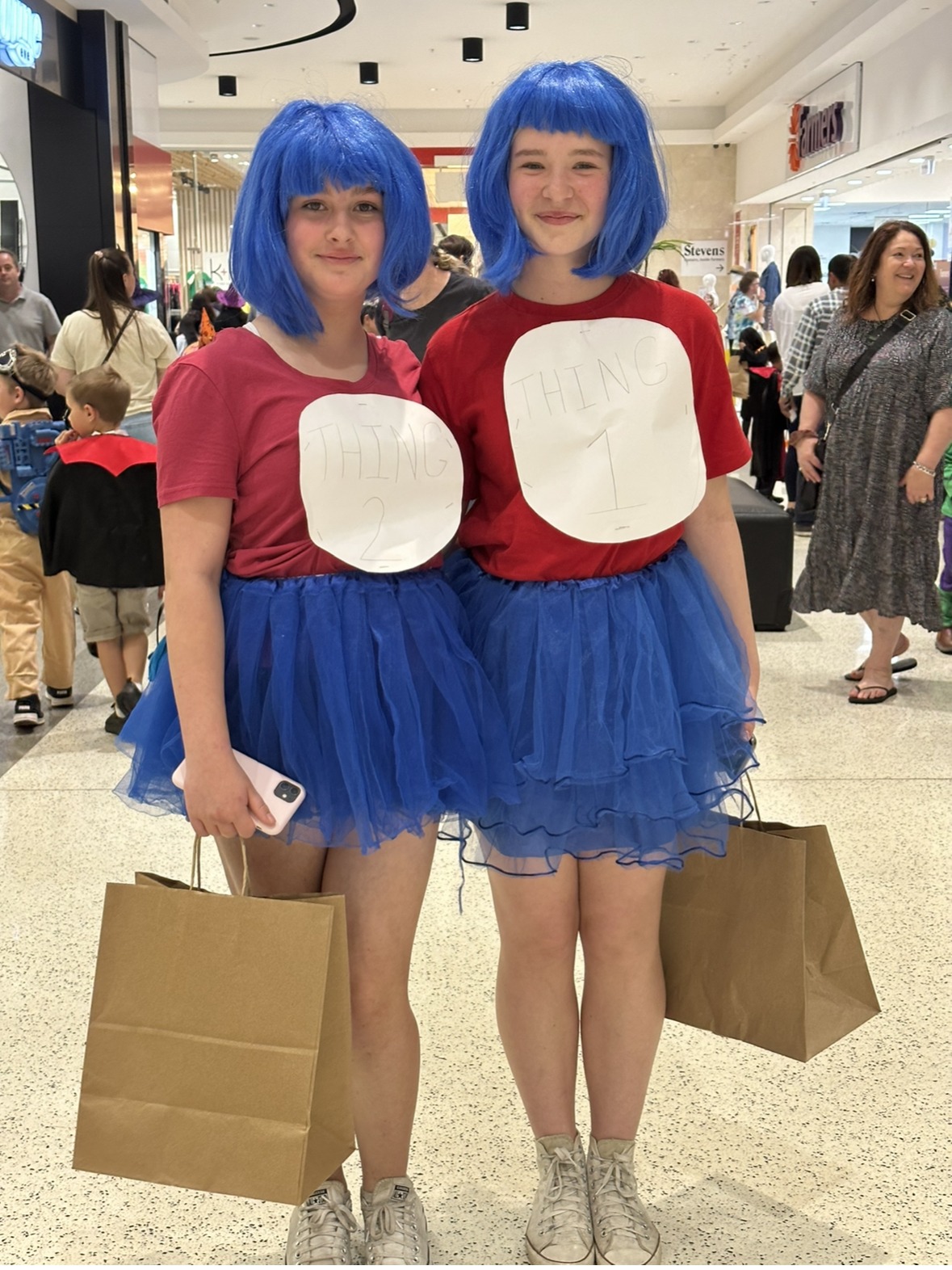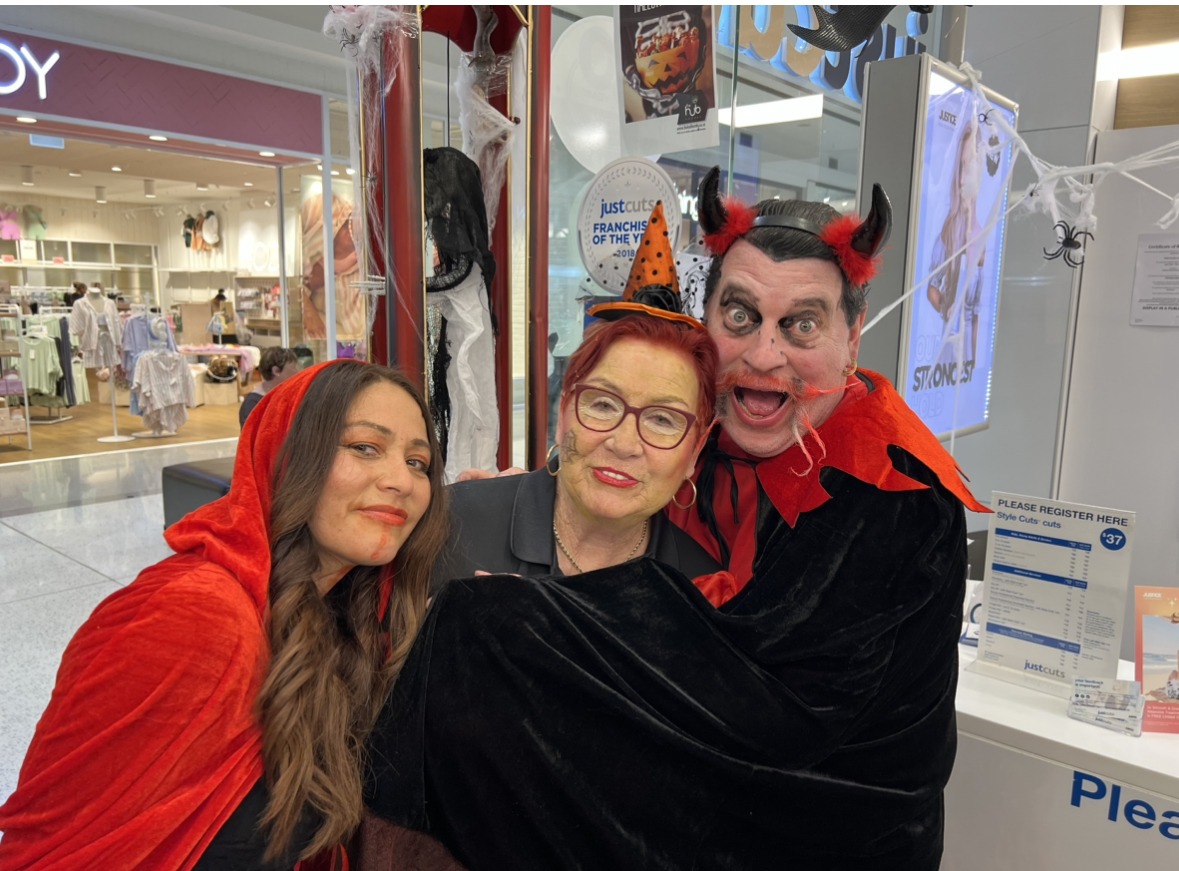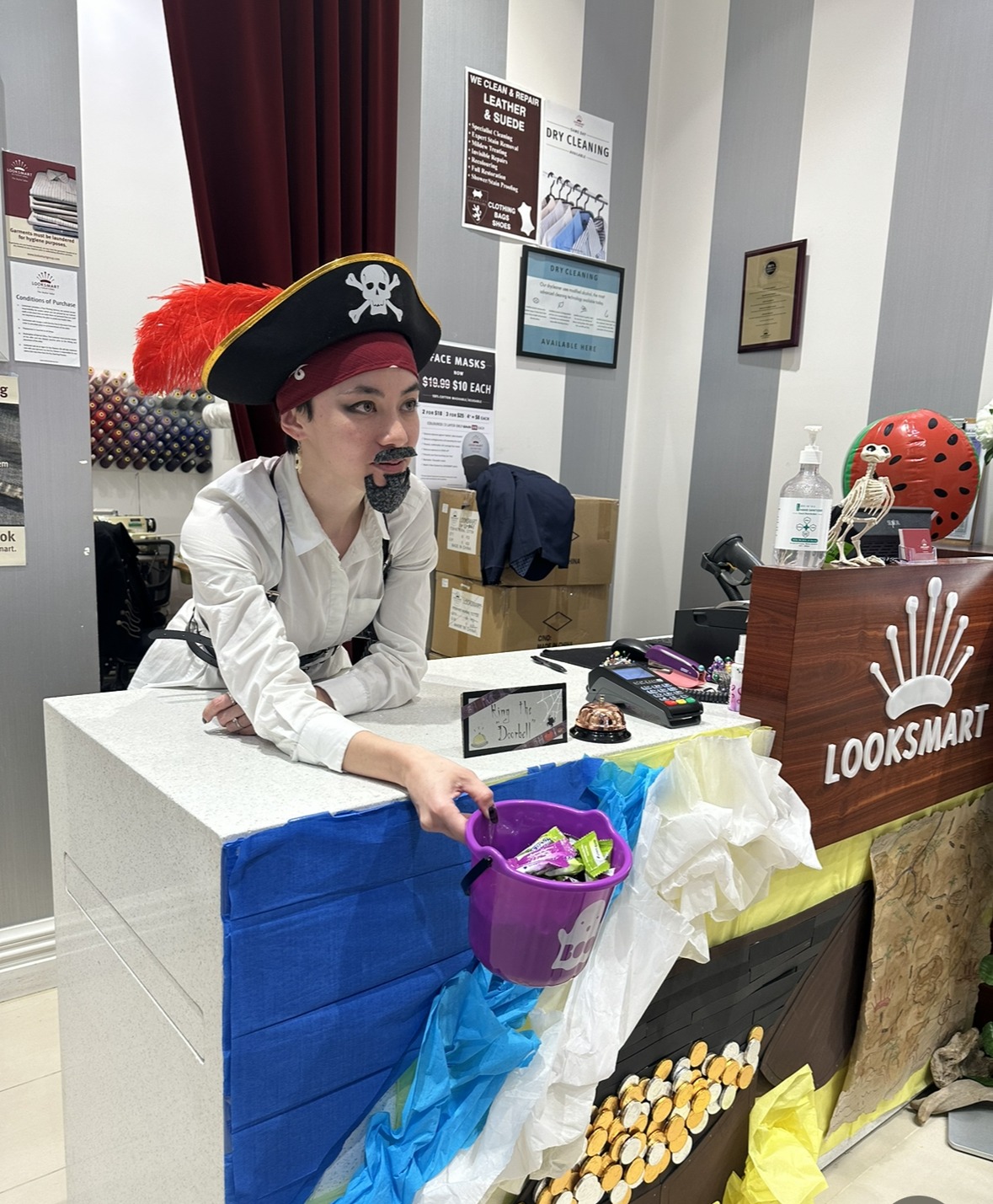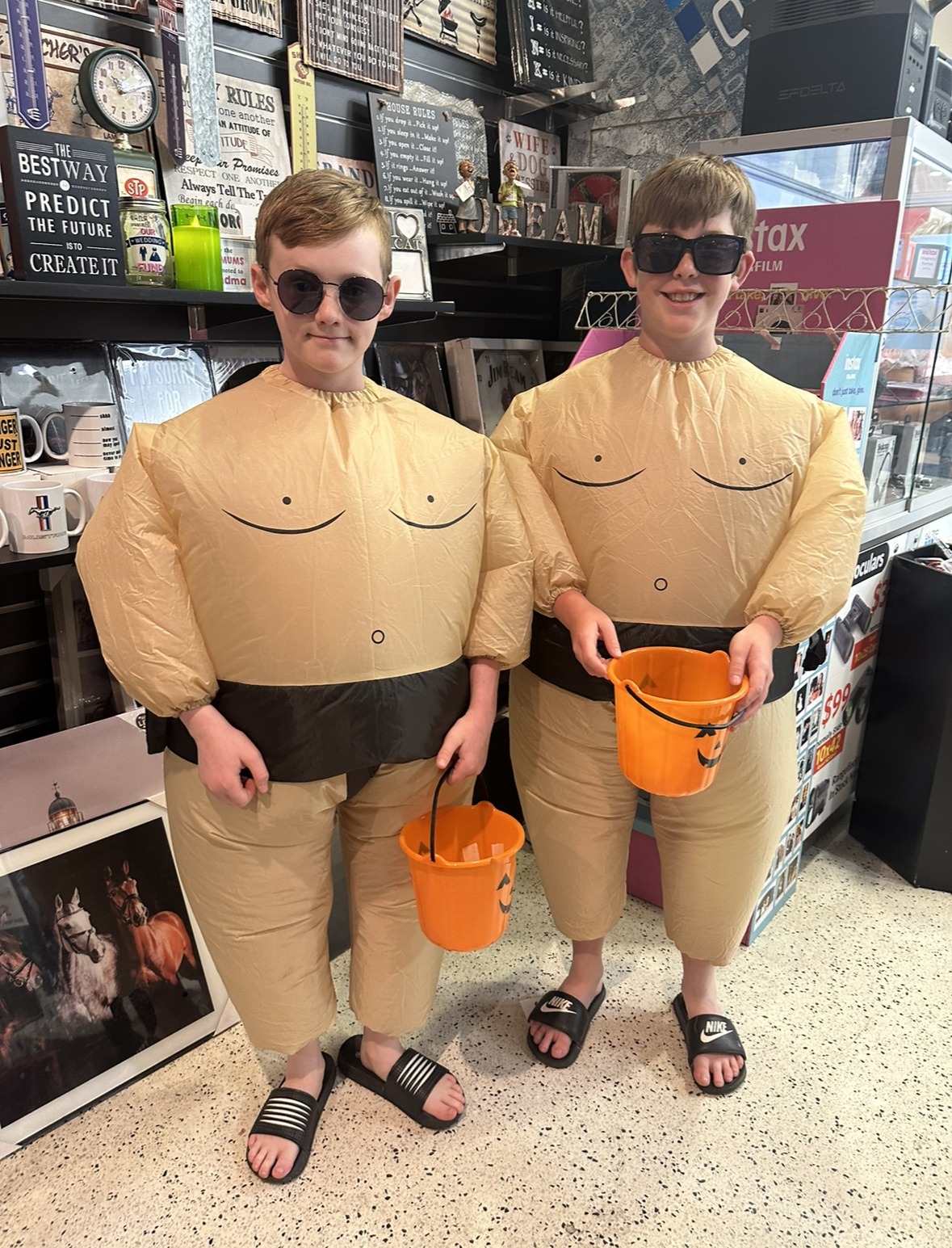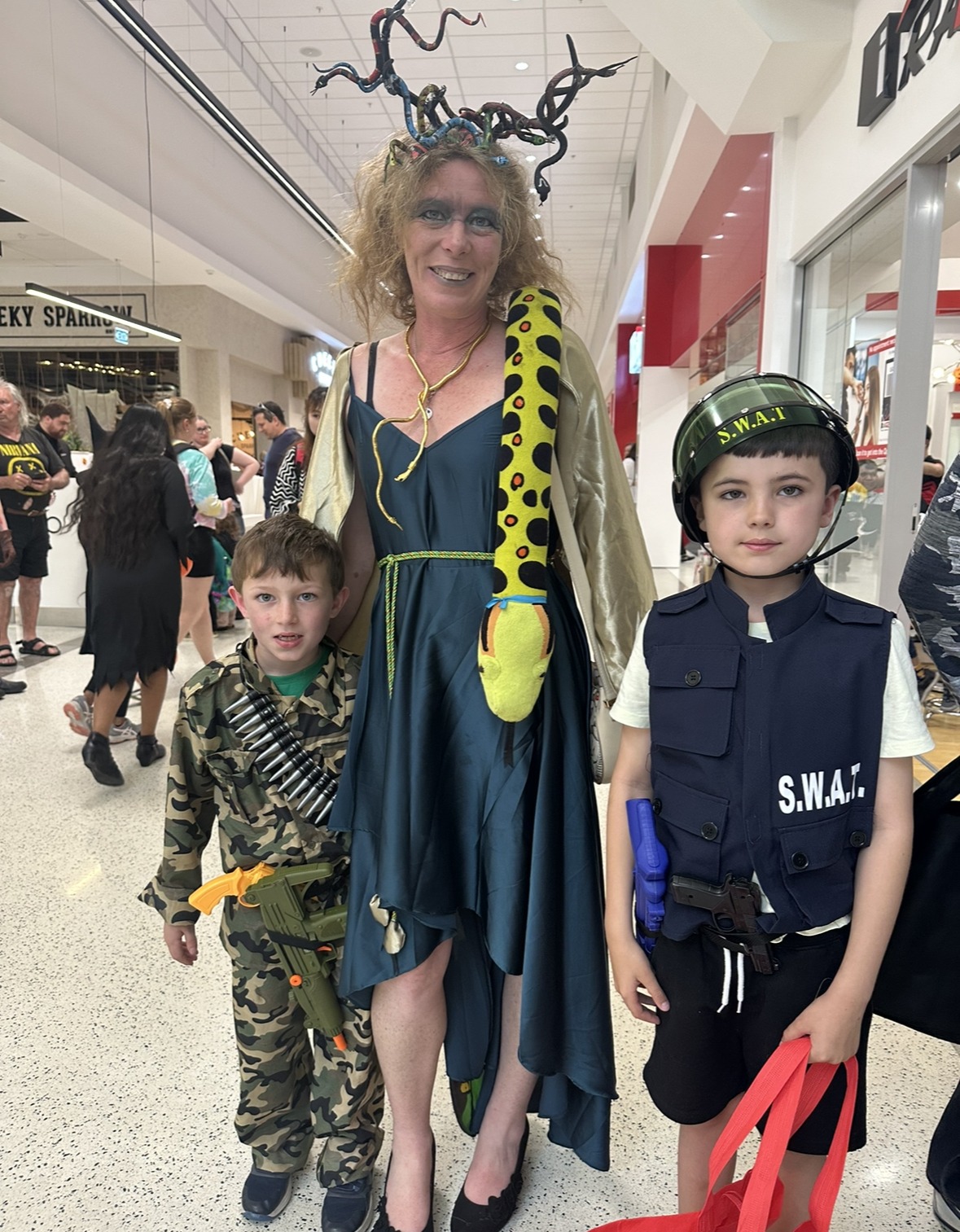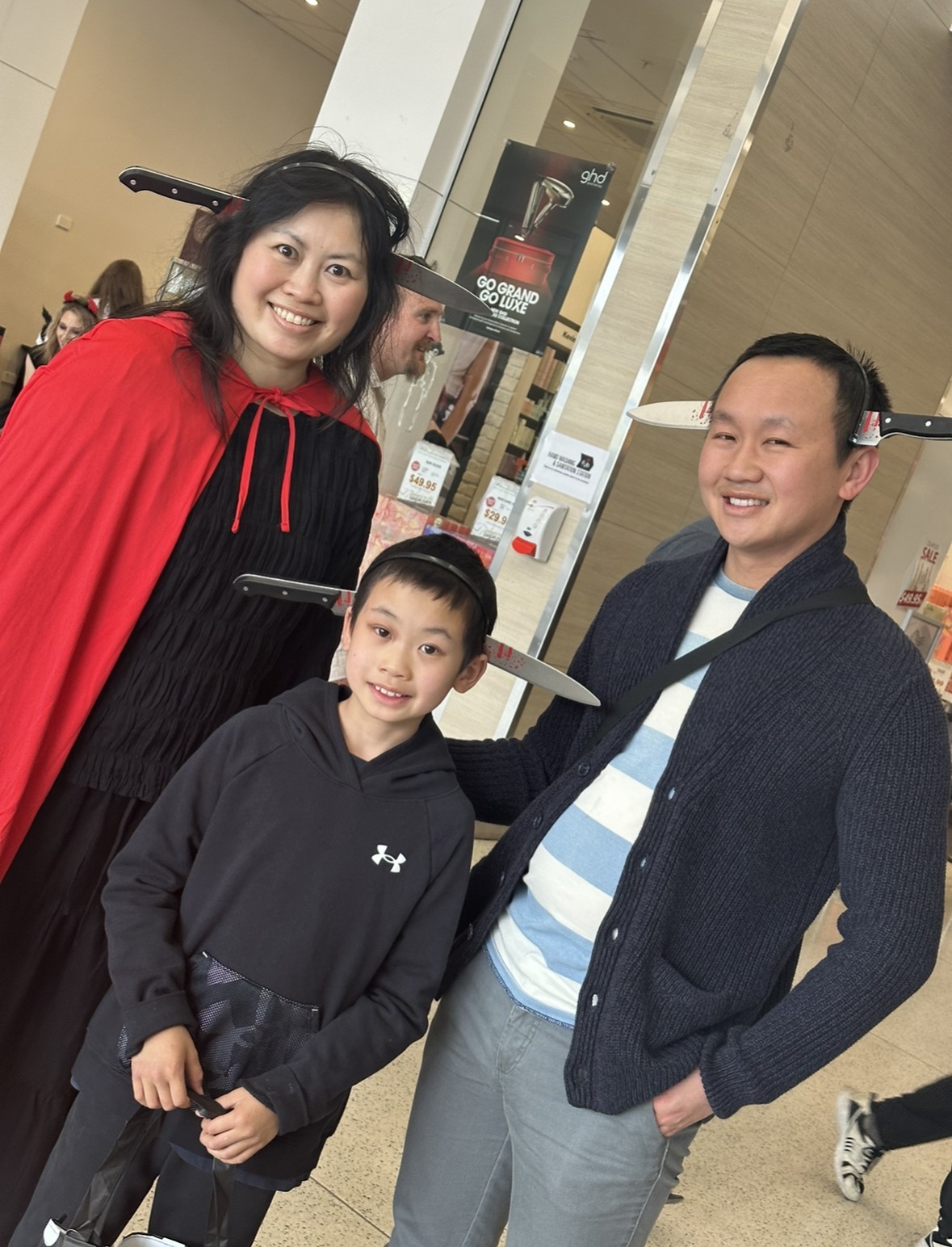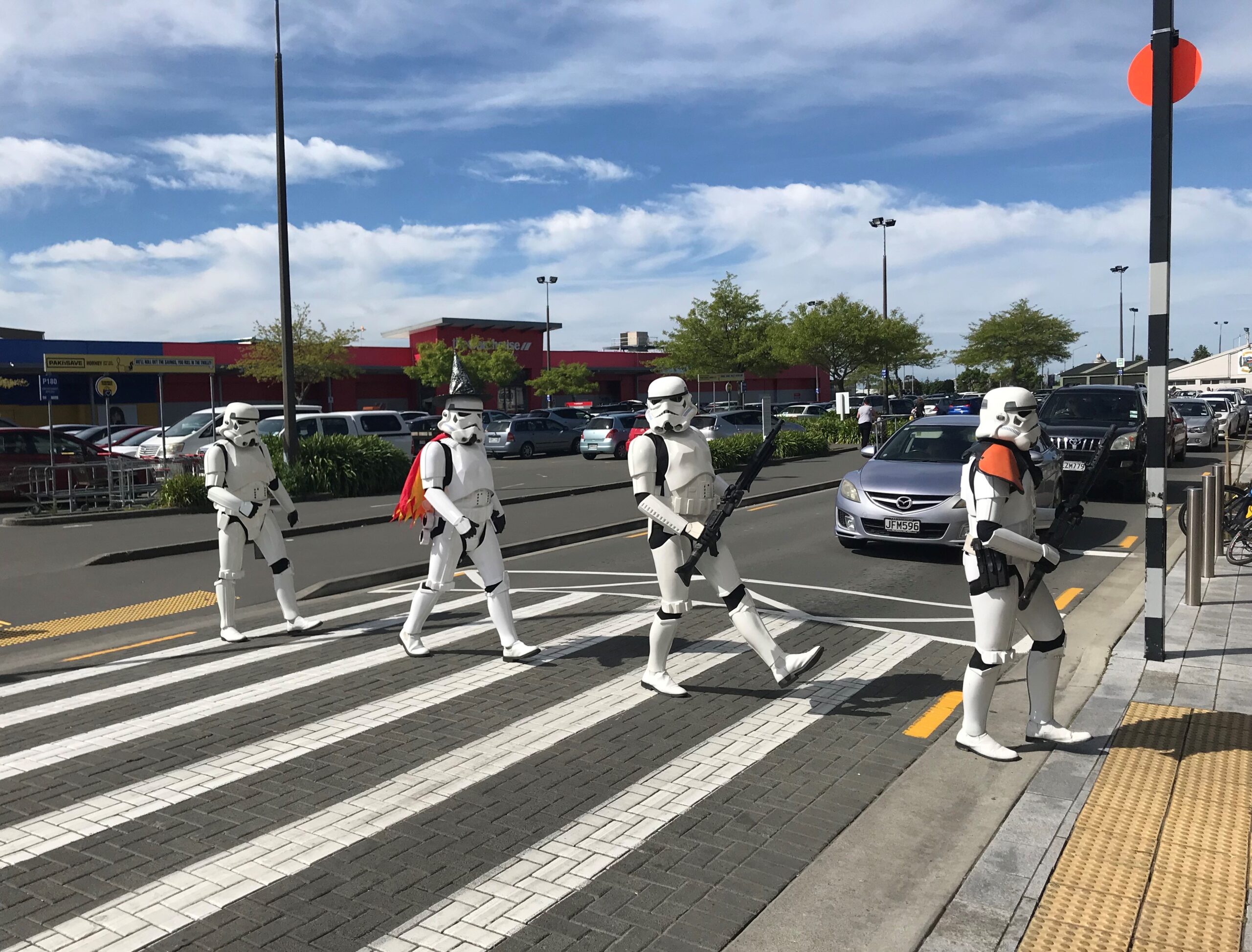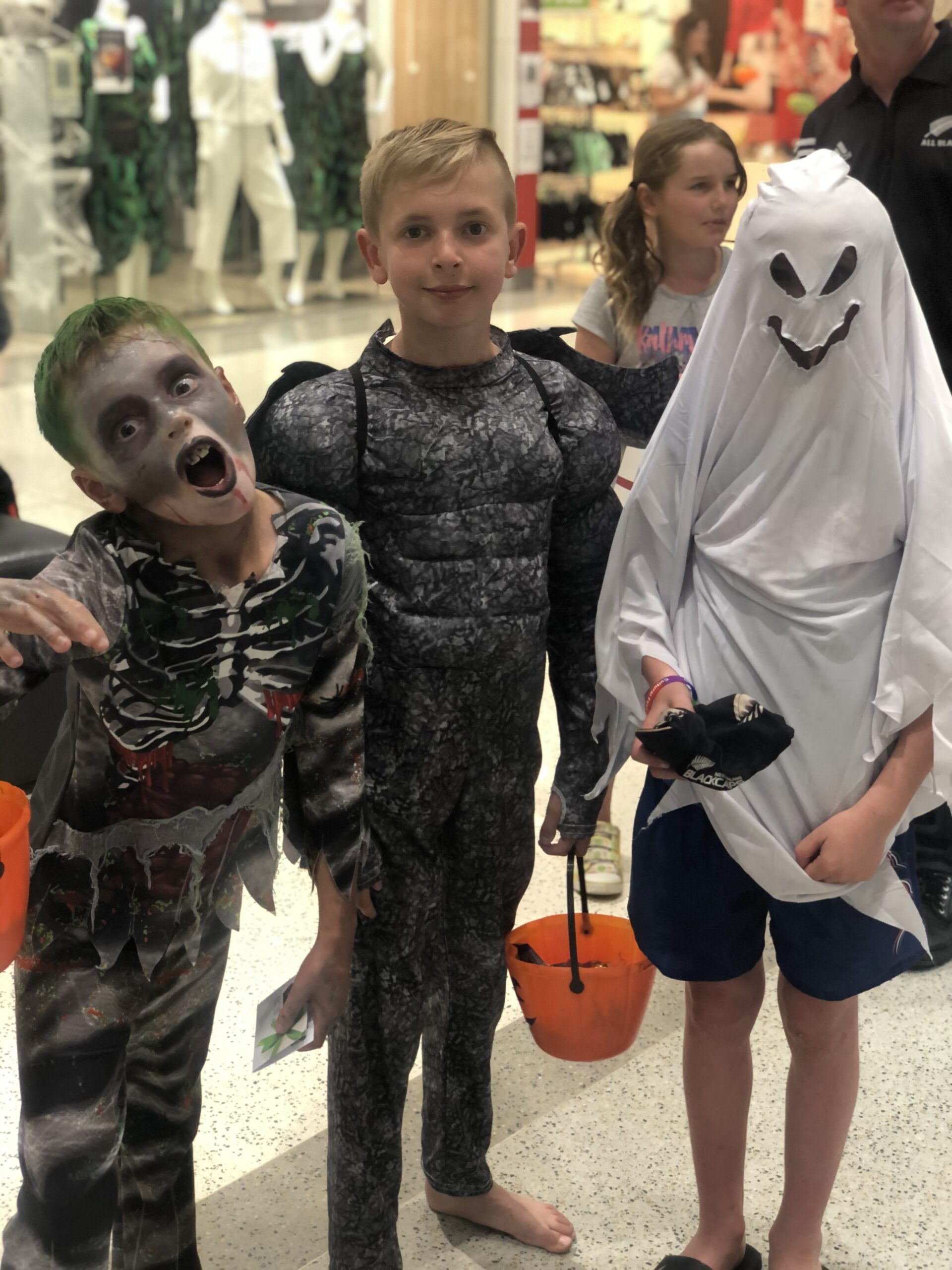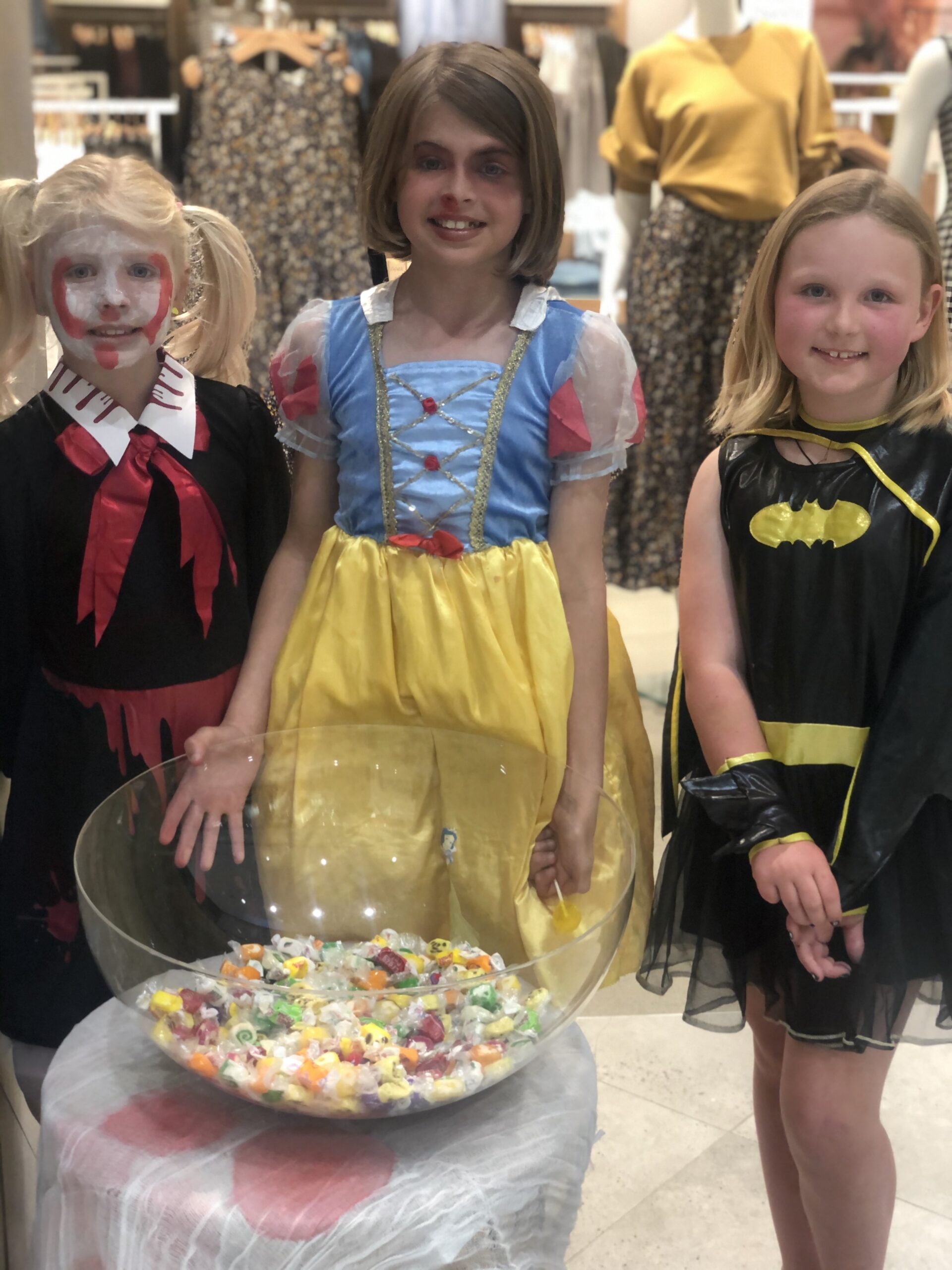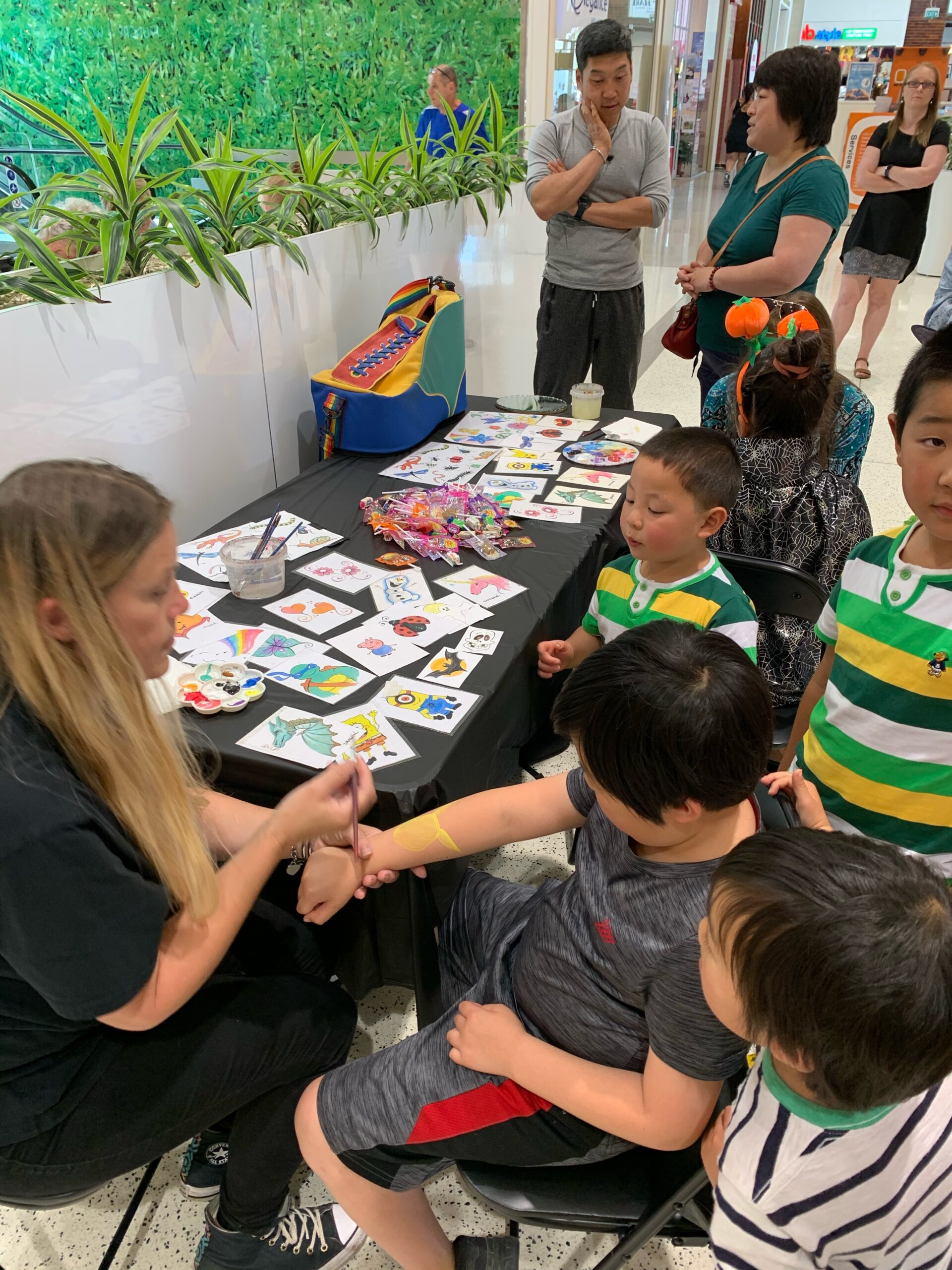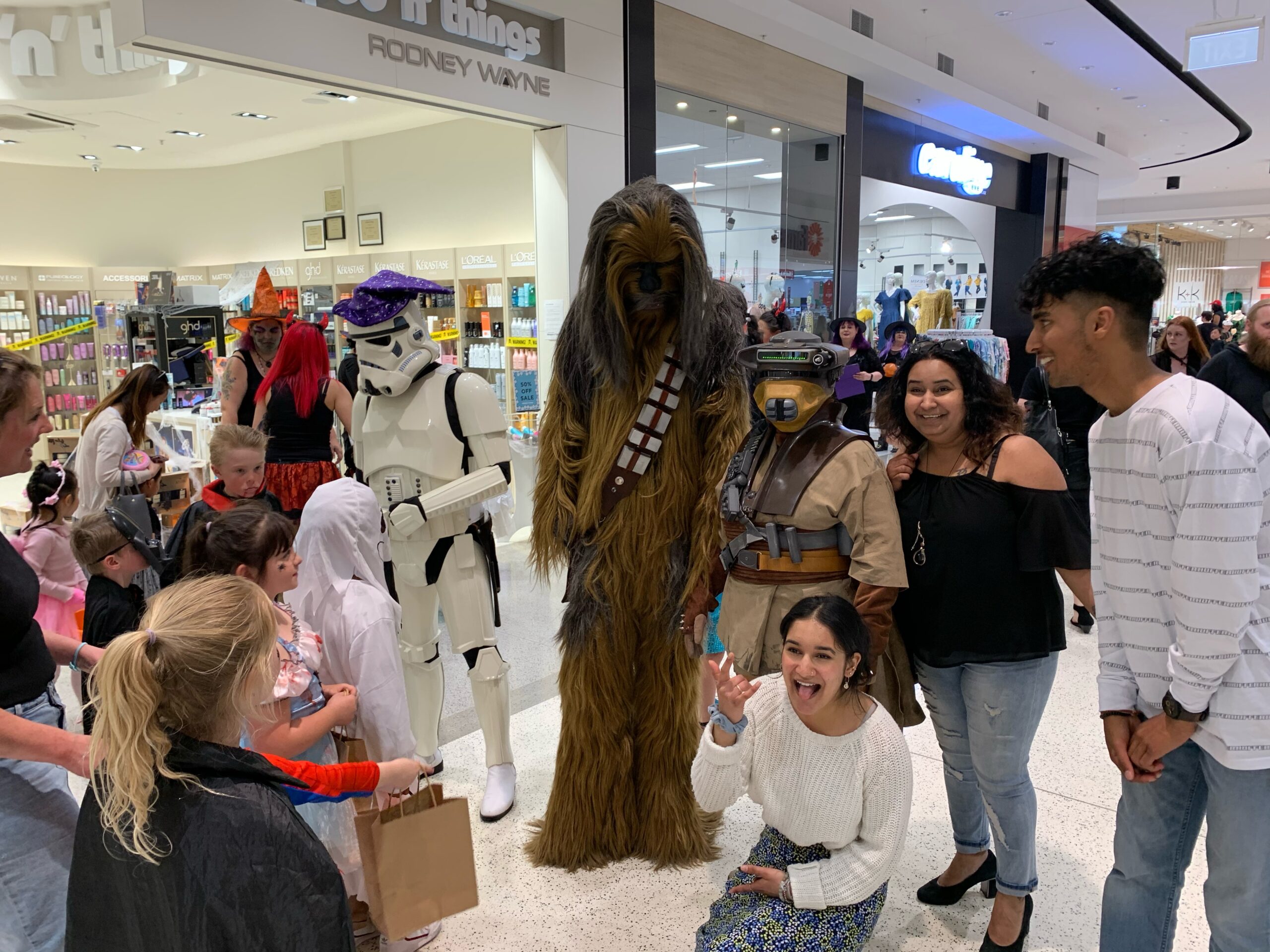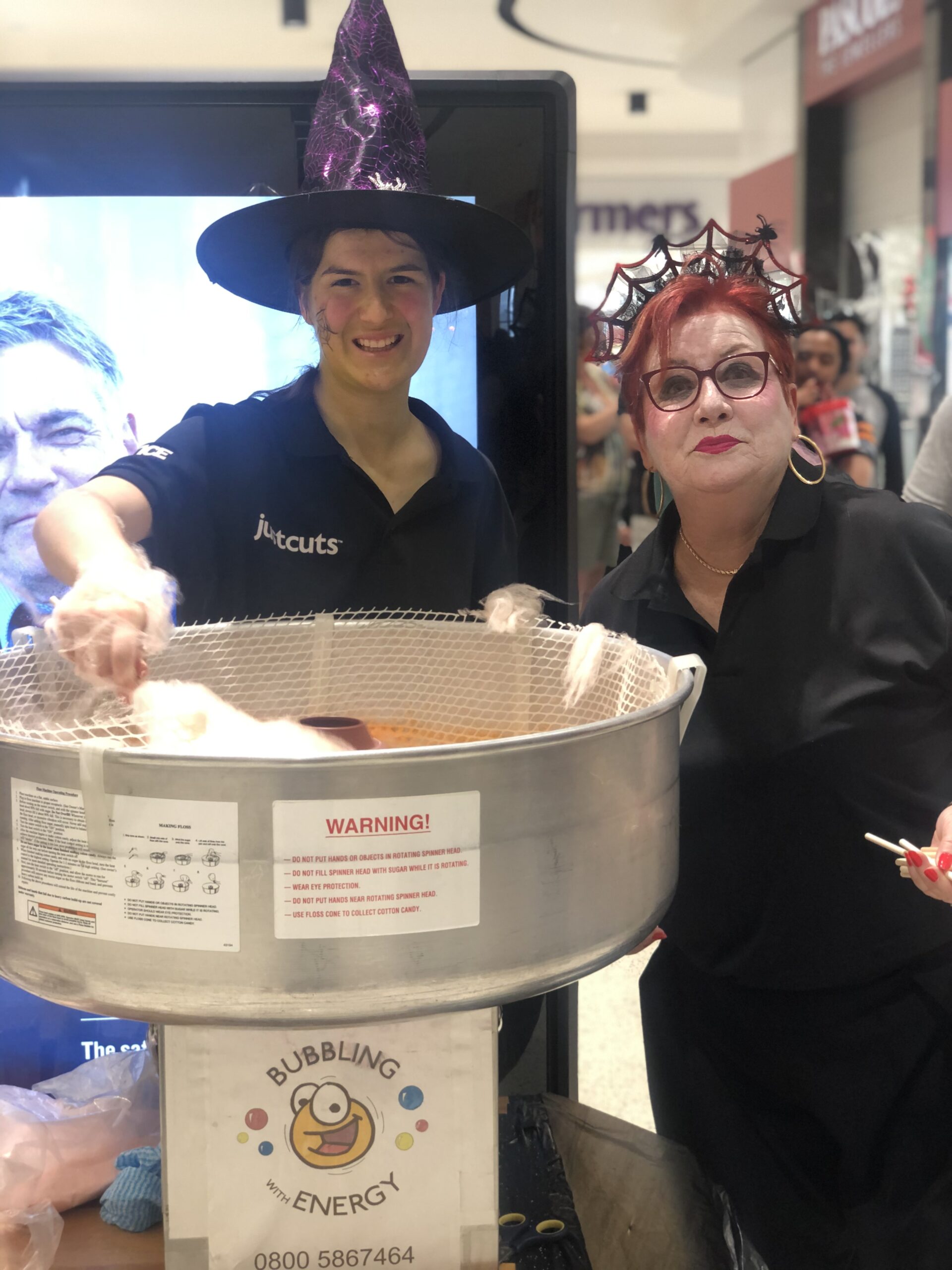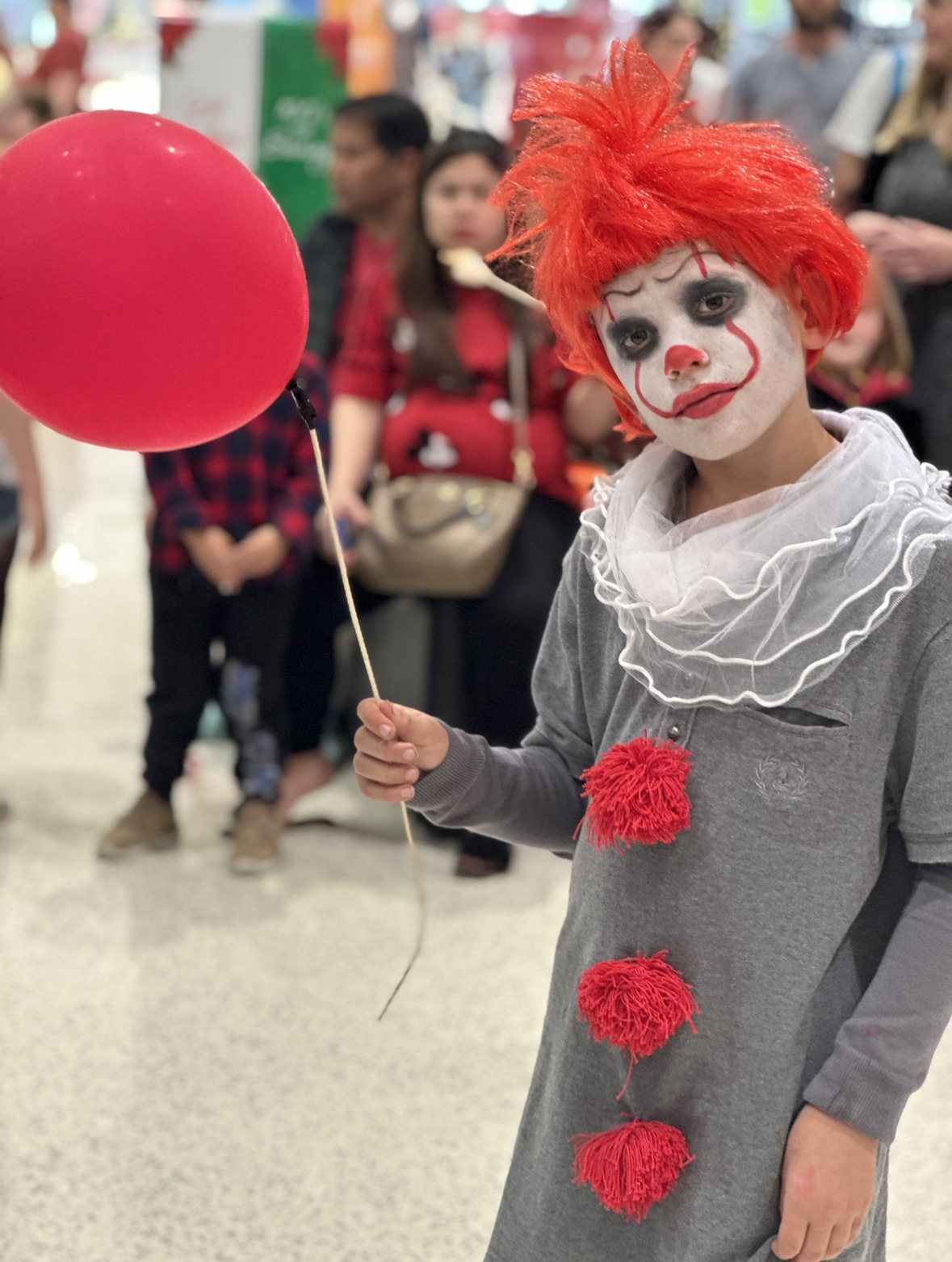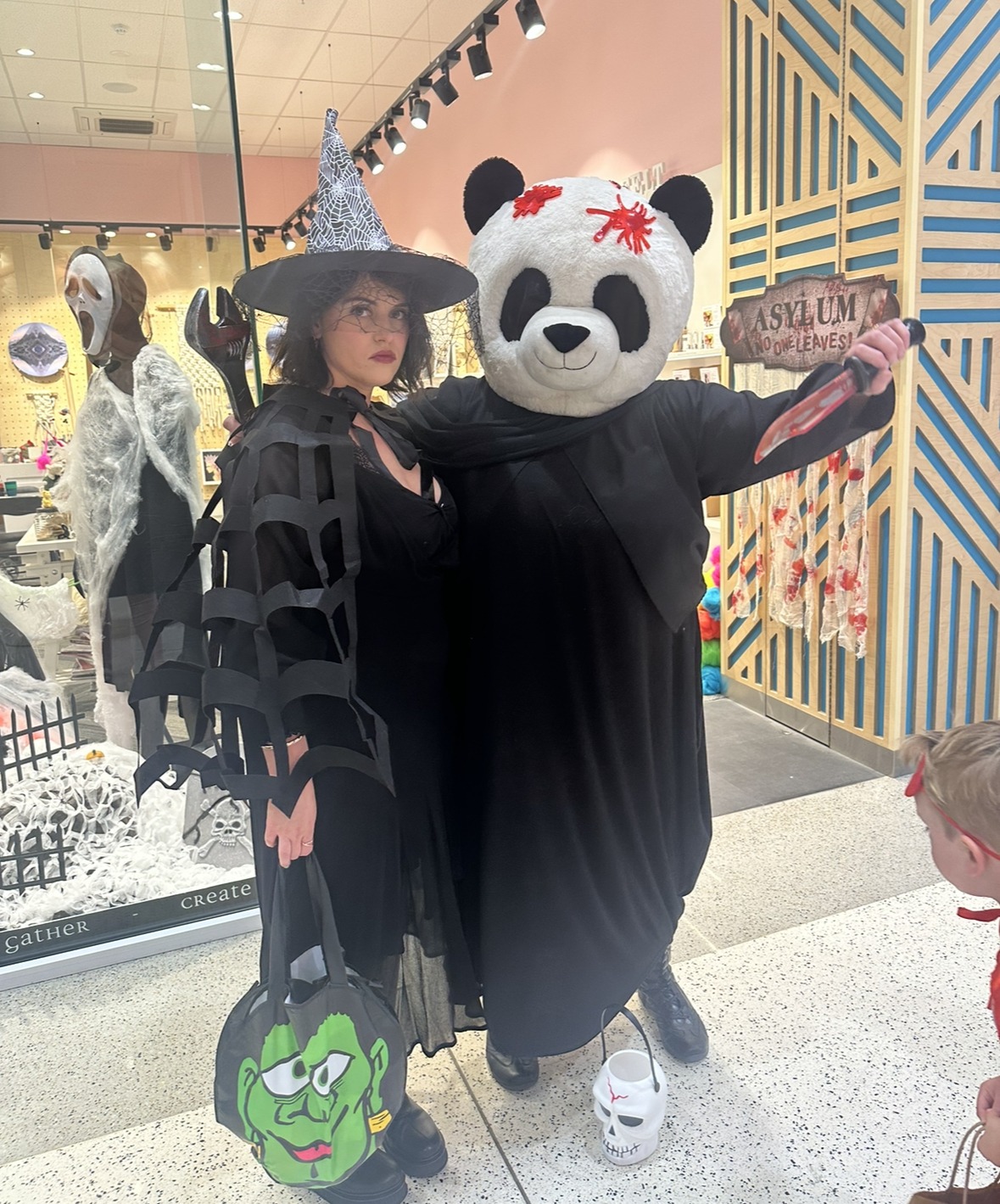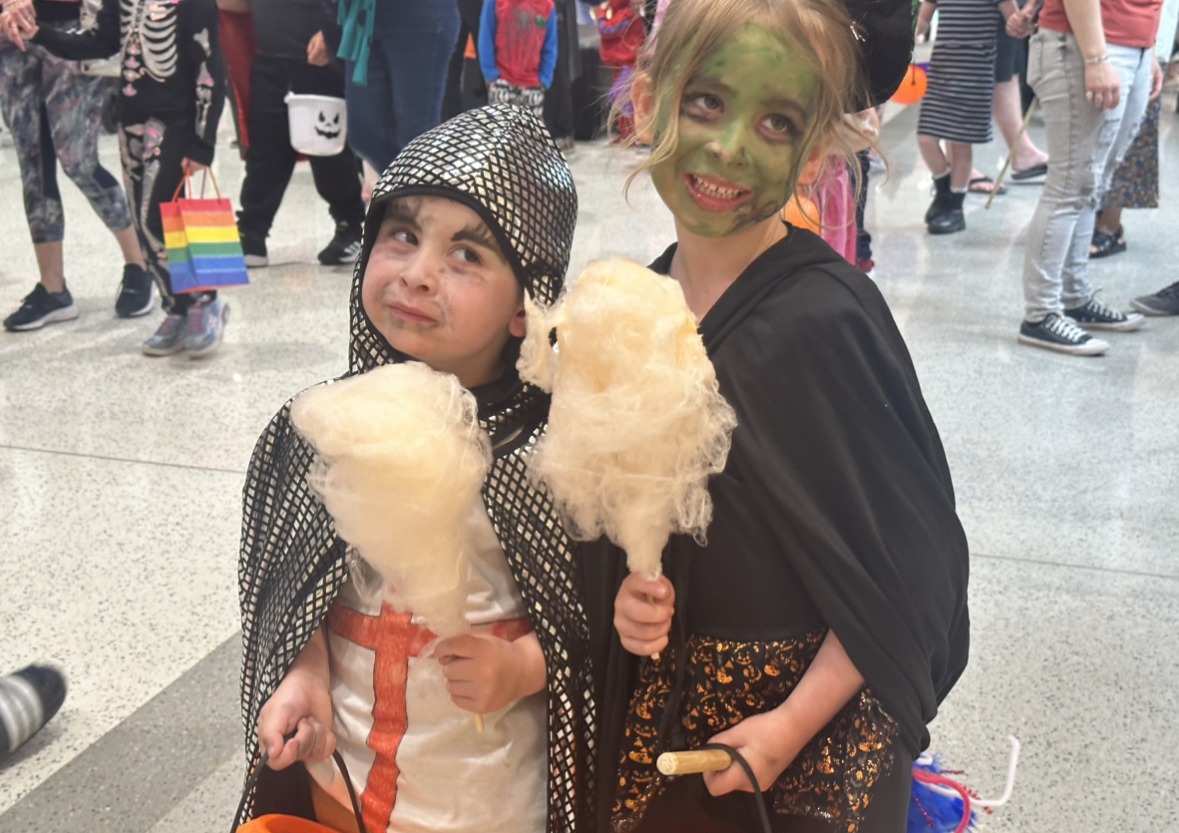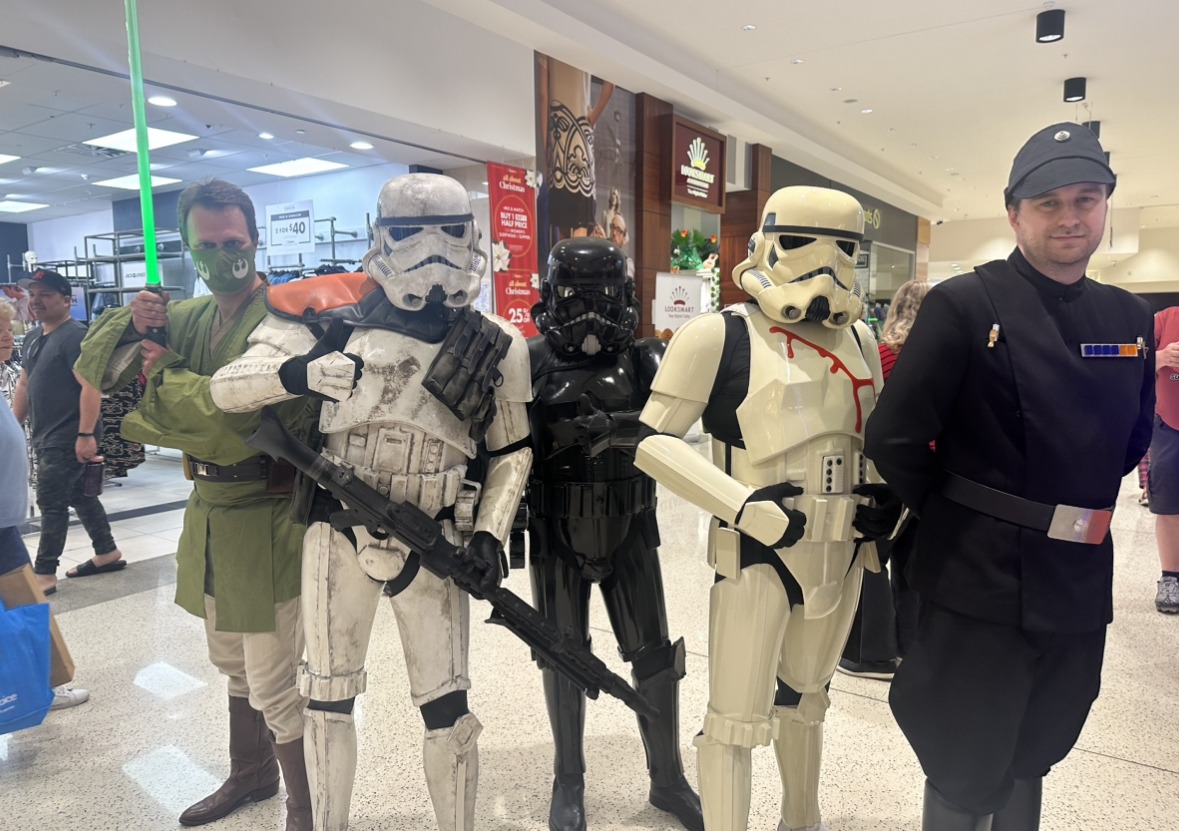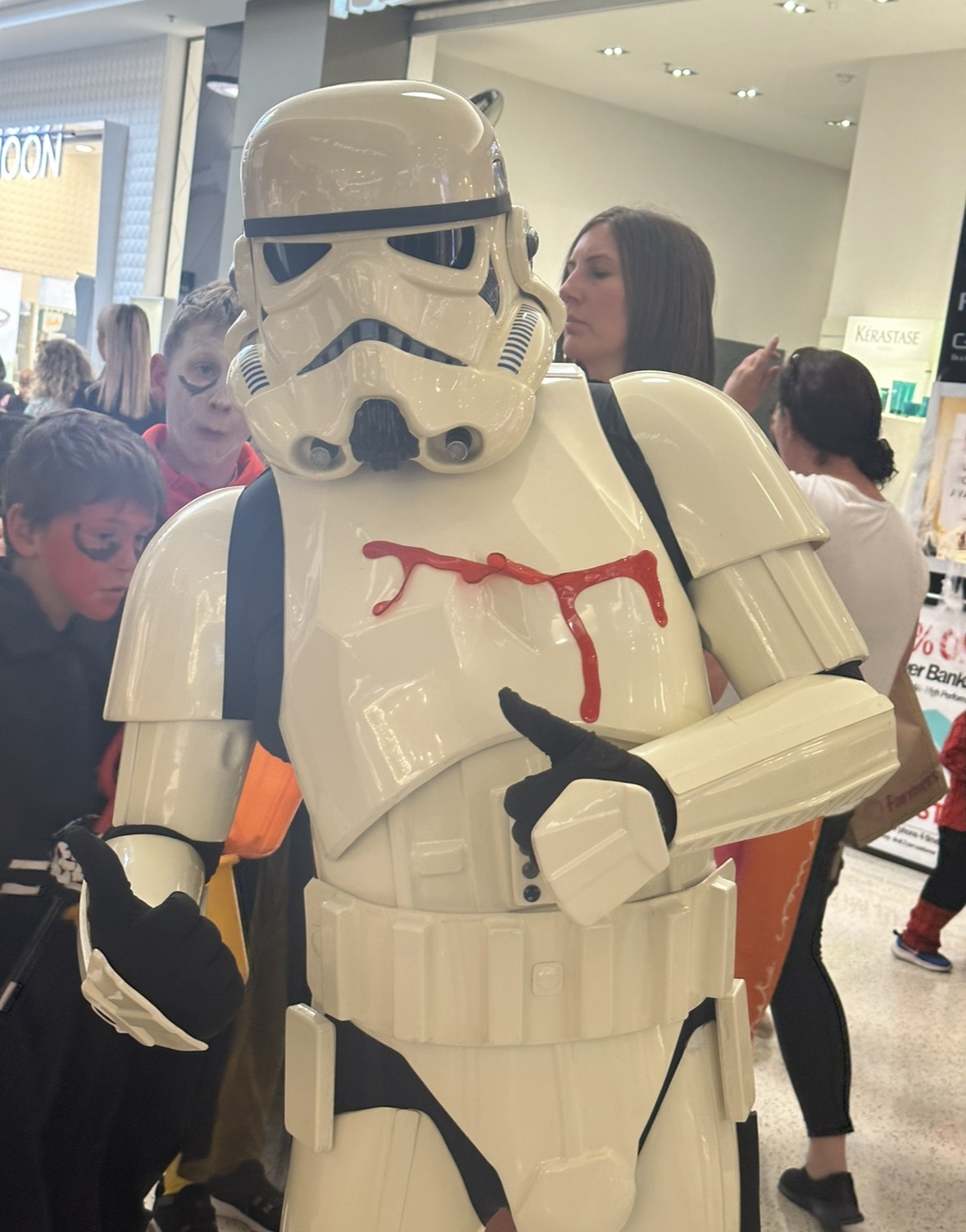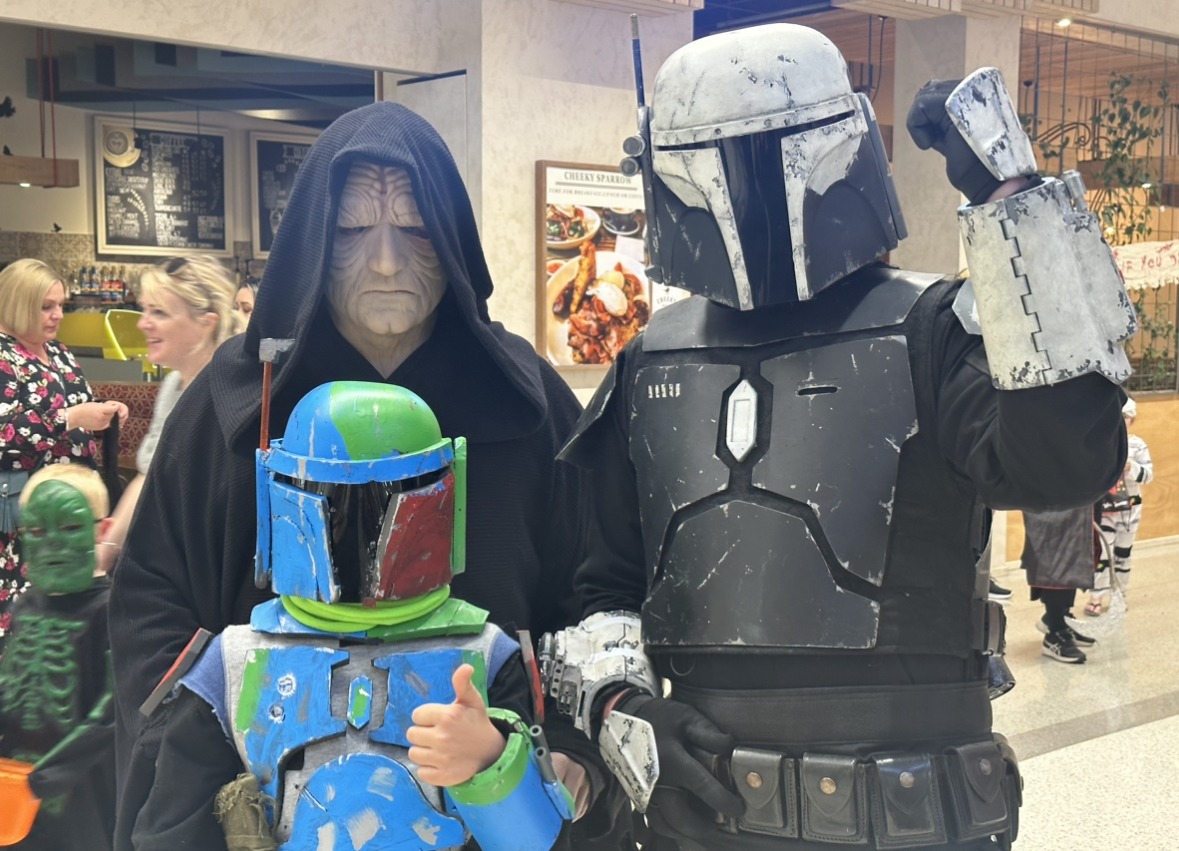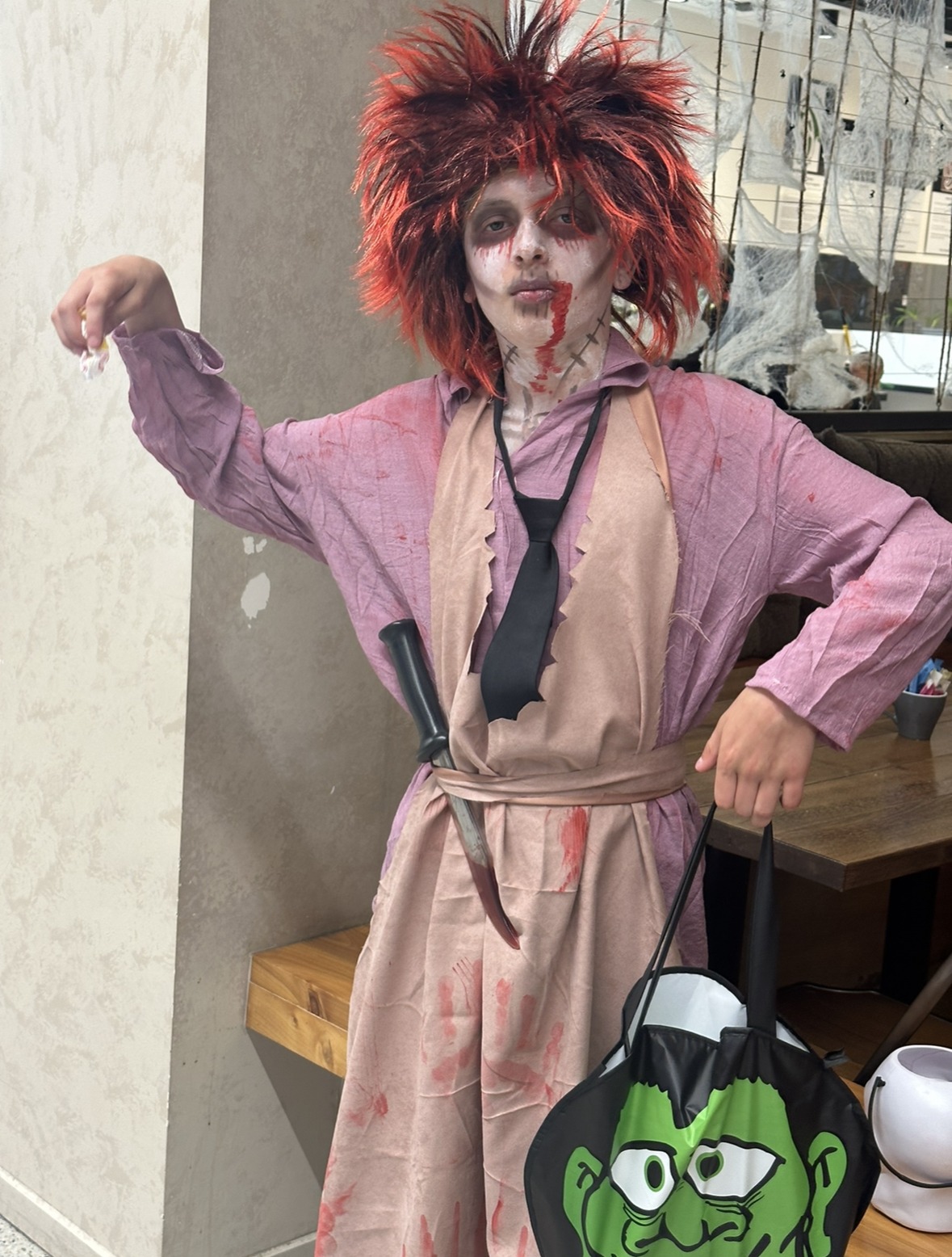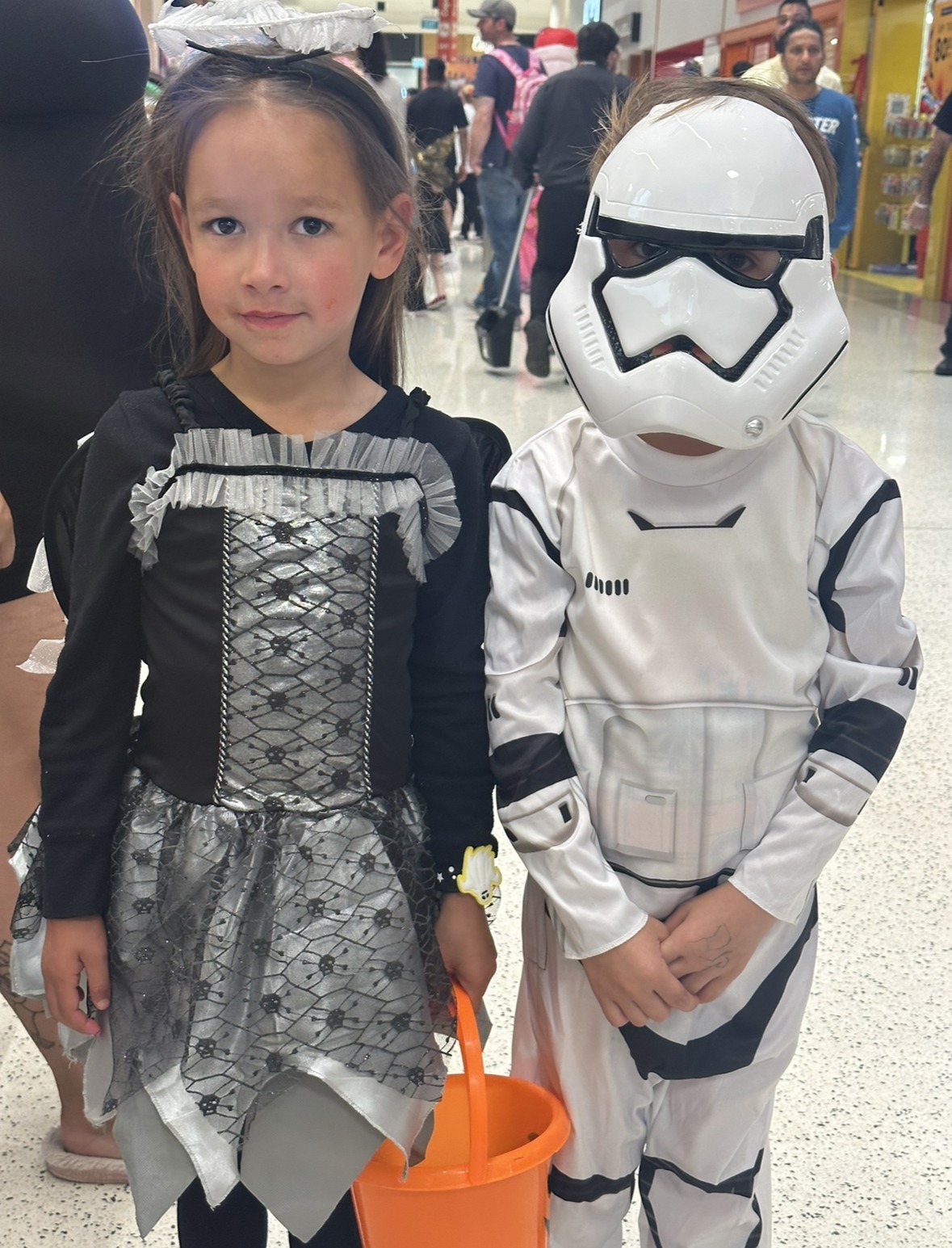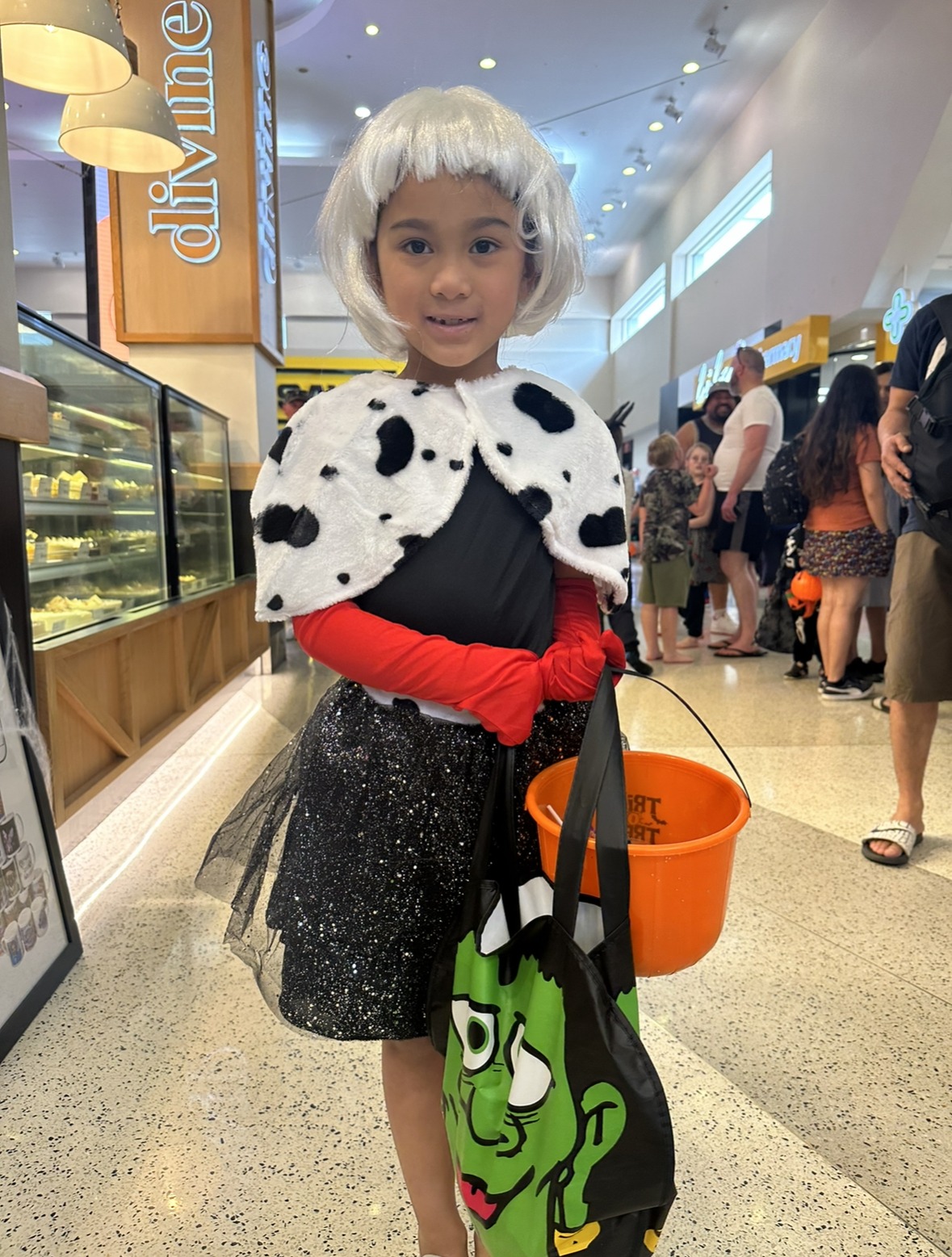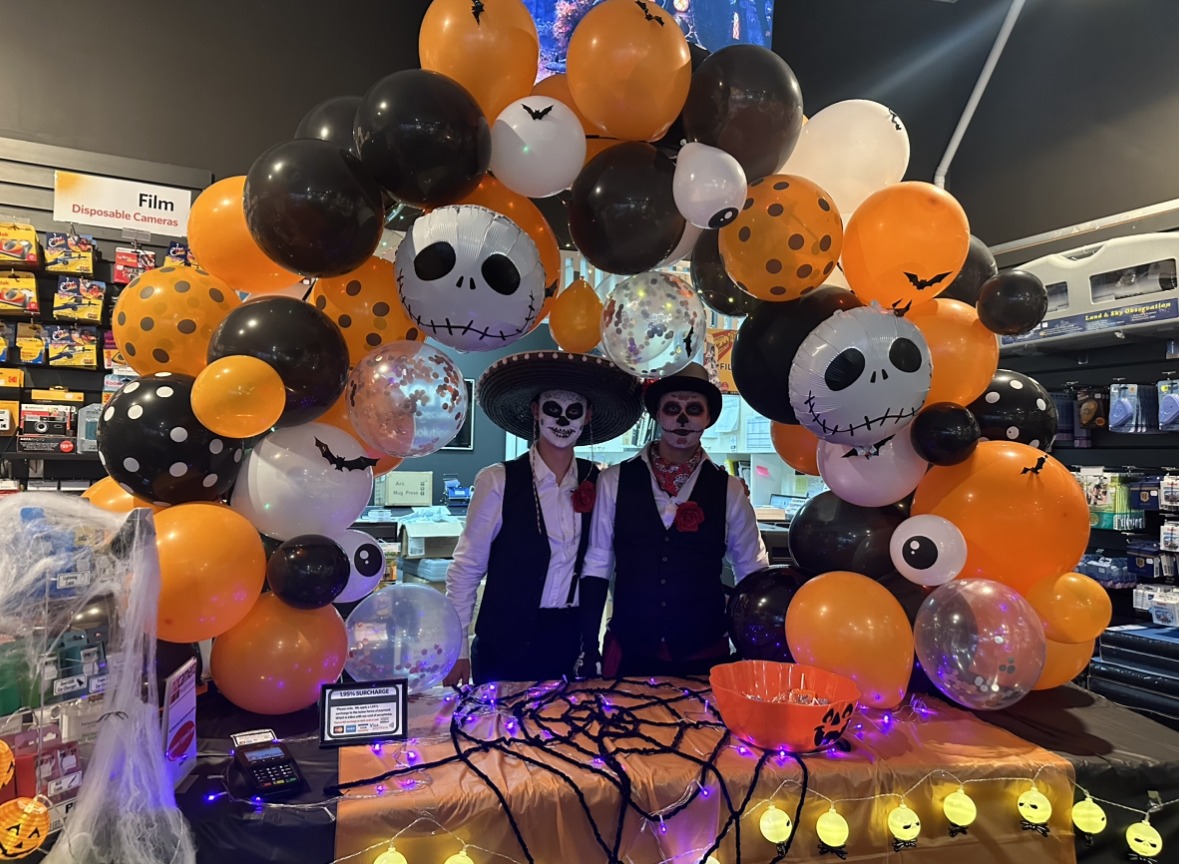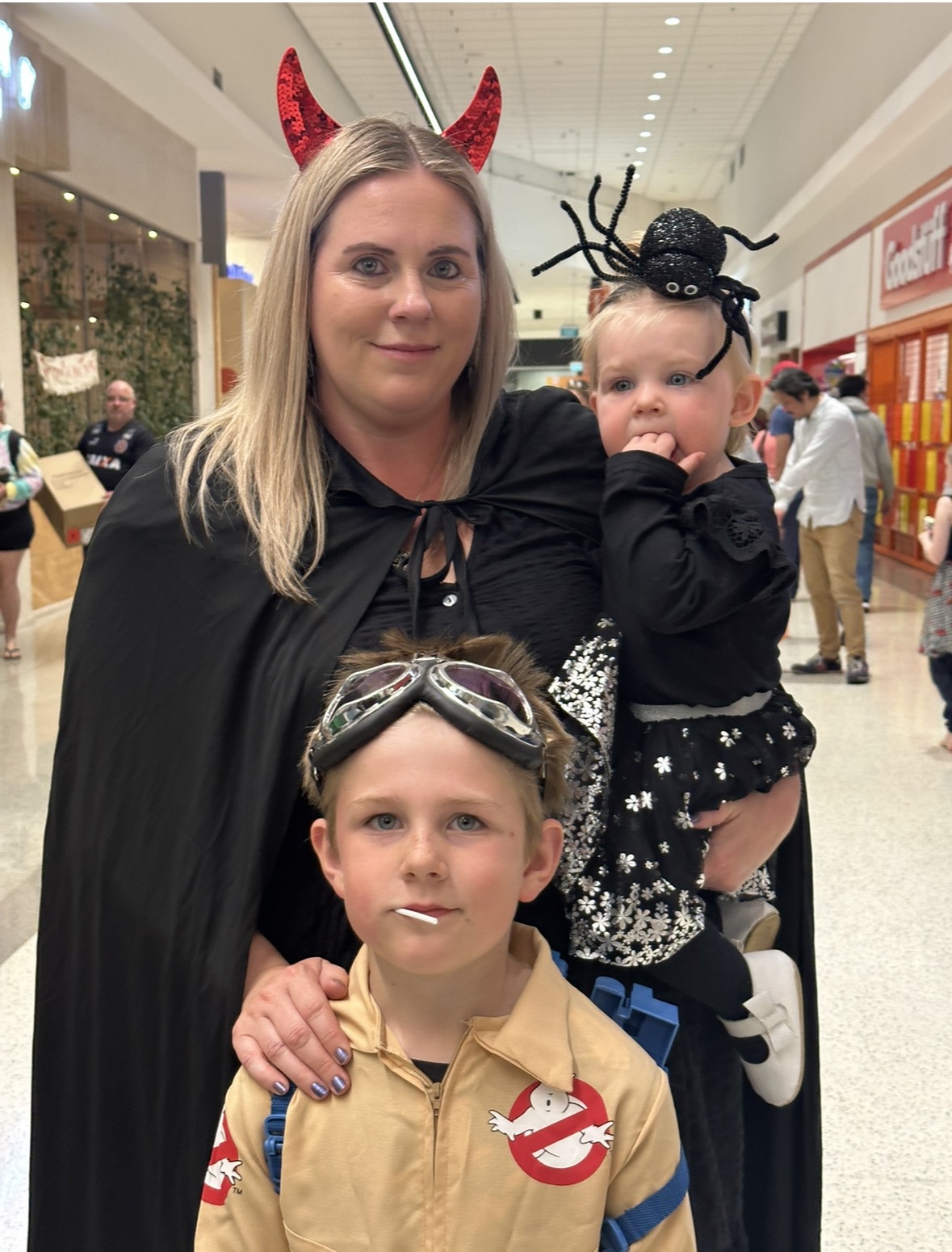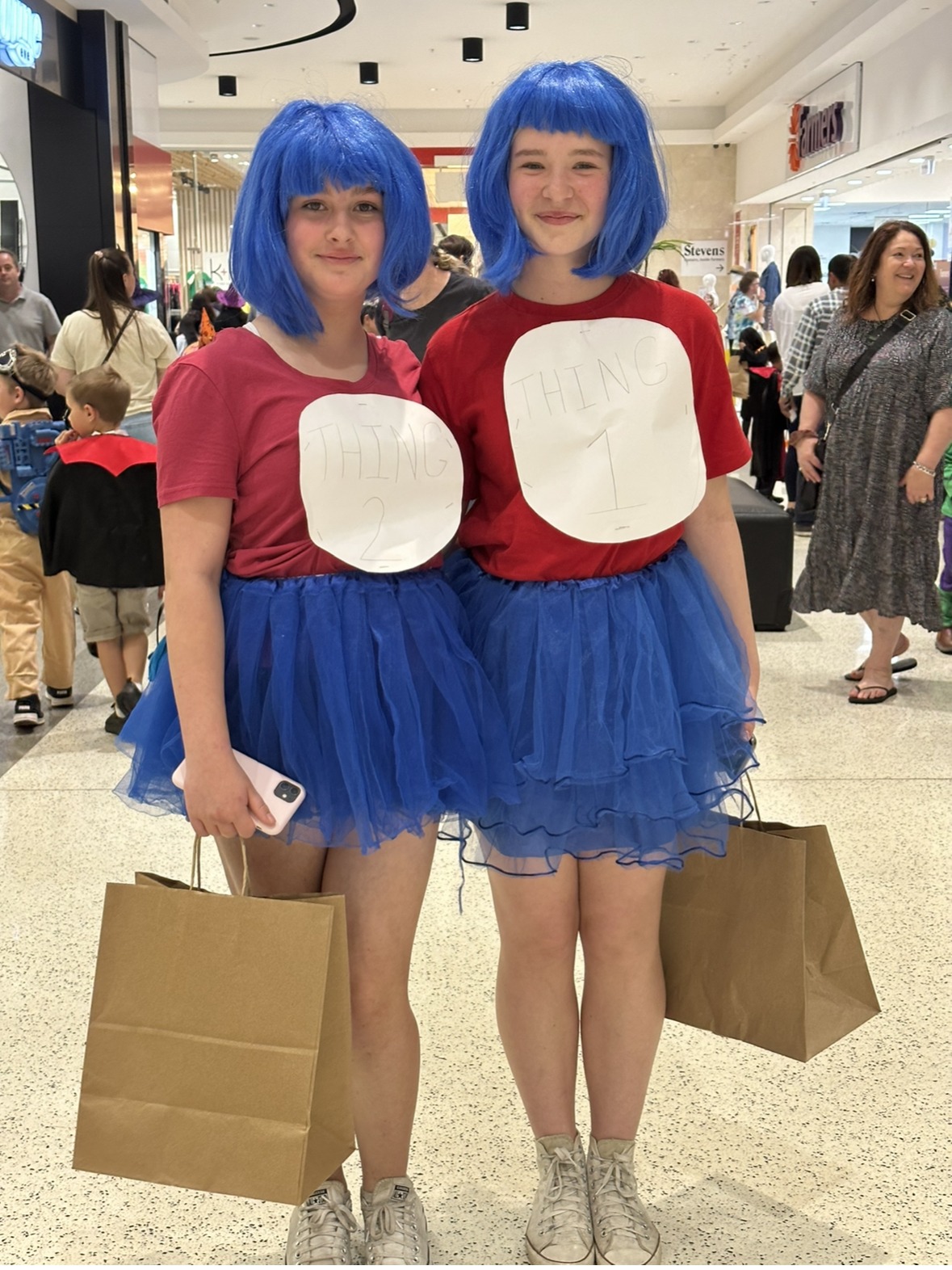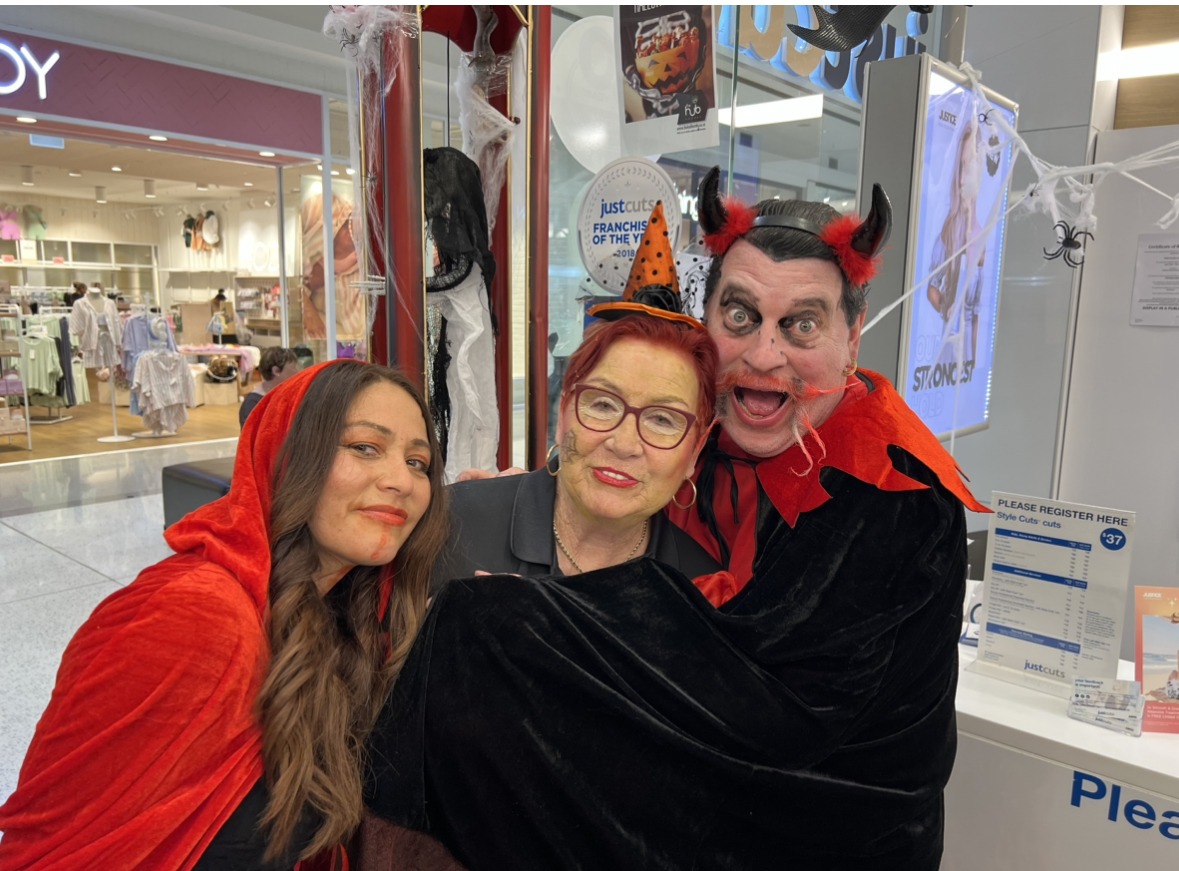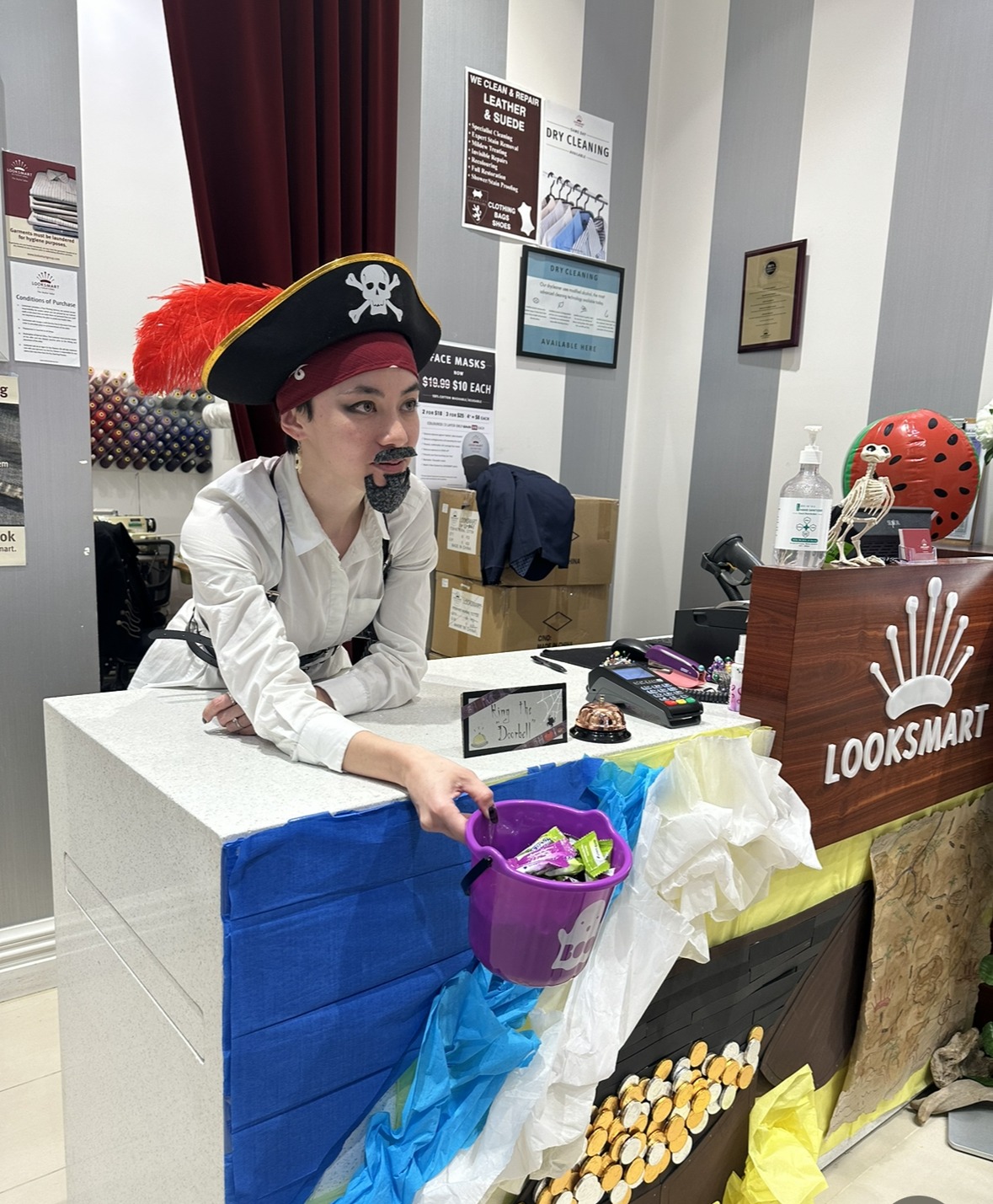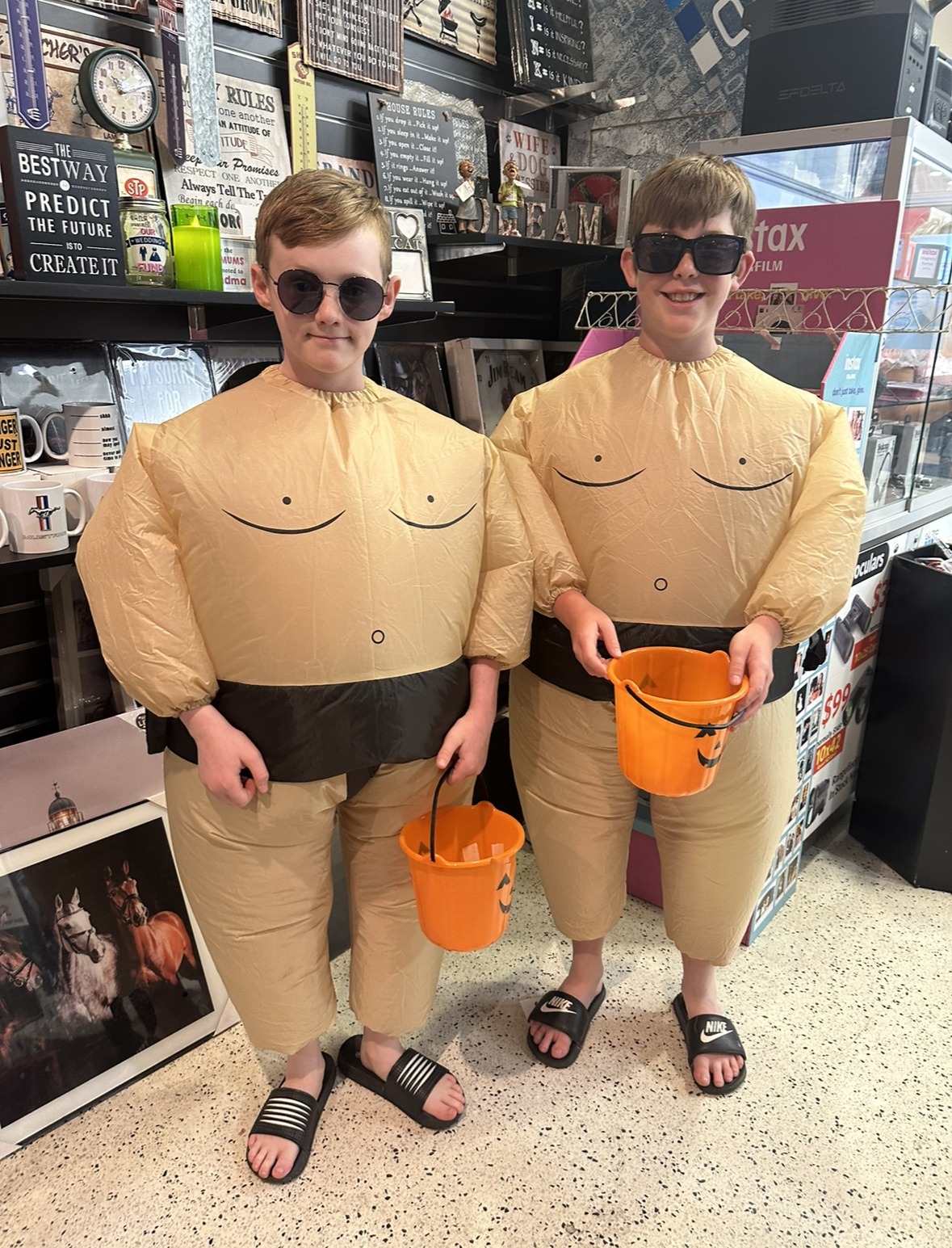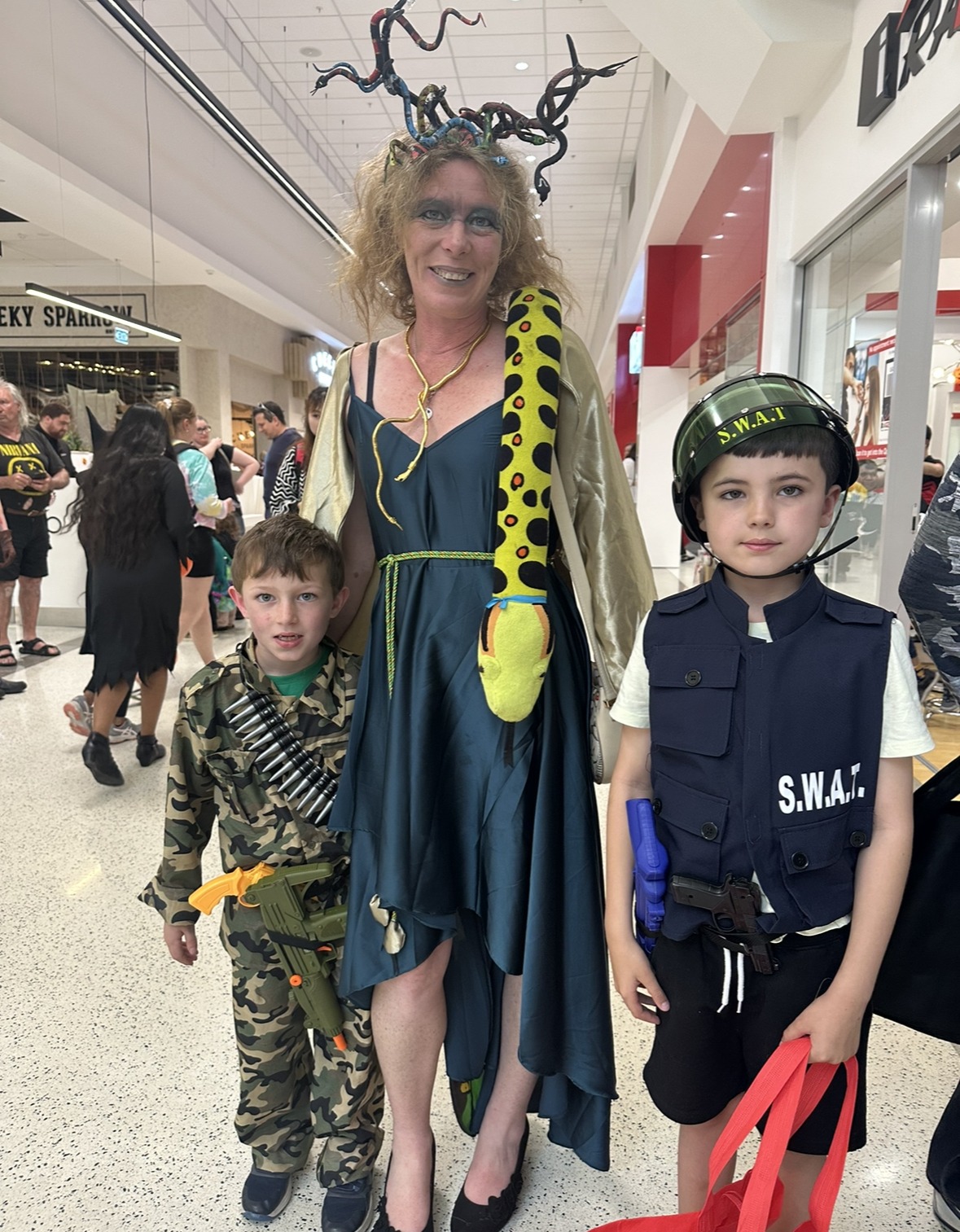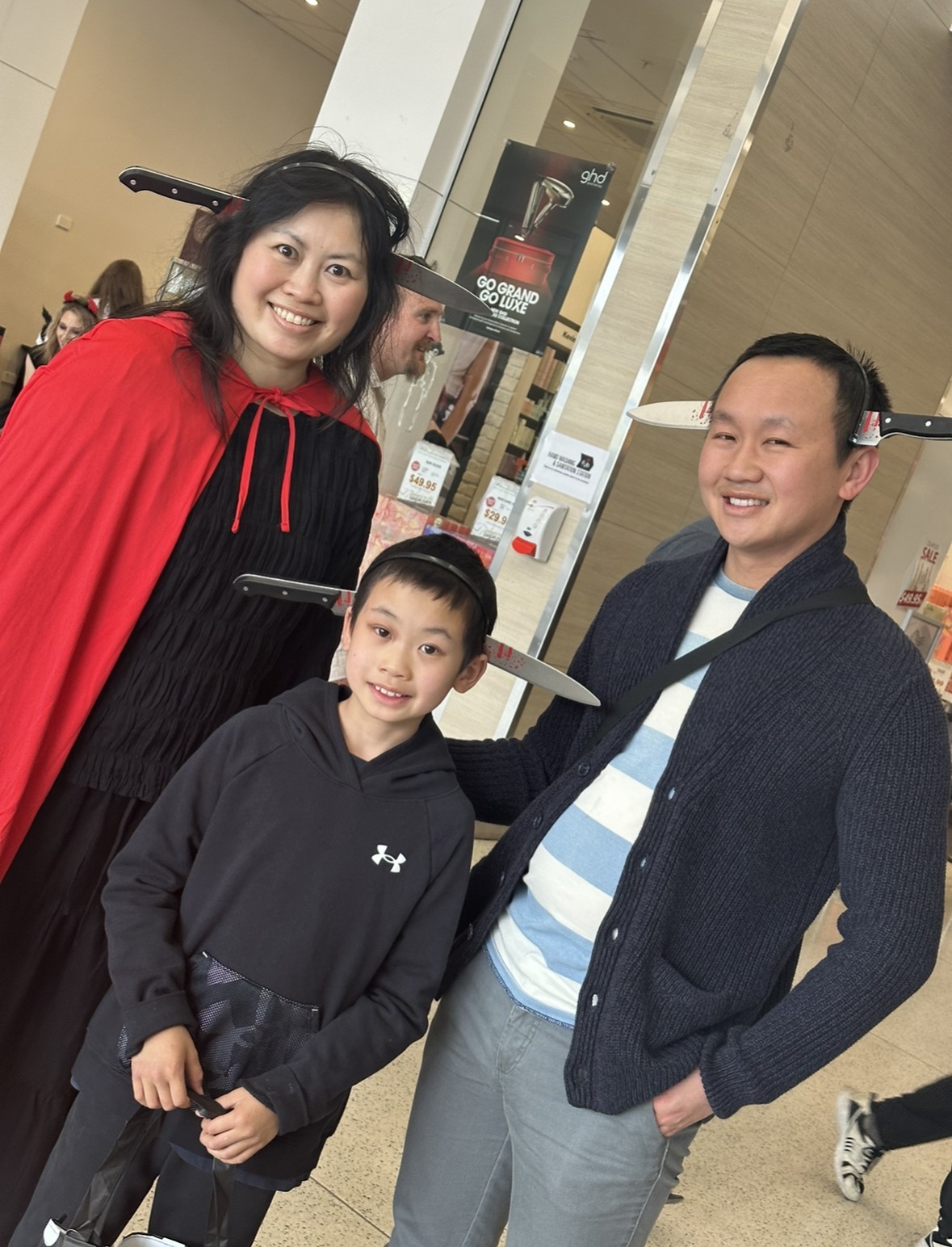 You May Be Interested In...