Specsavers Hornby wins
Specsavers Hornby was recently awarded the most prestigious award within Specsavers for clinical excellence. Specsavers Hornby – Winners of prestigious Doug Perkins MedalThey ranked first out of 57 NZ stores, which was measured across our clinical capabilities, feedback from customers, being a great place to work and more!
This is a wonderful honour. We are so proud of the Hornby team.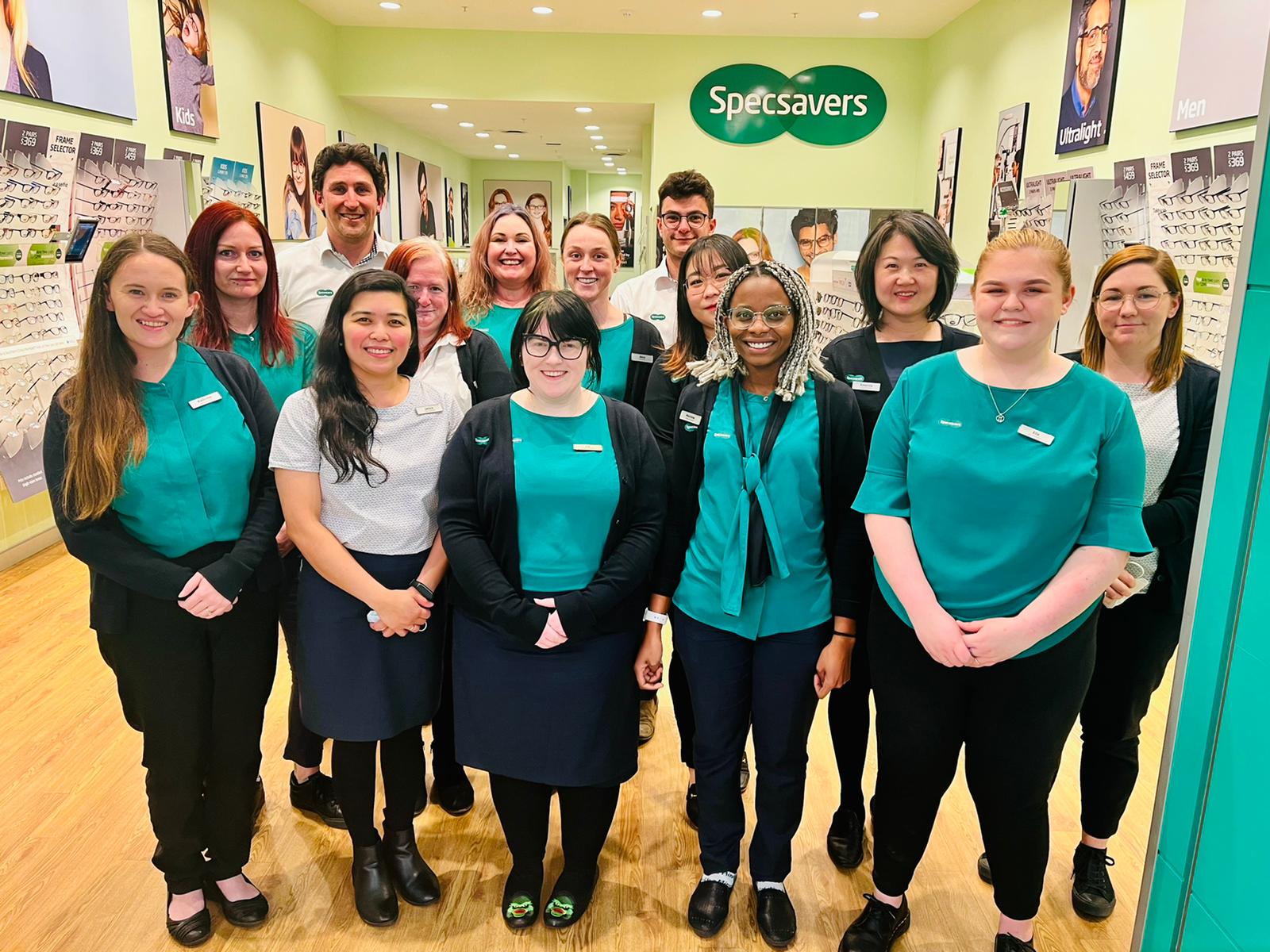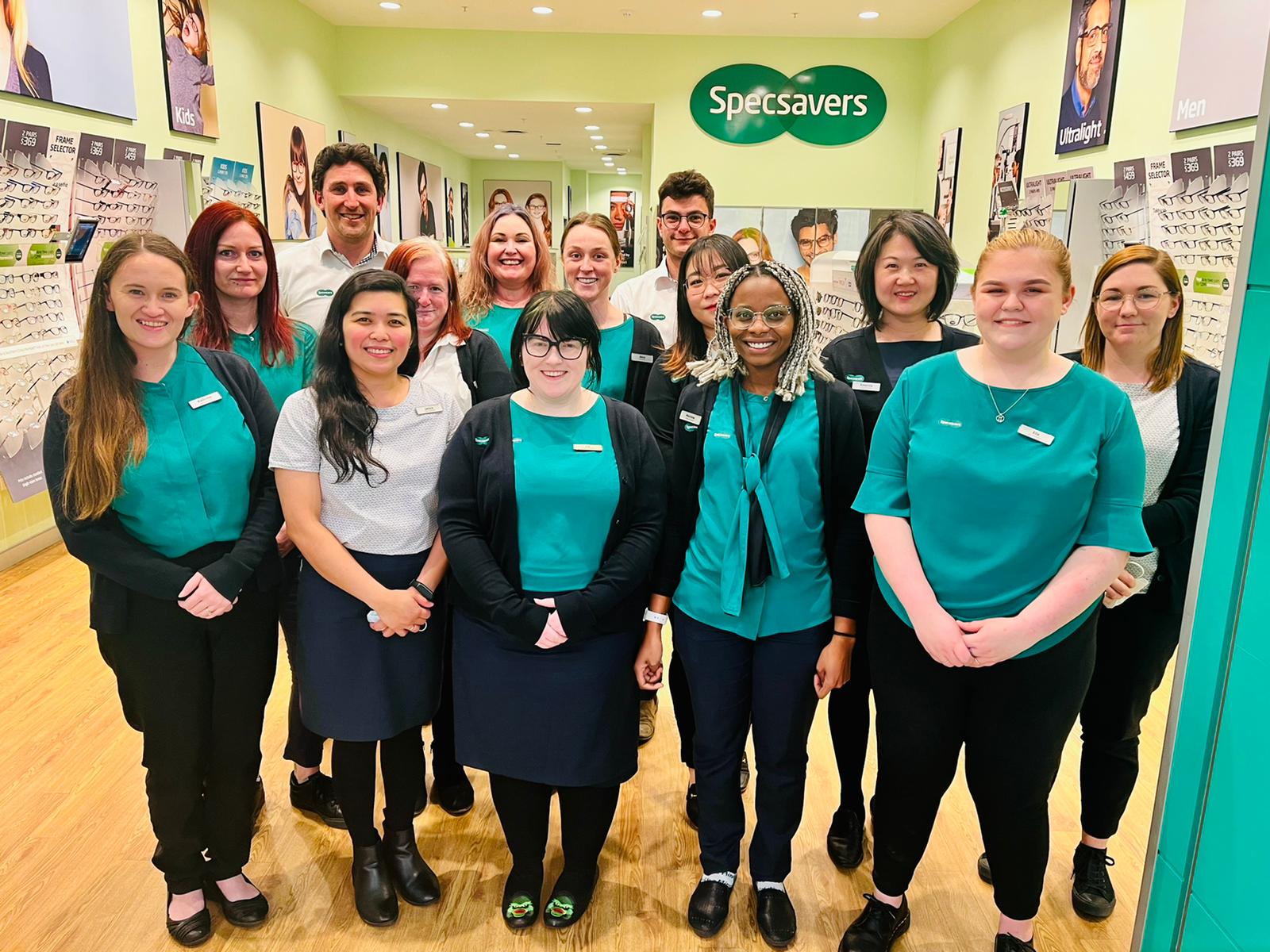 You May Be Interested In...