Let's Talk Fashion: Winter Capsule Wardrobe
Capsule Wardrobes create multiple looks with minimal pieces. Whether it's for workwear, holiday escapes, seasonal wardrobes or keeping your wardrobe sustainable.
Vicki will show you how 12 key pieces, plus accessories can create over 20 gorgeous looks.
Feel like you can never find things to wear but you have a wardrobe full of clothes? Or do you get ready to go out and get changed at the last minute because your shoes or jacket doesn't go? Let us help you..
Join us for this fun FREE workshop on creating a capsule wardrobe making the 'what should I wear?' effortless.
Simply turn up to the session you wish to attend, no tickets are needed. Sessions are at 10am, 11am, 4pm, 5:30pm and 7pm. We will have seating for these events, but this will be limited. All sessions are FREE to attend.
WHAT'S A CAPSULE WARDROBE?
A capsule wardrobe is a concise collection of clothing pieces that mix and match with each other. Combining pieces that suit your colouring, personal style and lifestyle make it easy to create multiple outfits. A capsule wardrobe allows you to create a variety of different outfits with a small selection of clothing. Creating more outfits with fewer garments makes it a great way of saving your pocket and the environment with sustainability.
Internationally trained Hub Stylist Vicki McMillan's love of main street fashion & helping others feel good about themselves is a perfect combination for her styling business.
Sometimes we all need a little help. Whether it's taking the frustration out of shopping, getting the knowledge to find the perfect outfit for your body shape (without pulling out most of your wardrobe every morning!), giving you the confidence to like yourself in the mirror or all of the above!
Styling can be done for all budgets, styles and personalities.
It's not about the size, price of ticket or where
it's from, it's about the fit and you feeling great in it!
Knowing the right items to look for is key to broadening your style choices and trying new things. Fashion trends are quite seasonal but getting staple pieces for your wardrobe to add accents of fashion is an easy way to update your wardrobe to be on-trend and not limit your style choices. Footwear, accessories, layer pieces, knitwear, jackets etc are all examples of how to bring different style elements of fun and interest to your wardrobe.
The event will be held in the centre, down outside Esquires Cafe and Shampoo n Things
Dates: June 16th
Times: 10am, 11am, 4pm, 5:30pm and 7pm
Price: FREE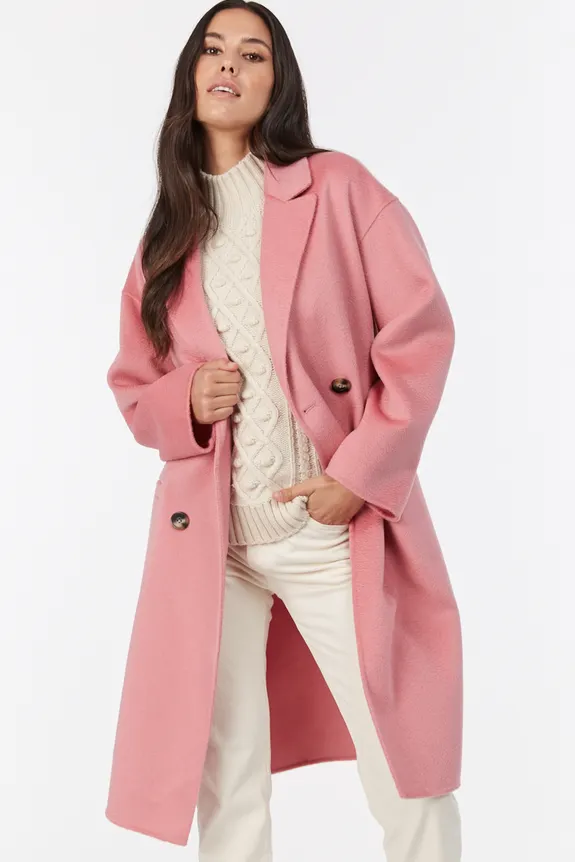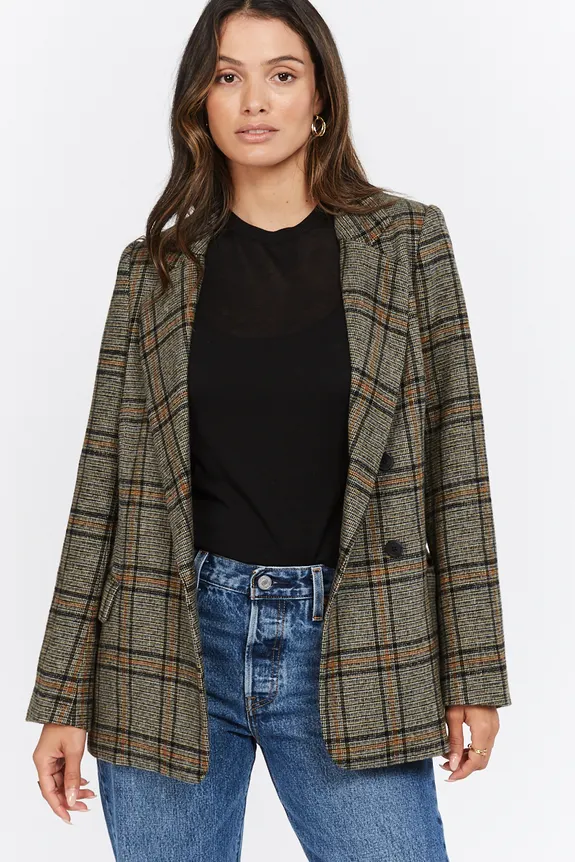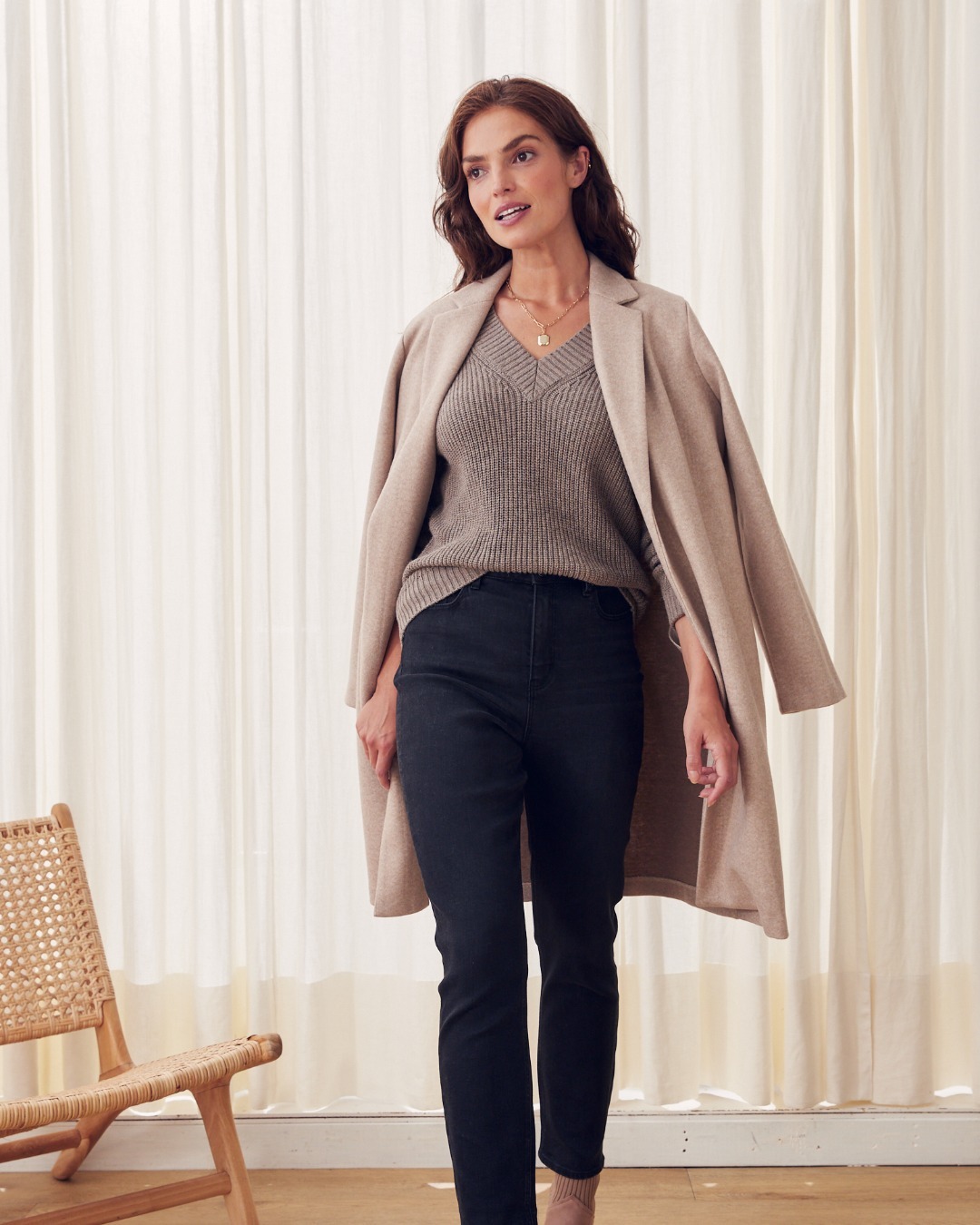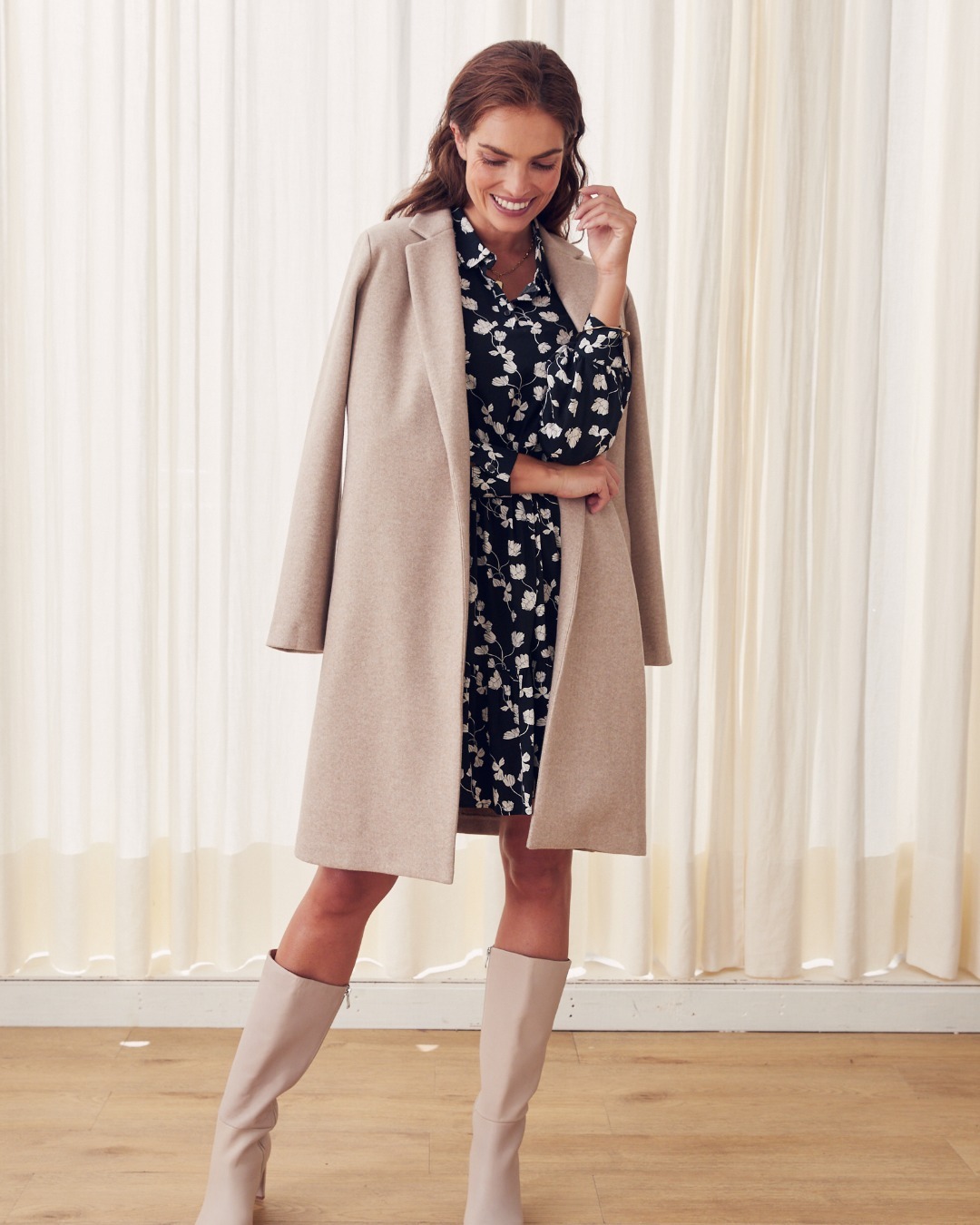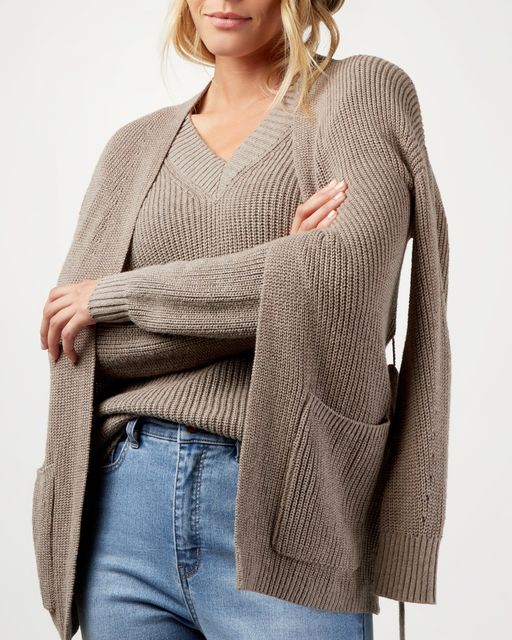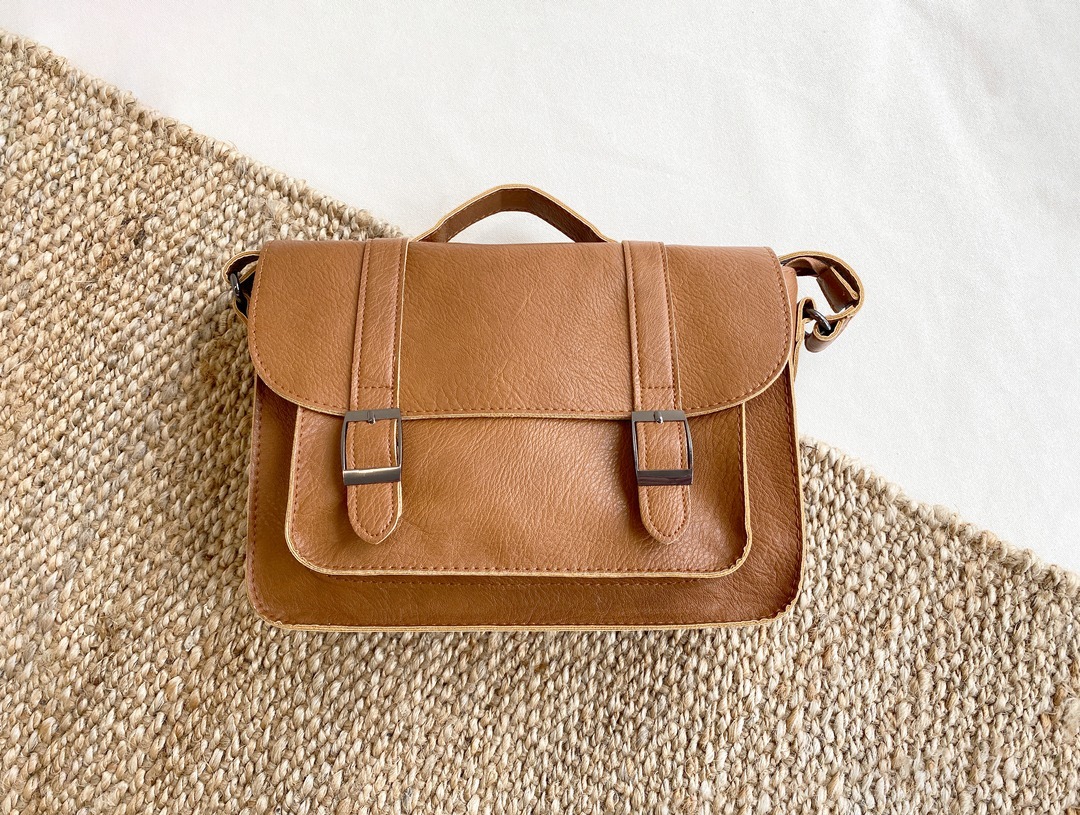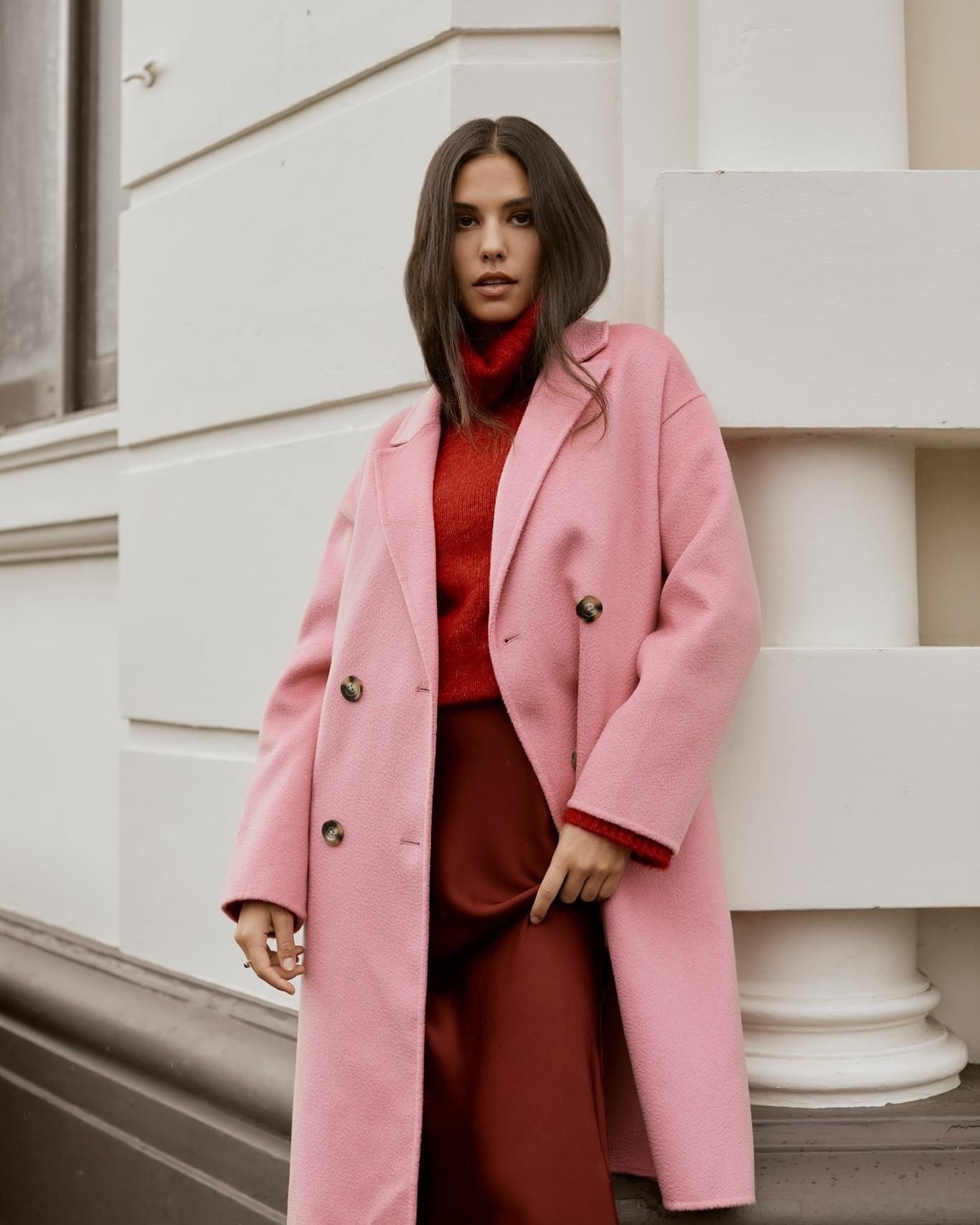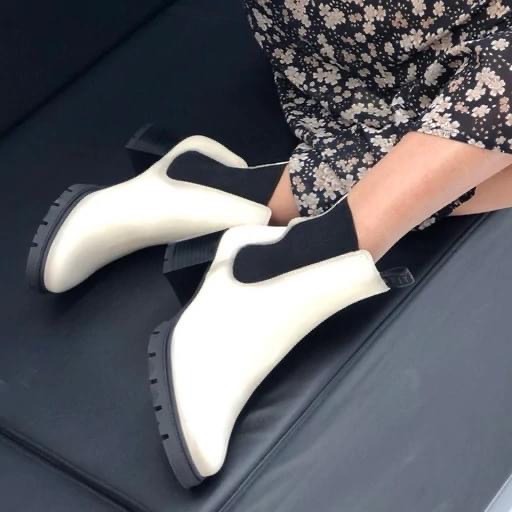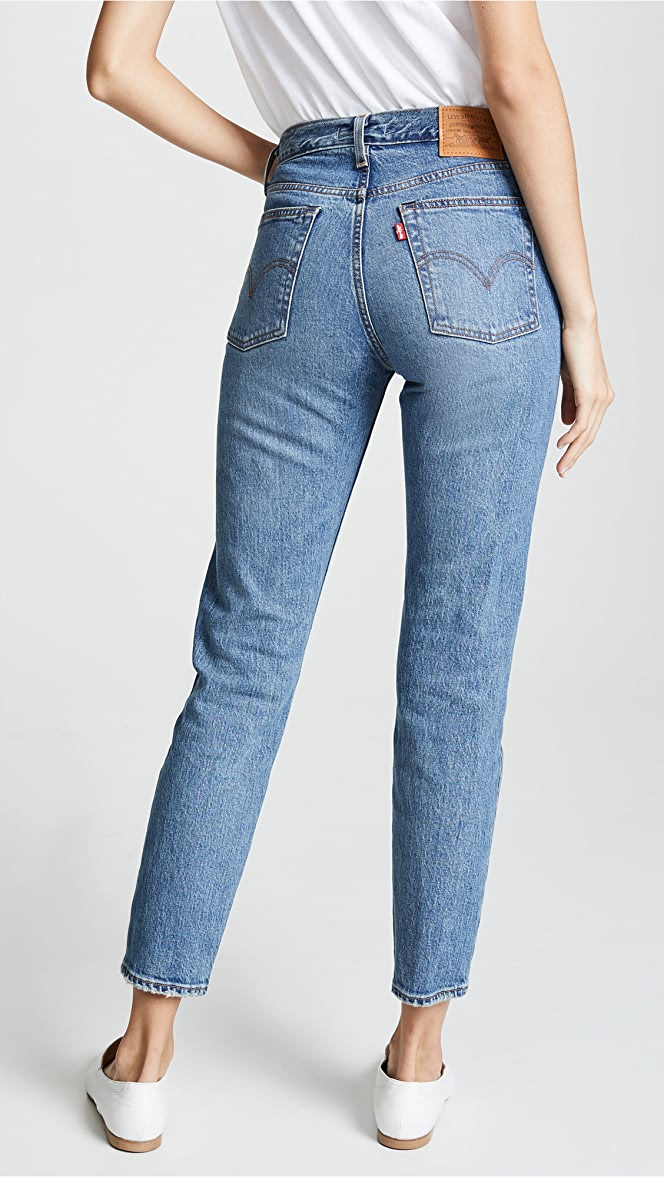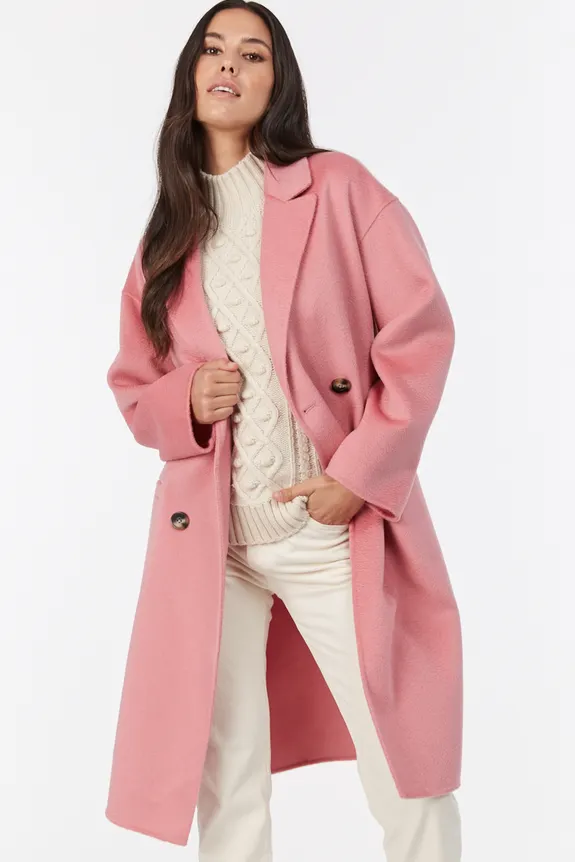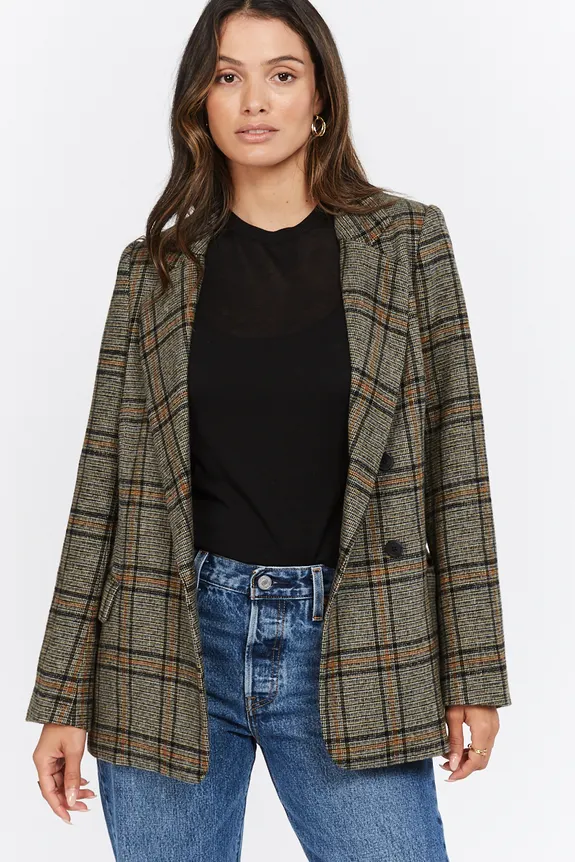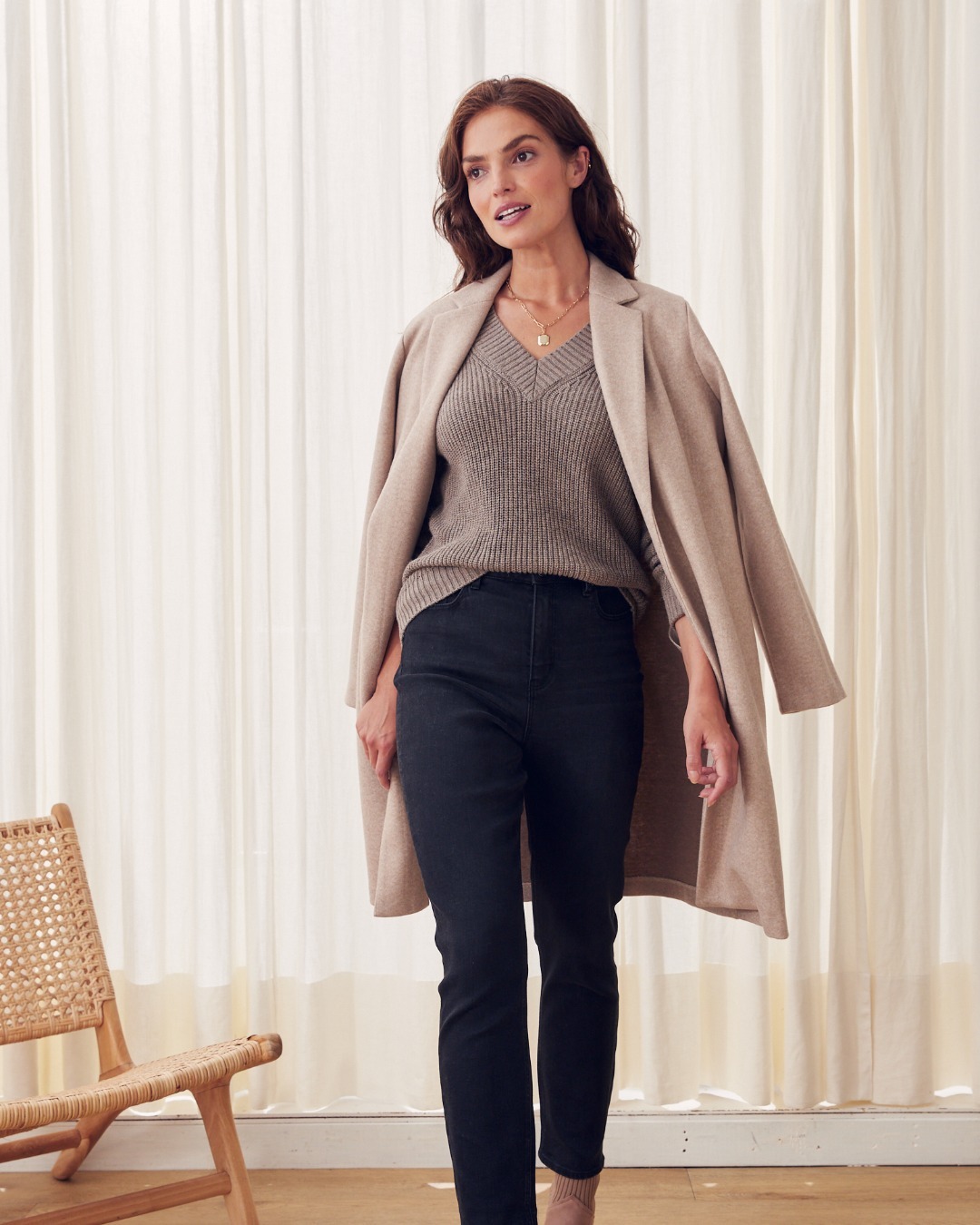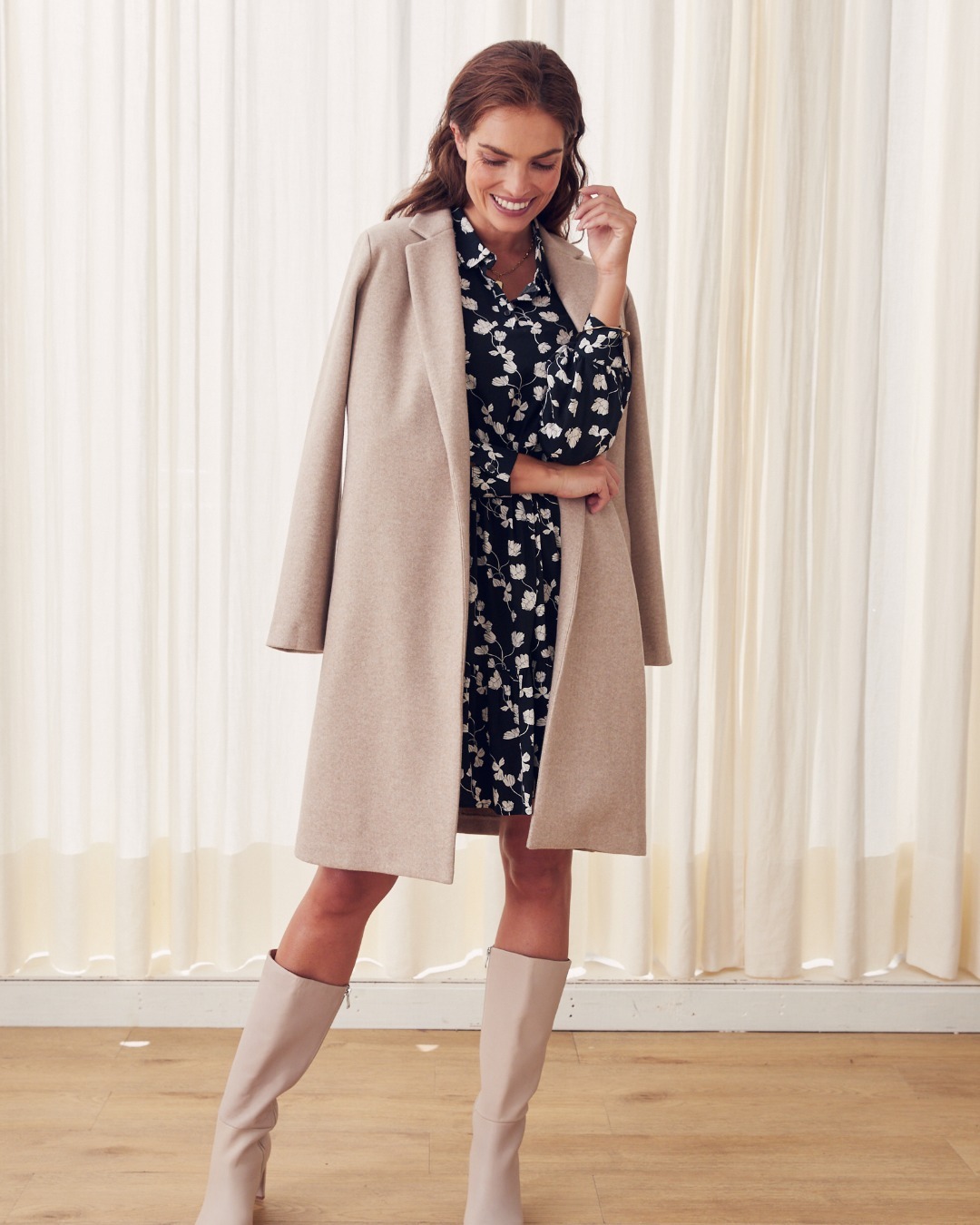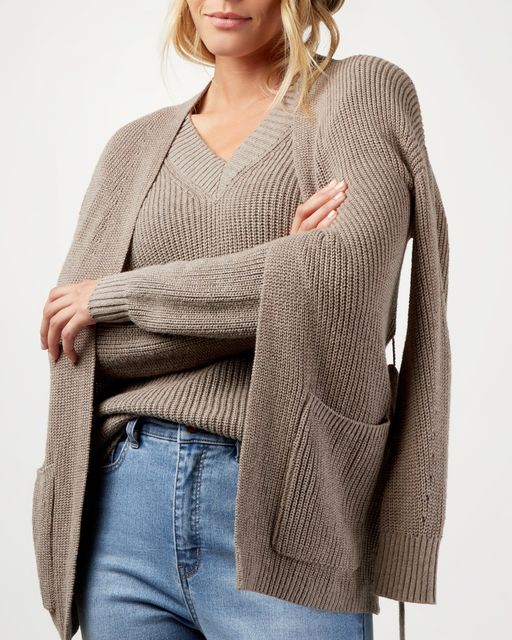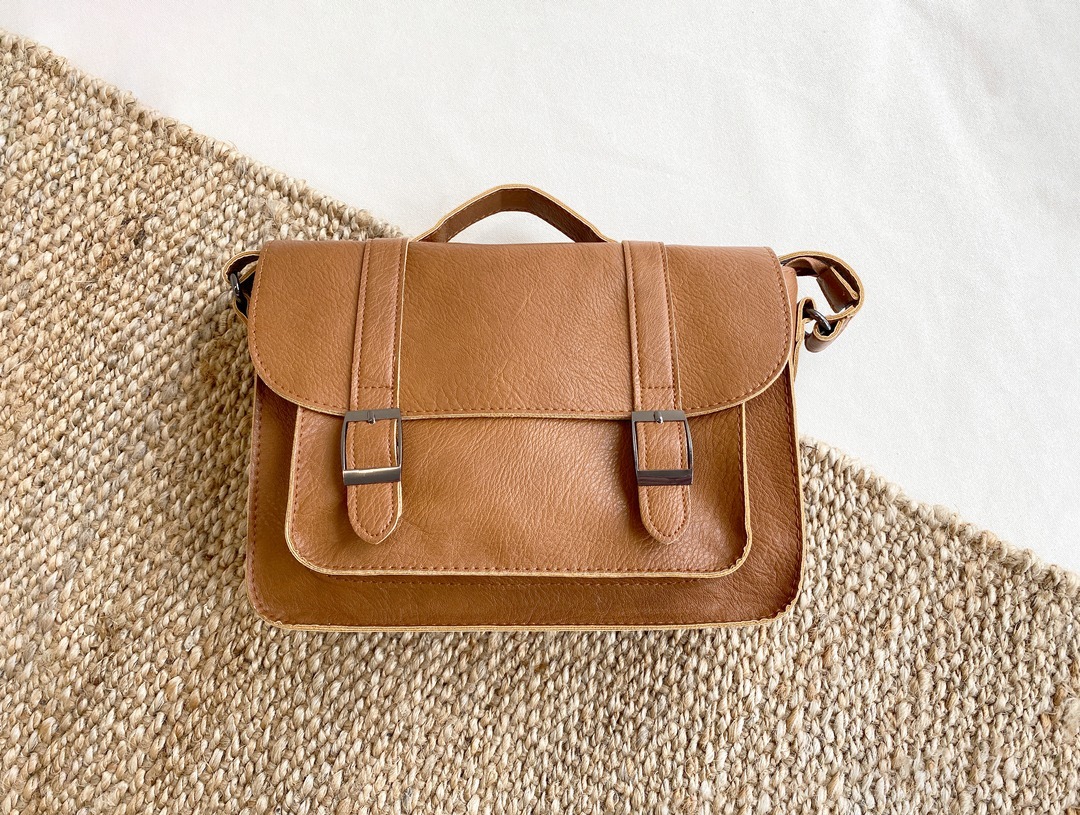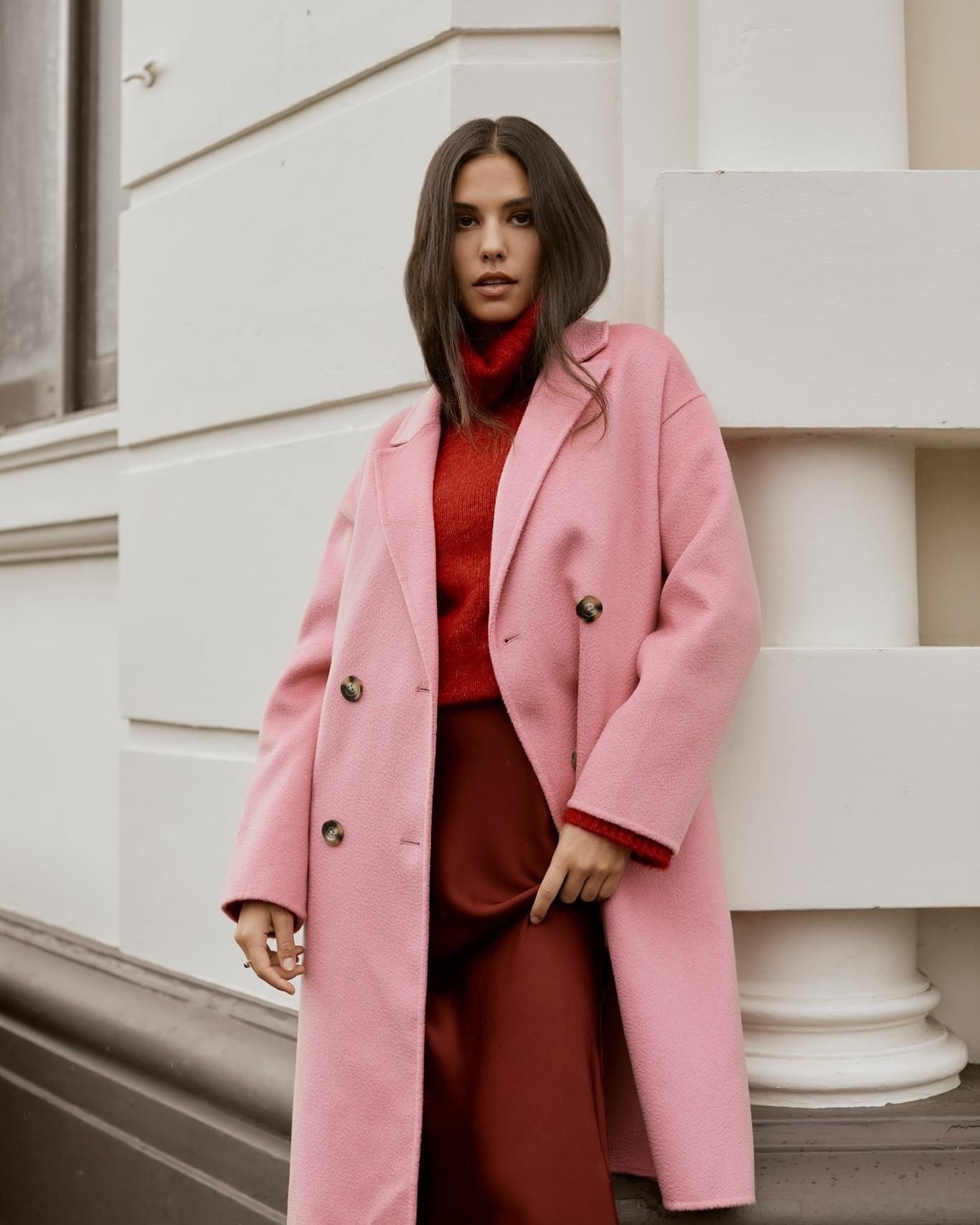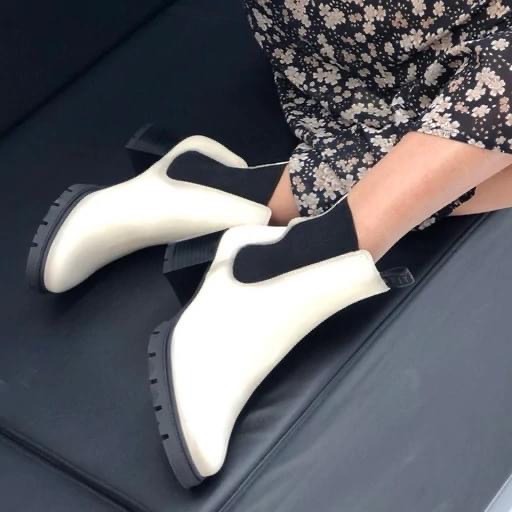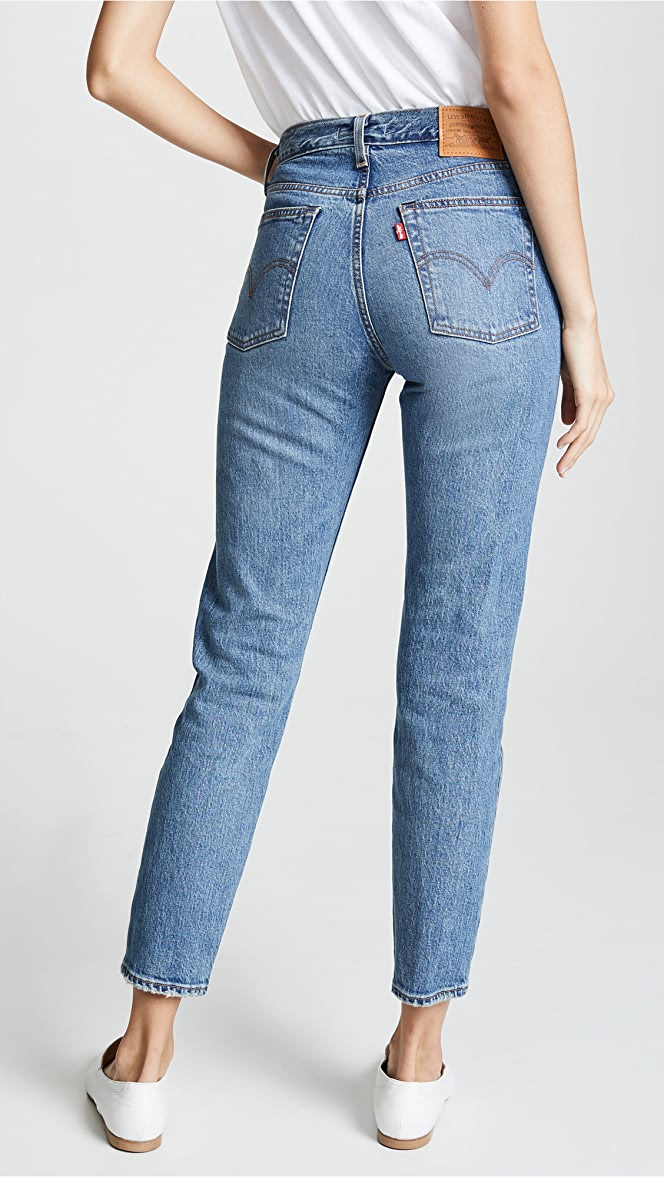 You May Be Interested In...