Fashion Forecast Show 2022
Real People, wearing real fashion. WHAT AN EVENT!!!
CHECK IT OUT HERE: https://www.facebook.com/hubhornby/videos/652415656201013
Join us on September 22nd at 7pm for our 2022 Fashion Forecast show.
We've got 12 runways lined up, including the following brands; Farmers, Max, Moda Bella, Jeanswest, K&K, Caroline Eve, Just Cuts and more… The show brings real people to the runway, wearing new season's spring fashion from across the centre. Our Proud to be winners will be showcased including spring not only their personal story but their style journey with Vicki from Beauty & Style.
Our approach of real people wearing real fashion has not only resonated with retailers and the models themselves but our audience. The models who take to the runway are real people, (no professional models in sight), either working in our store, are friends, family, customers, you name it – we get everyone involved. For us it's all about embracing our community, fostering support and having a good time.
VIP TICKETS:
Want to come as a VIP? All VIP tickets get you a guaranteed seat for the show and a goodie bag. Tickets can be purchased from our Customer Service desk in the centre. Tickets are $10 each, and all proceeds to go Dress For Success Christchurch.
We have successfully hosted two live fashion shows and a virtual one. All have been fabulous events to capture and share with everyone. Check out the videos of our previous shows;
2021: https://www.facebook.com/hubhornby/videos/654757842180606
2020: https://www.facebook.com/hubhornby/videos/3489083277825541
2019: https://www.facebook.com/hubhornby/videos/309922246353241
The Hub Hornby feels it's important to connect with our community and continue to host events like this that bring people together. This fun, free, fabulous show will again aim to bring you the very best of Spring fashion and we enter into a new season of trends and styles for the warm months ahead.
7pm
Dates: Thursday 22nd September
Times: 7pm
Price: Free (VIP tickets can be purchased for $10 from our Customer Service desk)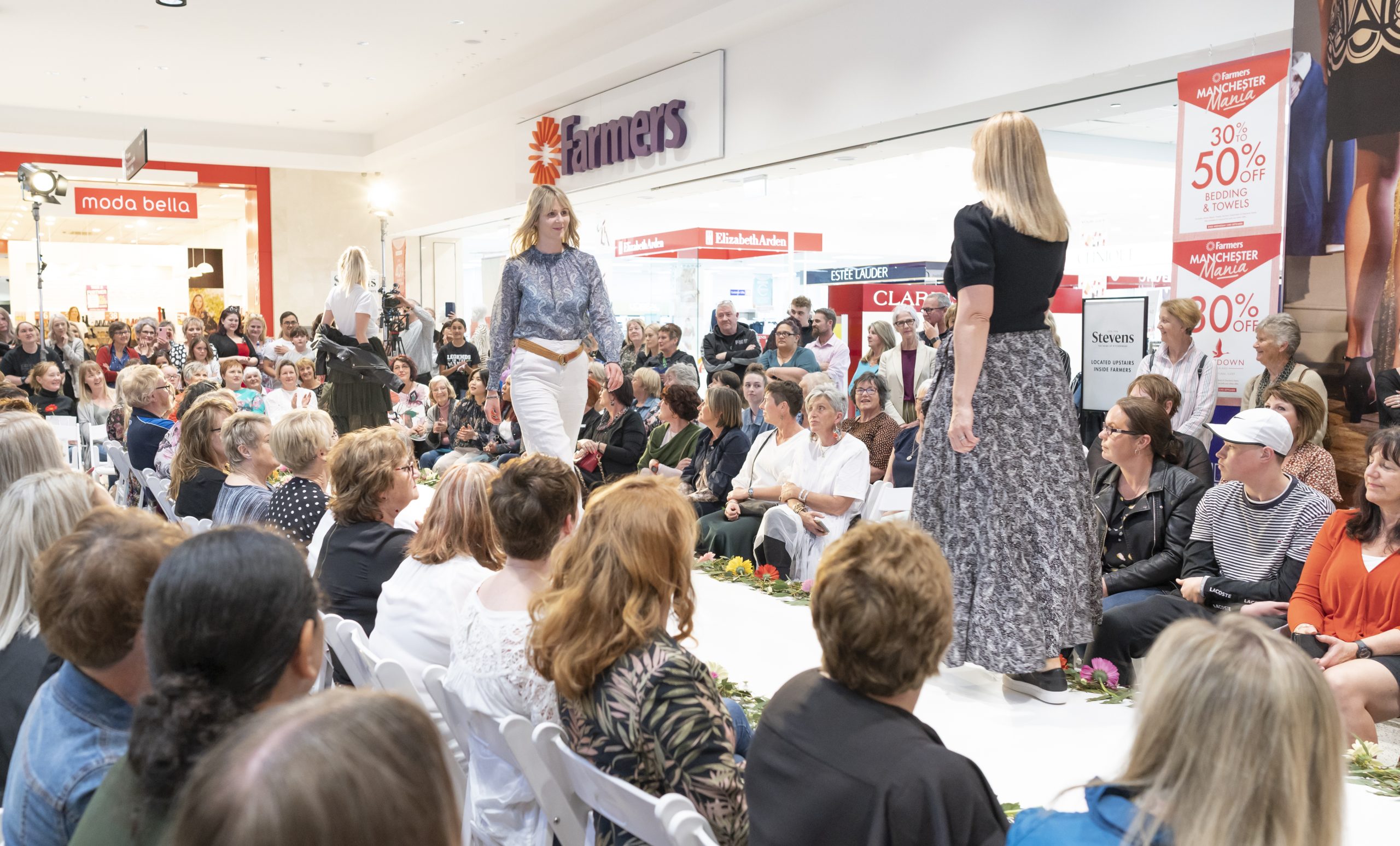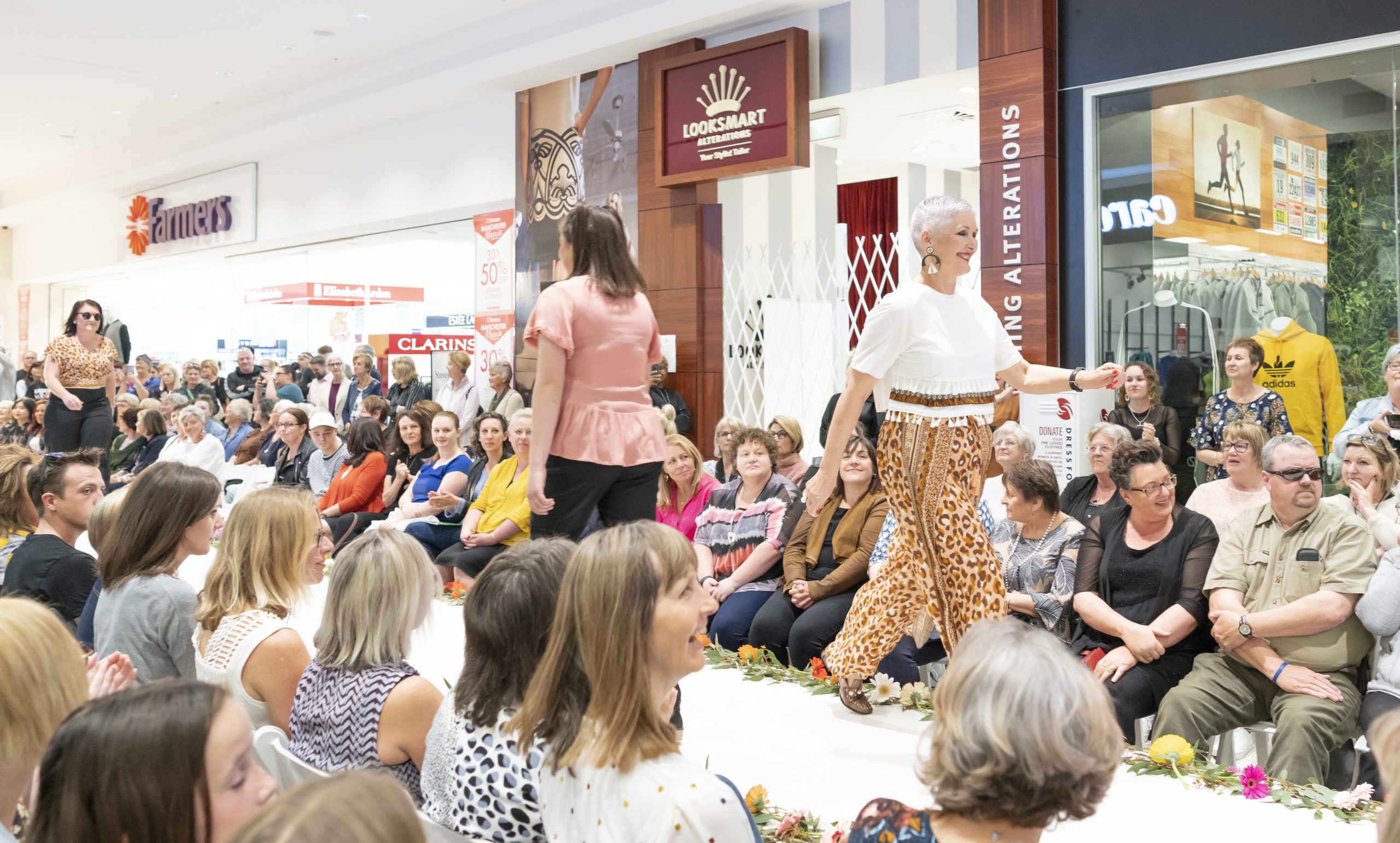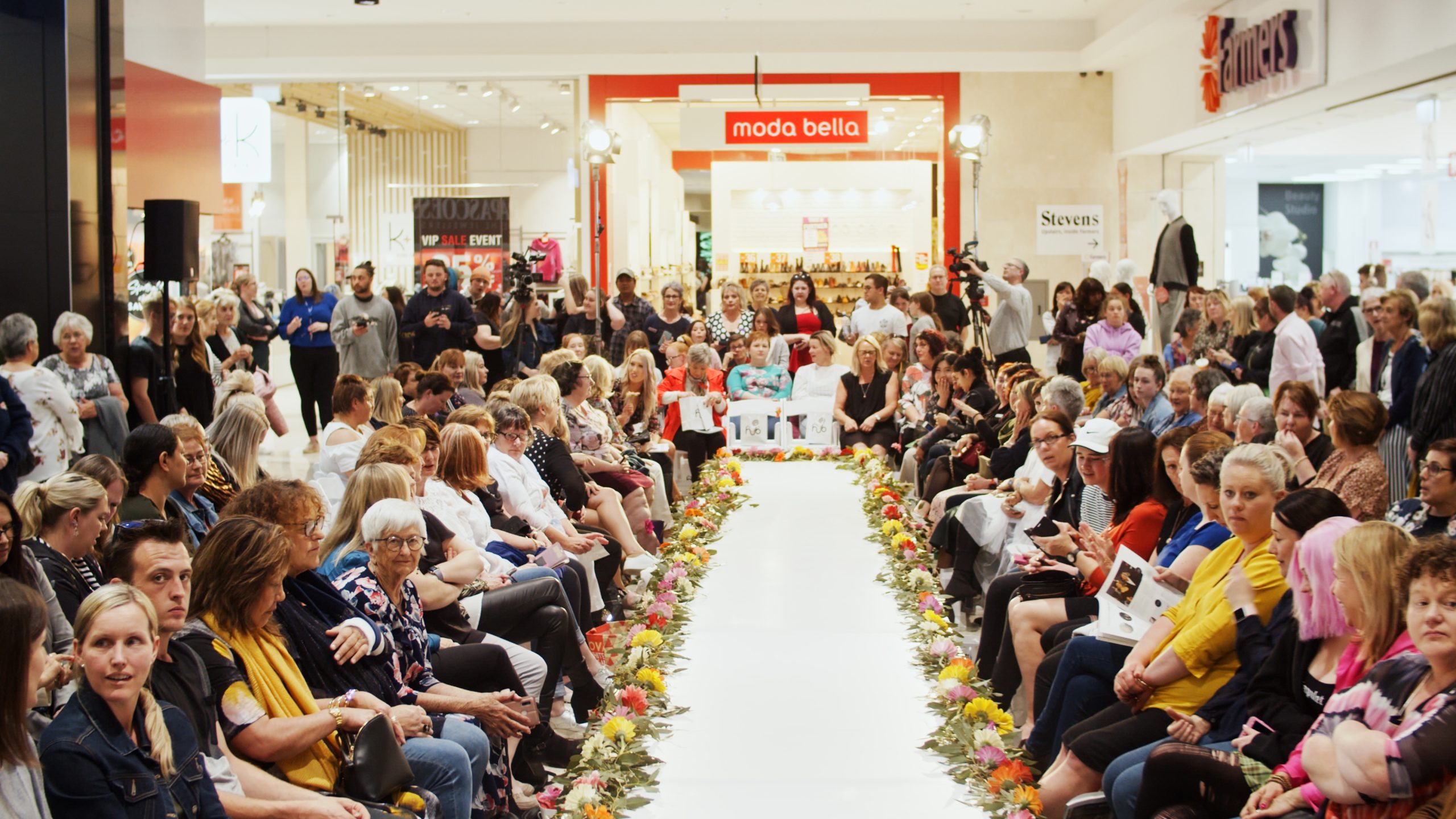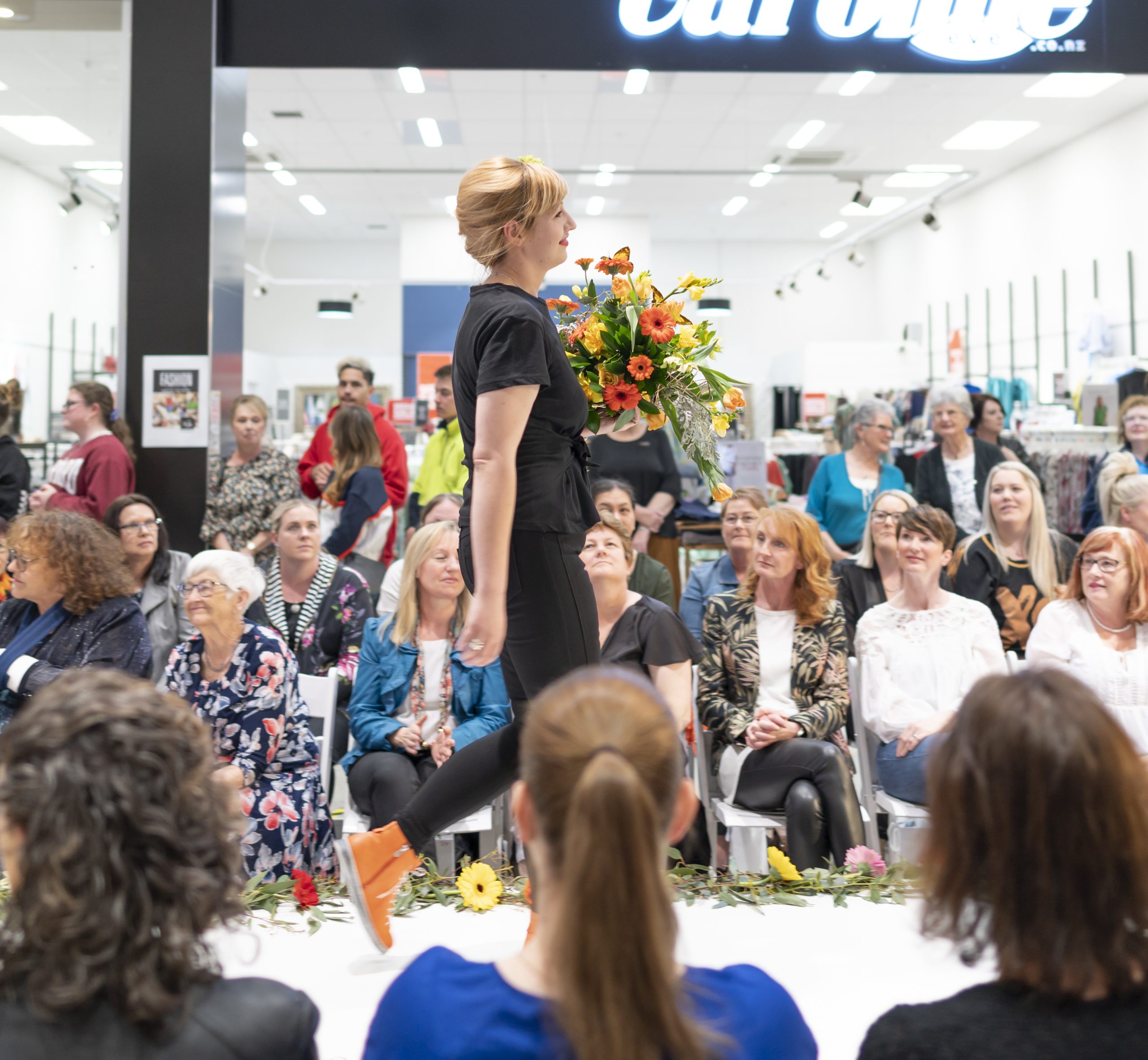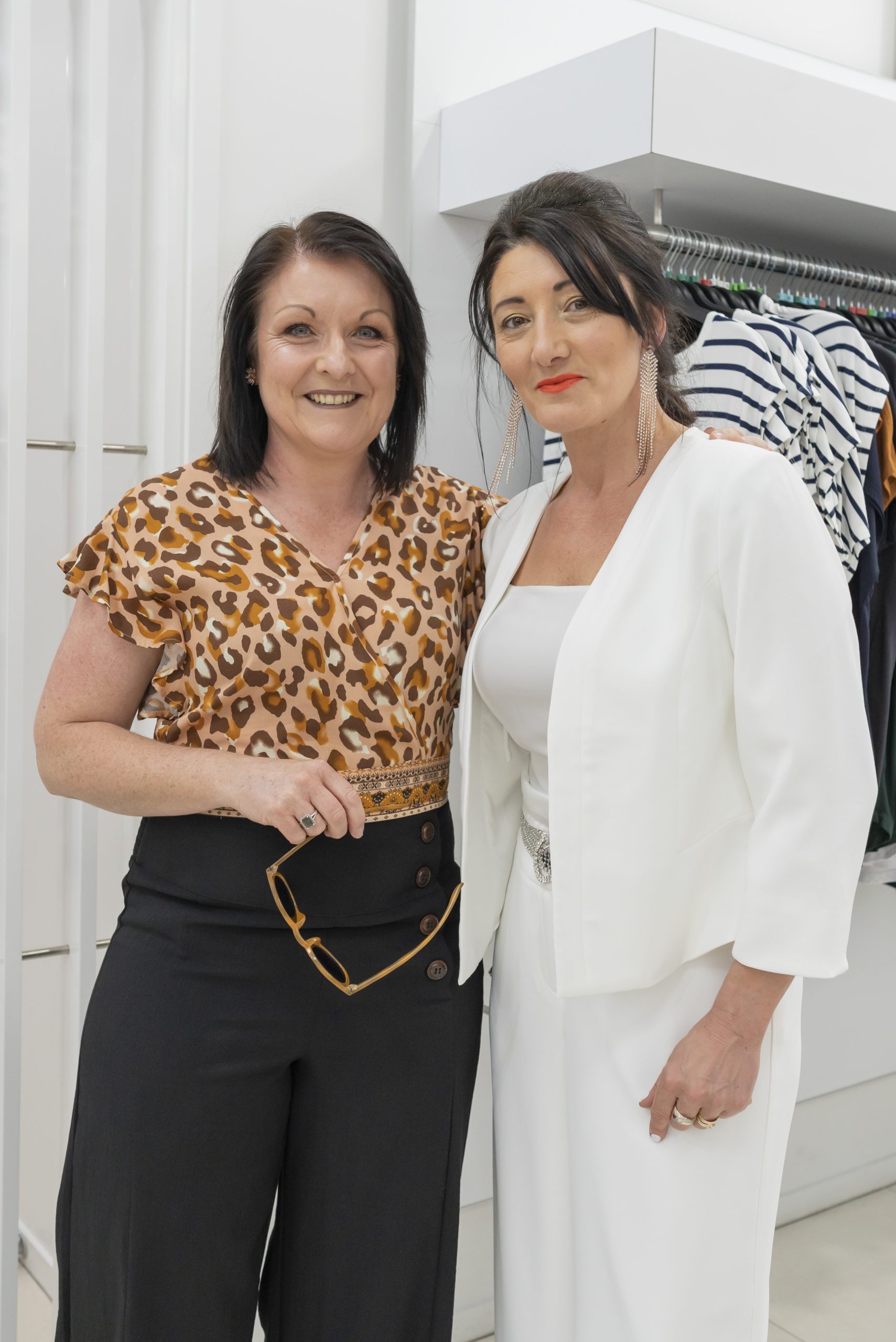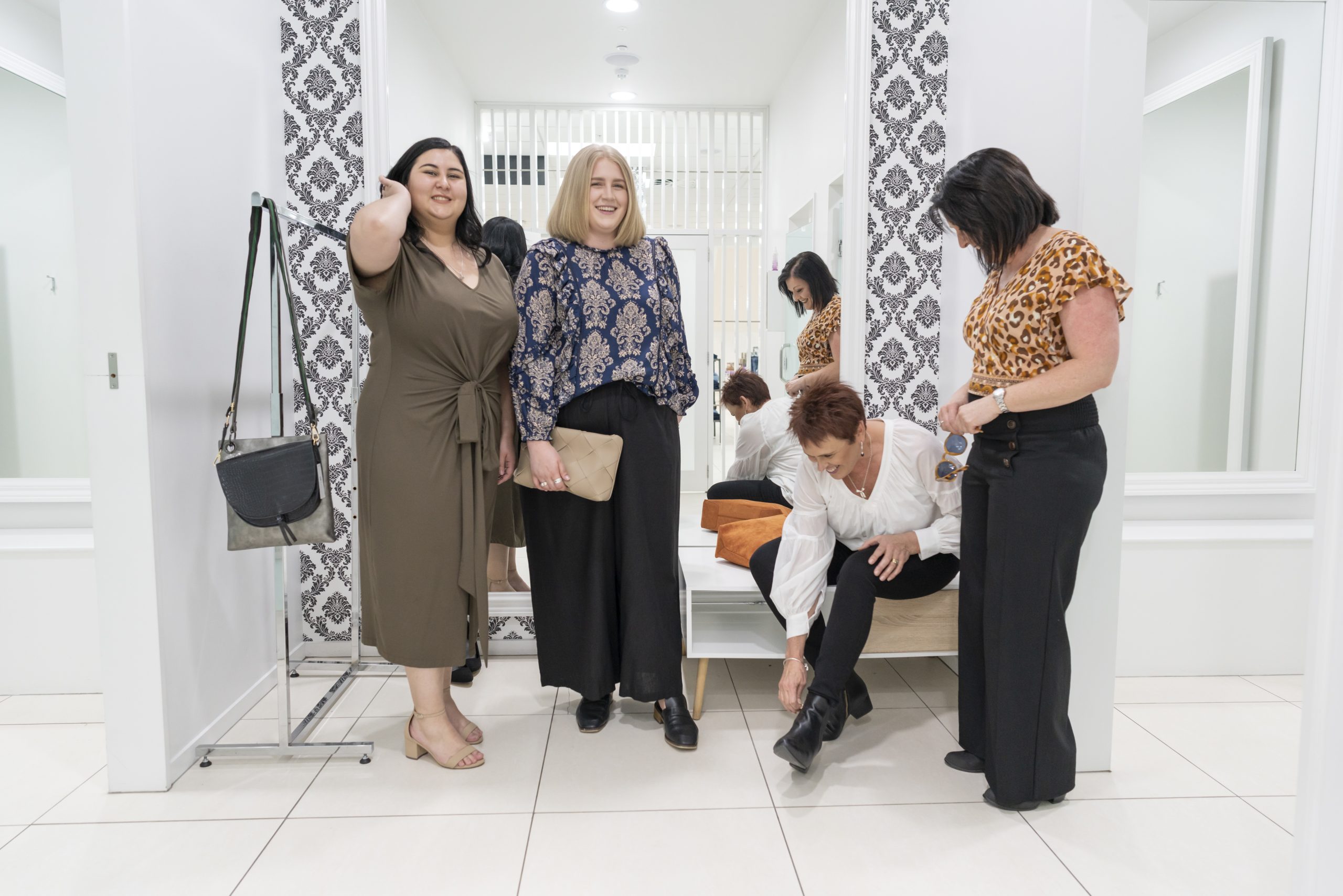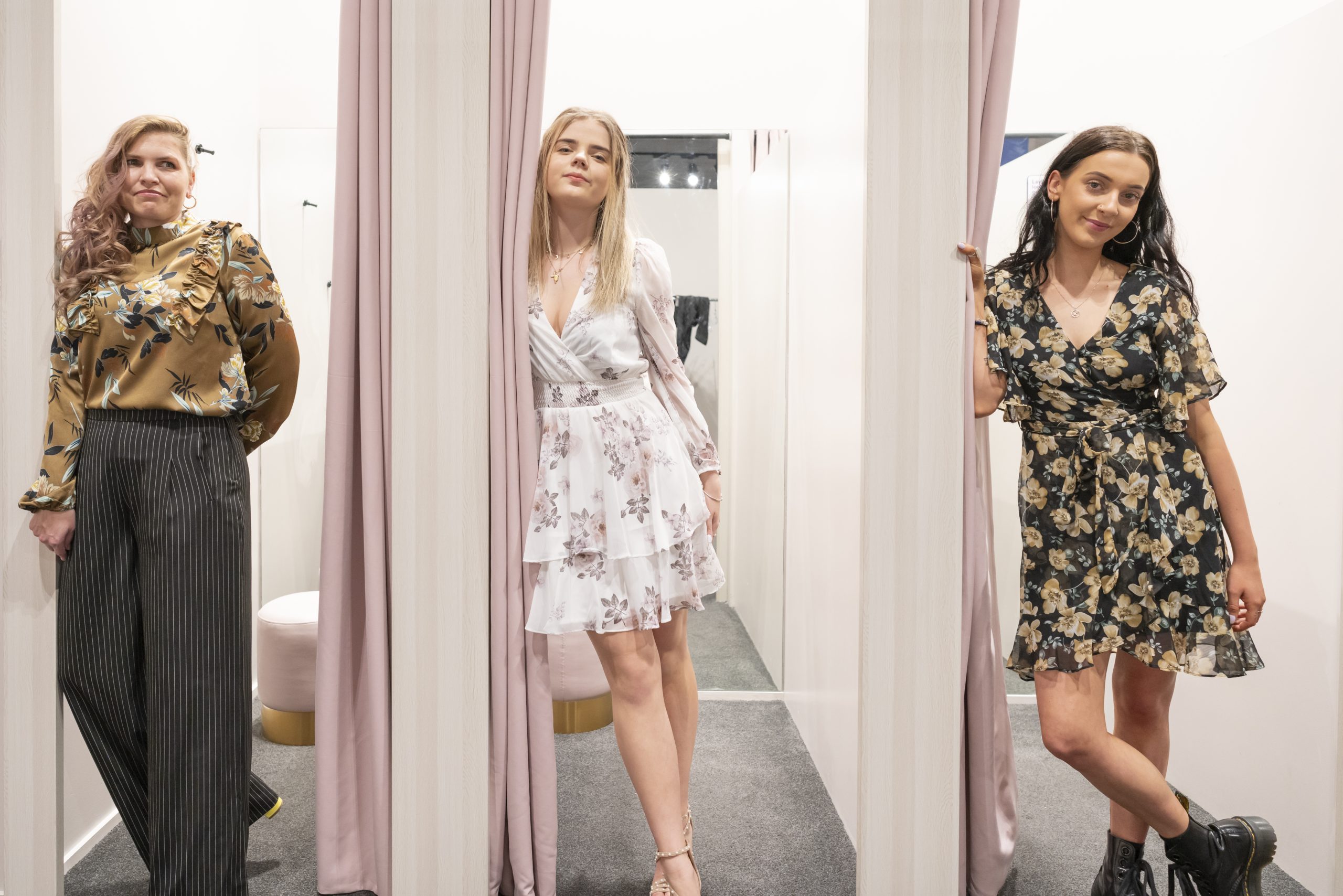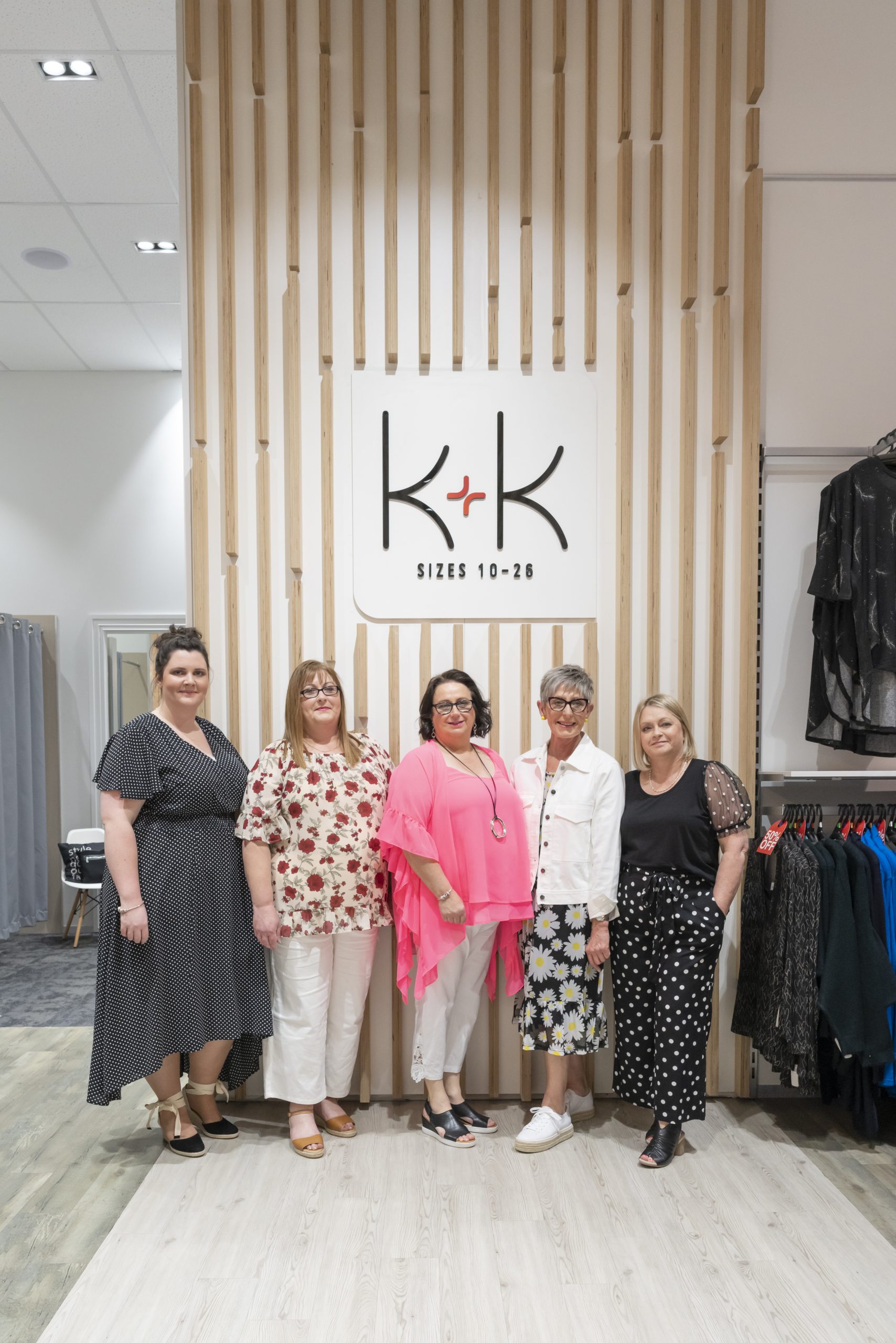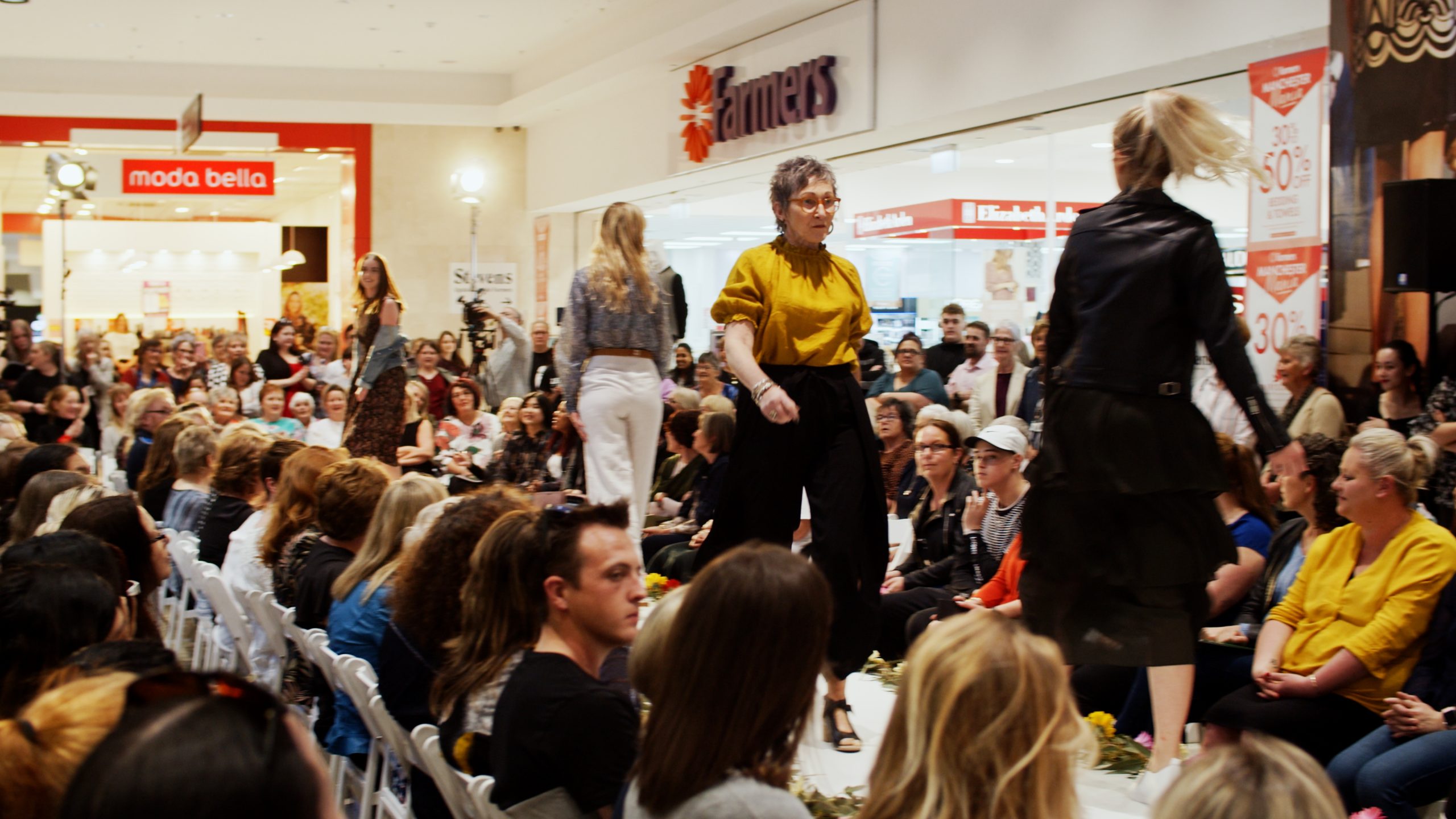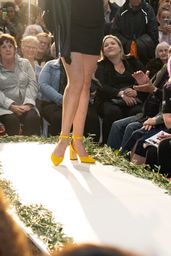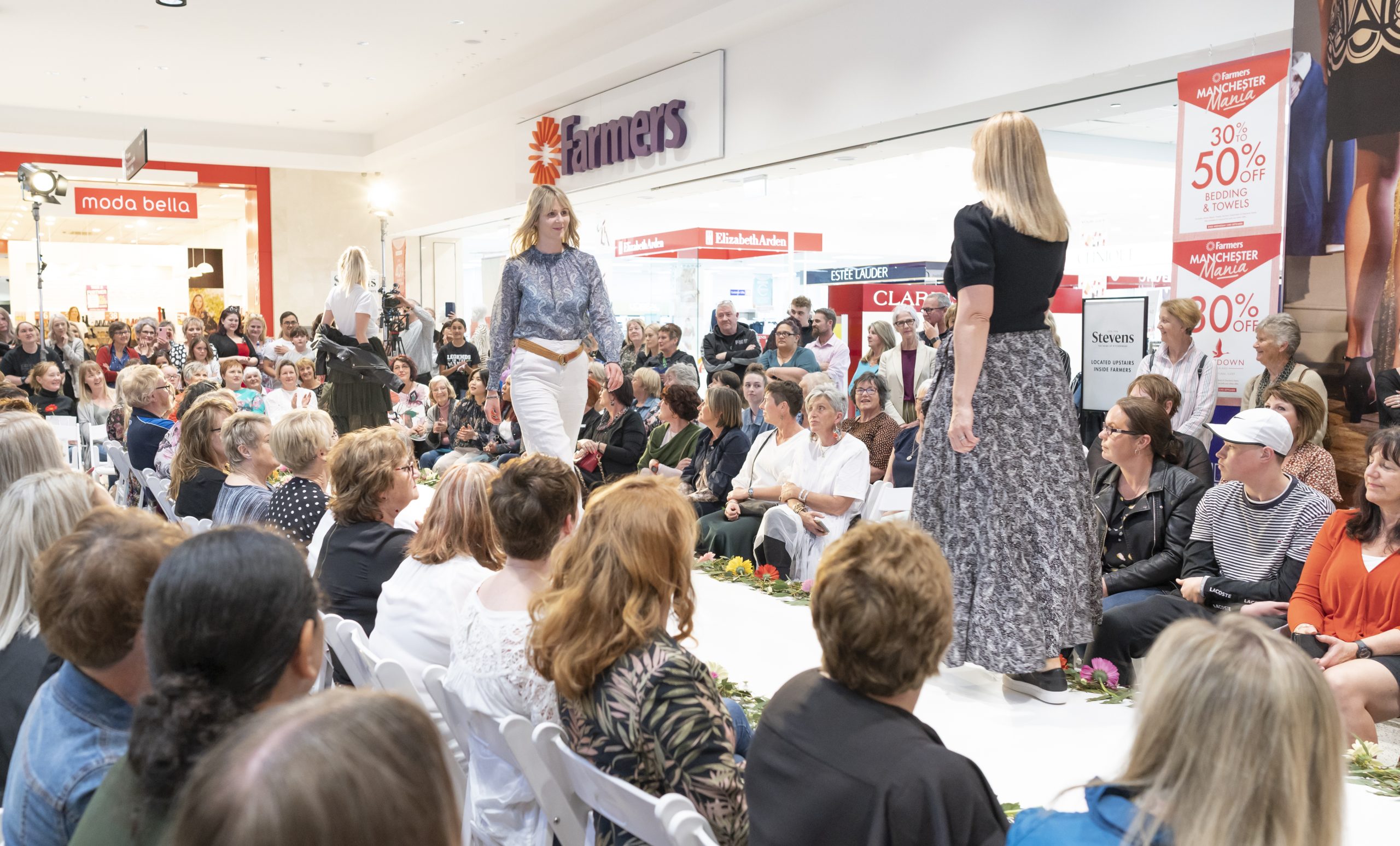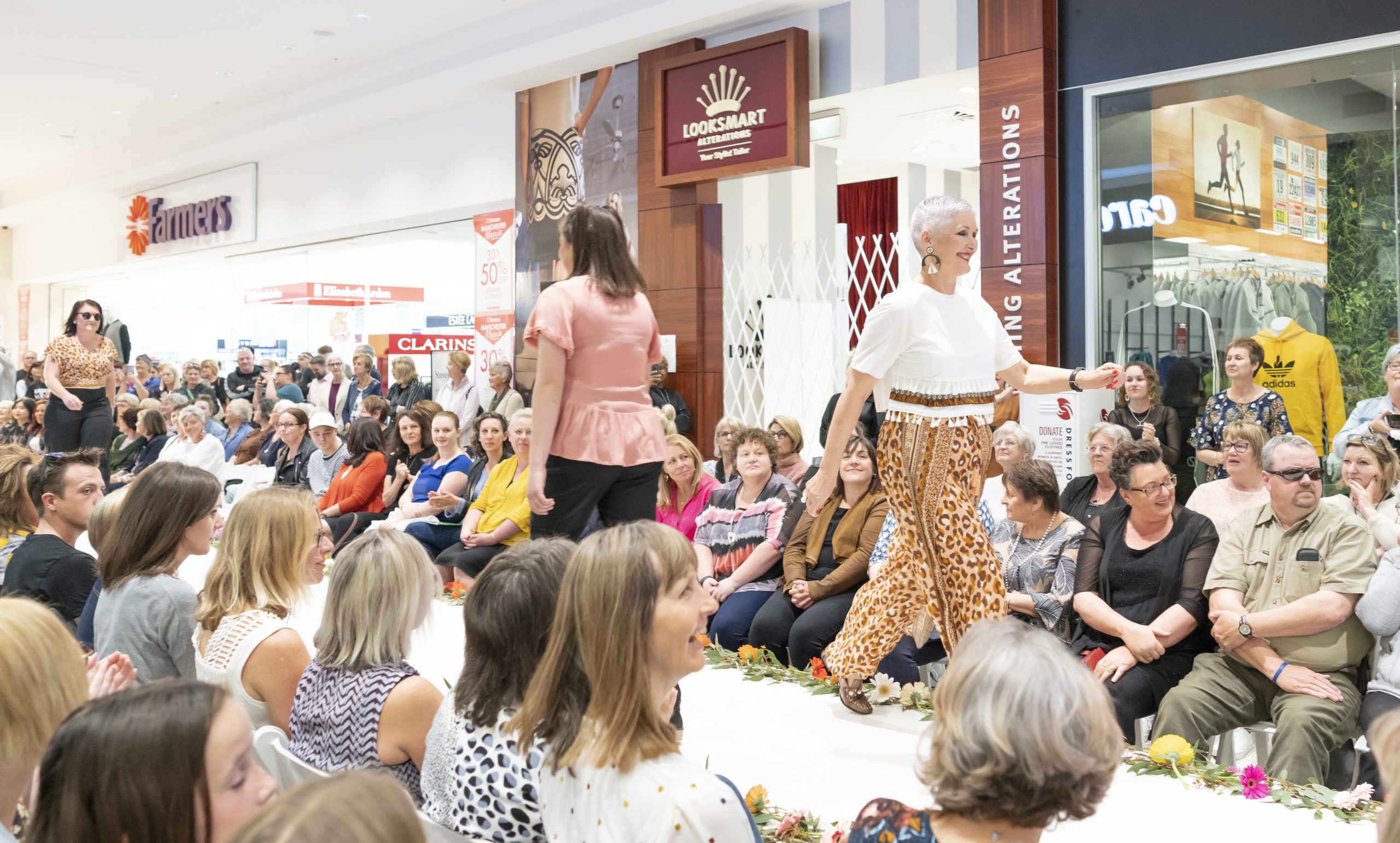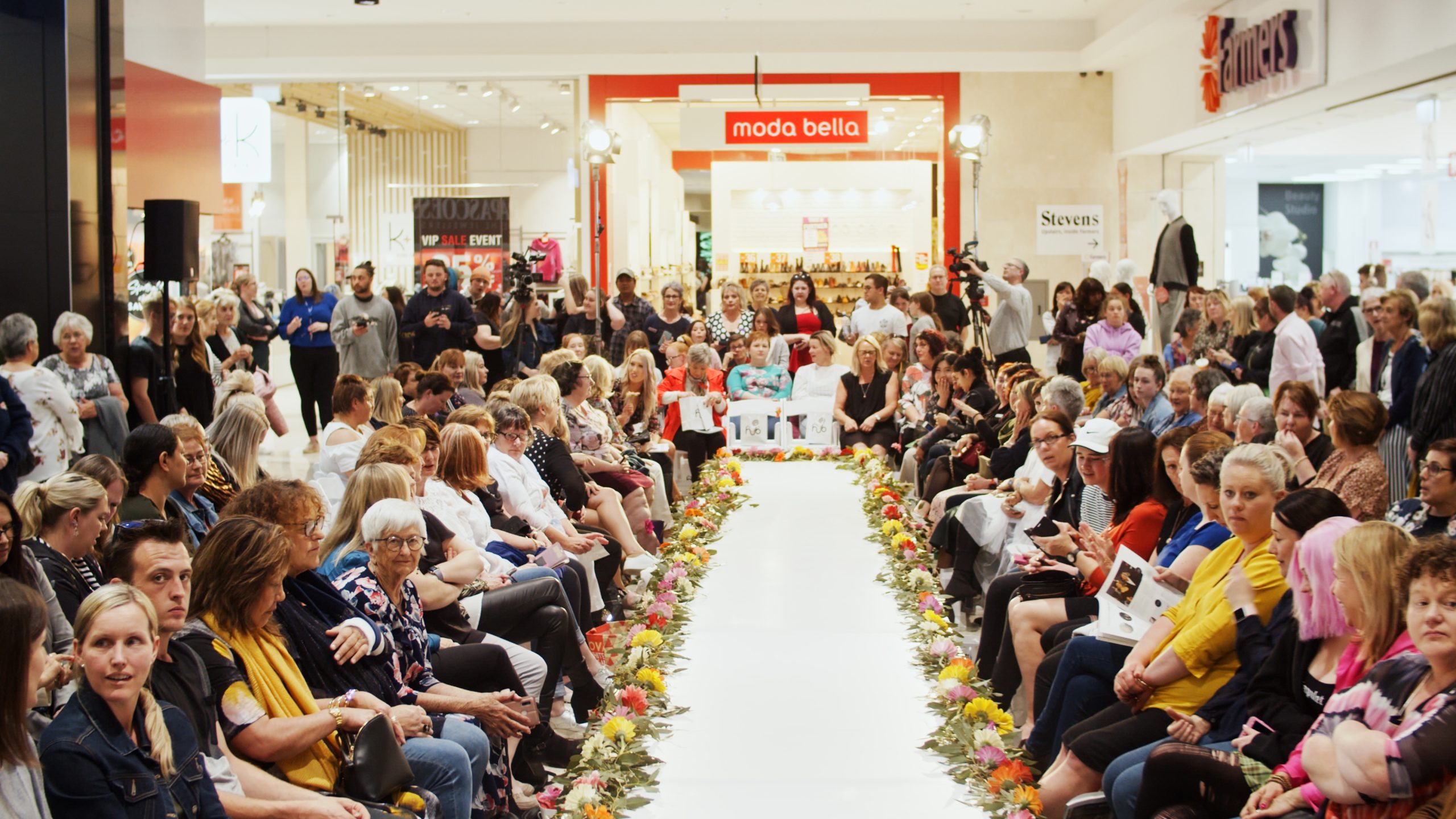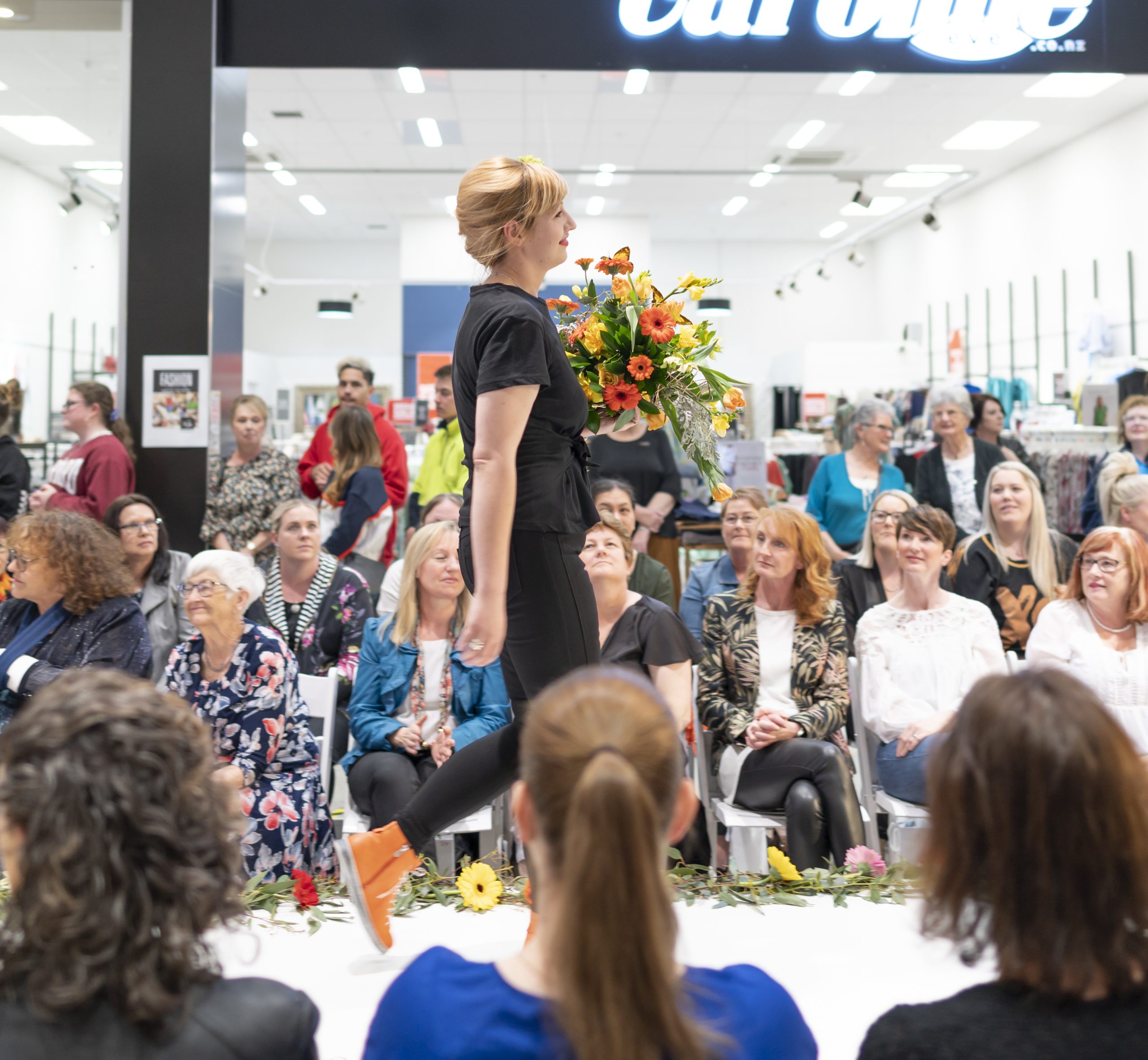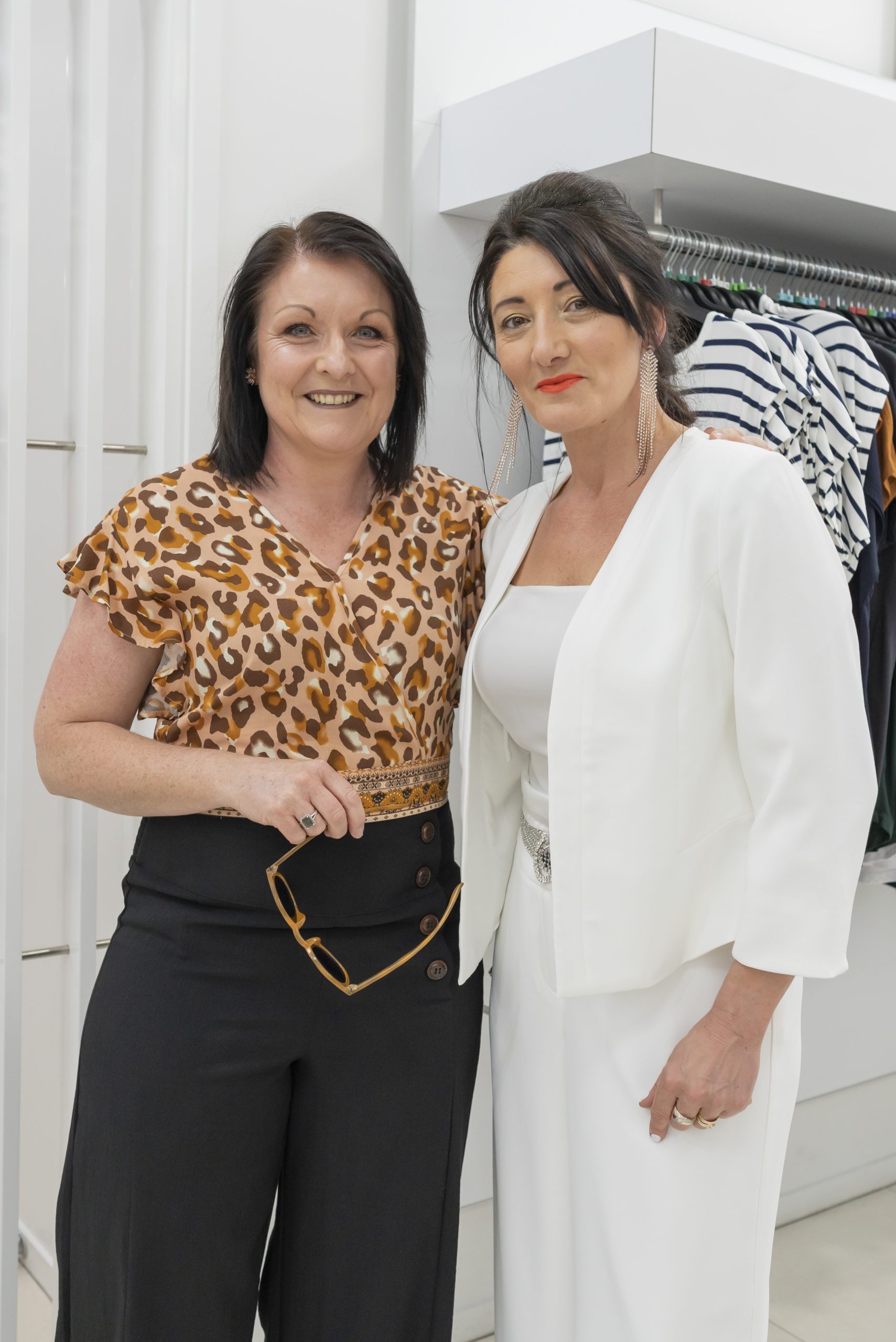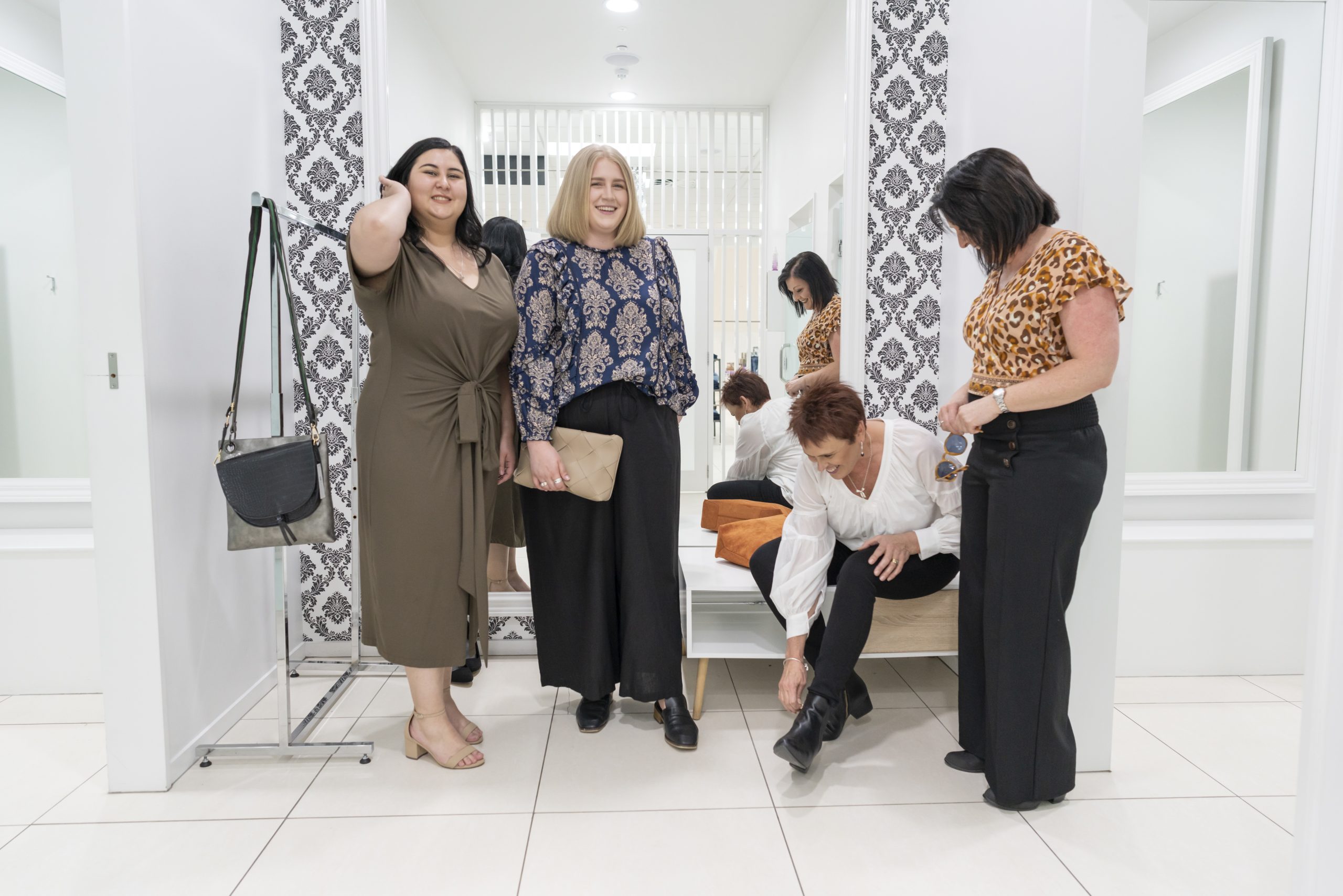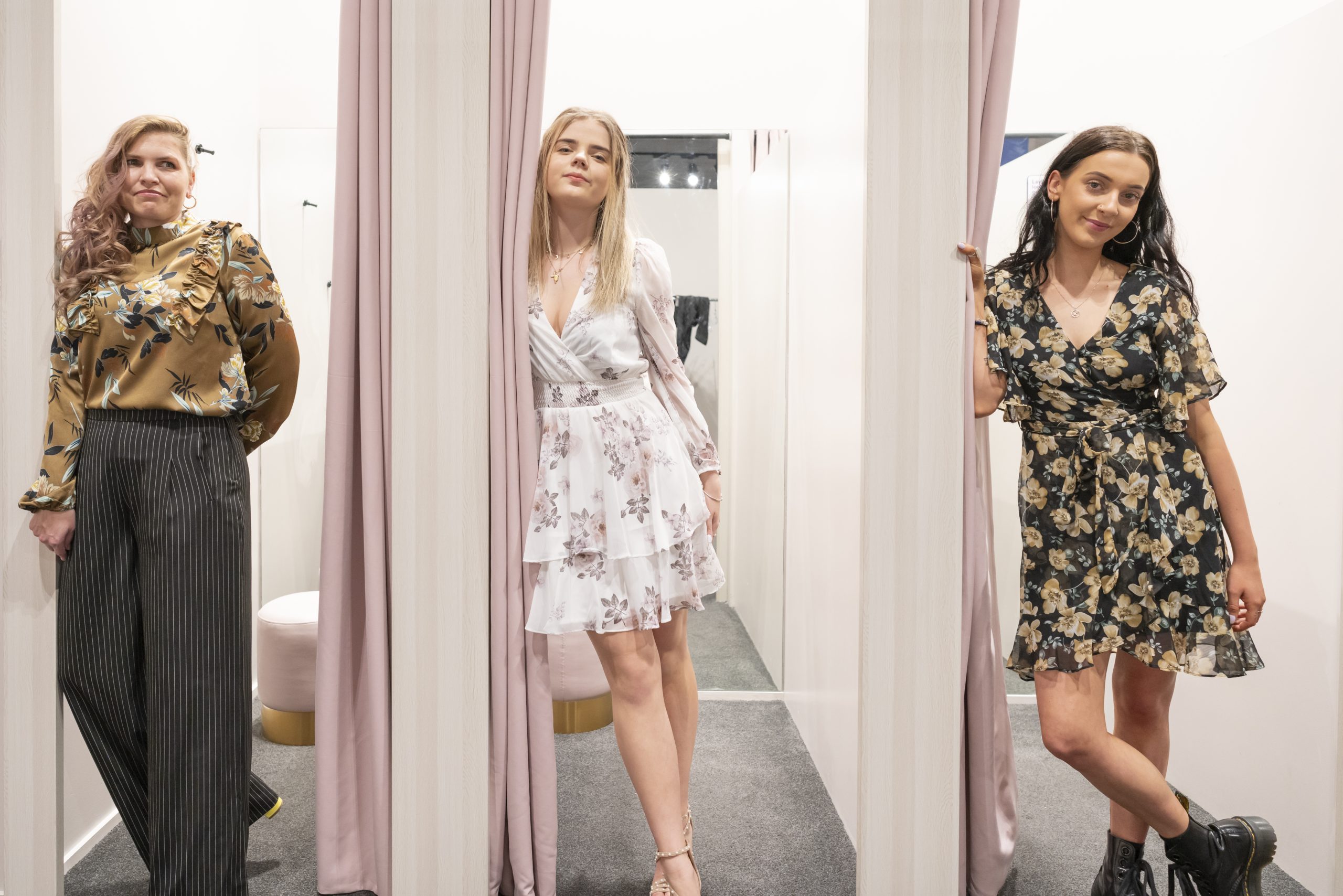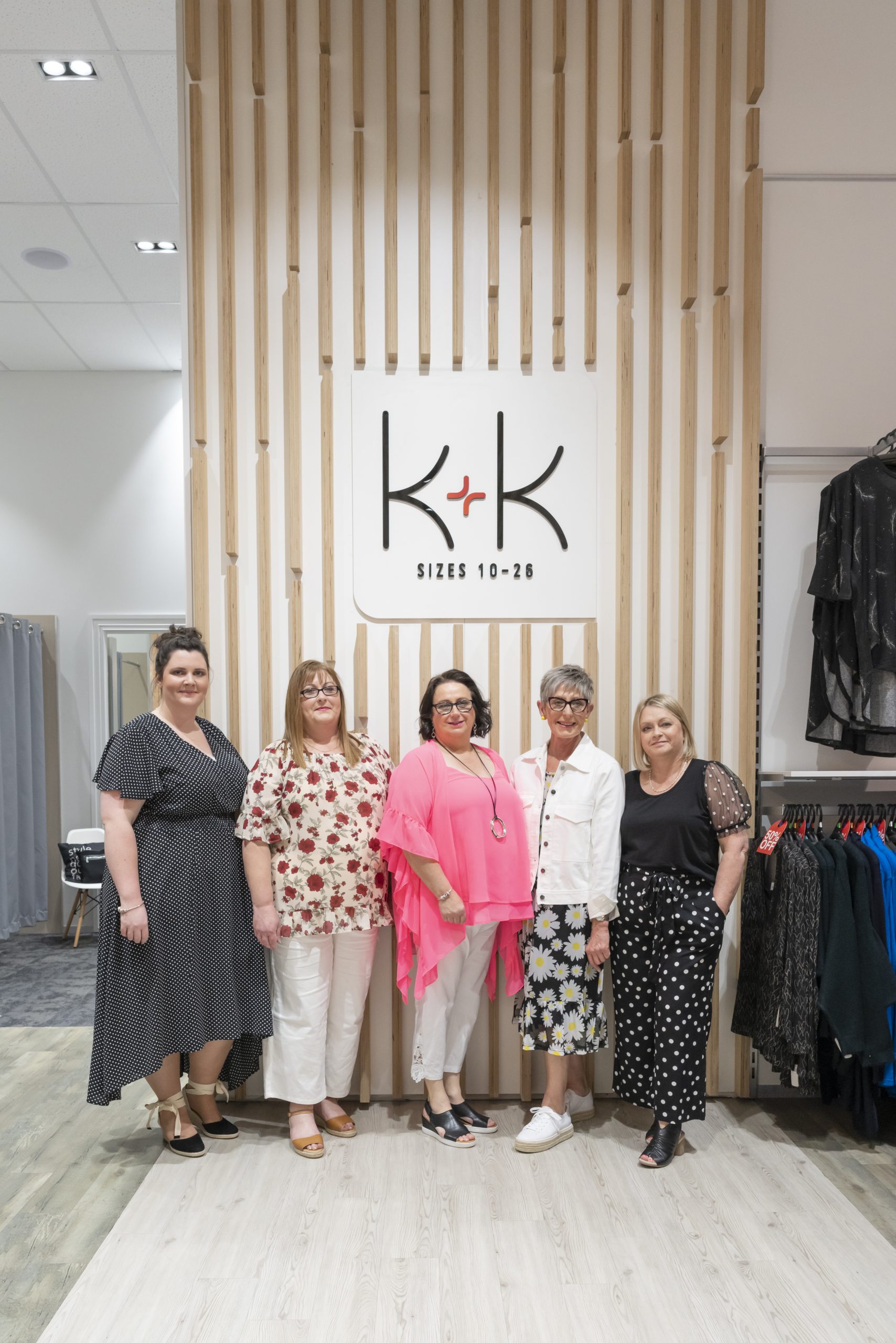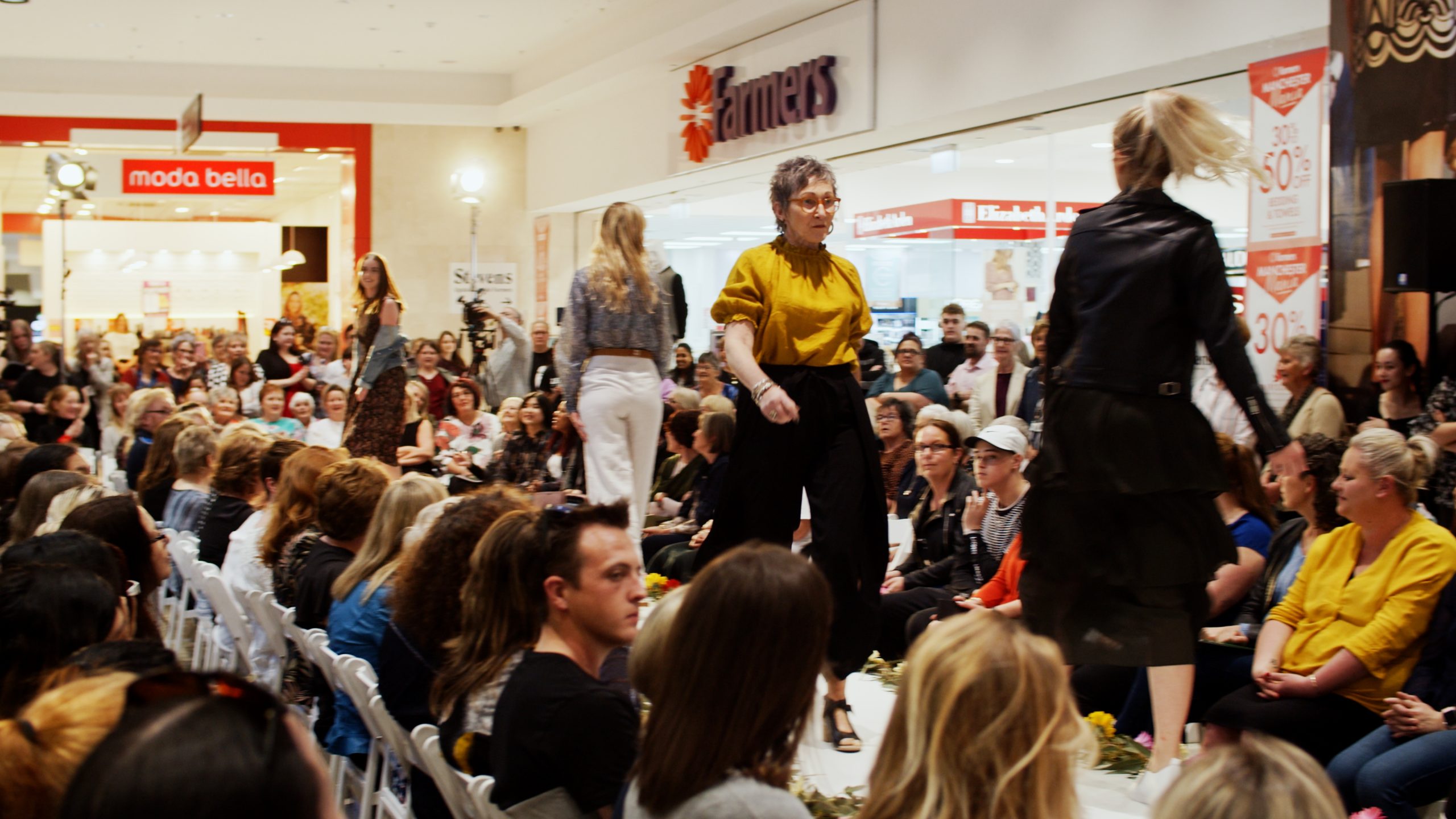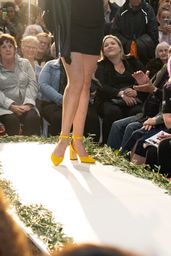 You May Be Interested In...