Starbucks coffee houses offer more than the finest coffee sourced from across the globe. Friendly people, great music and a comfortable upbeat meeting place create the famous Starbucks Experience.
It happens millions of times each week – a customer receives a drink from a Starbucks barista – but each interaction is unique.
Our mission: to inspire and nurture the human spirit – one person, one cup and one neighborhood at a time.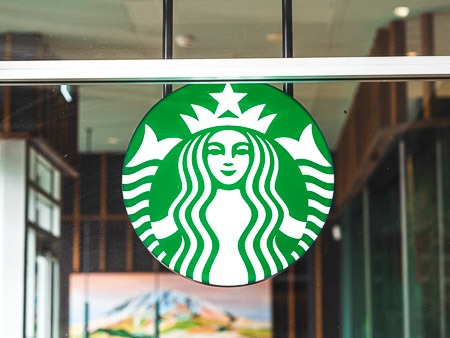 Website: www.starbucks.co.nz
HOURS:
Monday 7am- 7pm
Tuesday 7am-7pm
Wednesday 7am-7pm
Thursday 7am- 9pm
Friday 7am-7pm
Saturday 7am-7pm
Sunday 8am-7pm