DOSHIRAC: noun pronounced 'Do-Si-Rak' means traditional classic Korean lunchbox. In Japan
it is equivalent to a Bento Box. People would typically pack a lunch to work or school in this form
where they can enjoy a hearty meal during the day to give them the energy to get through a long
day.

We had this idea and wanted to put a twist on some of the classic Korean and Japanese flavours
that Kiwis enjoy. So that's what we did. We put it forward as an idea and spent a month in the
kitchen creating the right textures, flavours and put it in a bowl.

We wanted to bring a contemporary street food experience in a way that allows people to also
decide on their own flavours. We opened just before Christmas last year and it's so awesome to
see regulars come through with their own choices and combinations of protein and house sauce
options.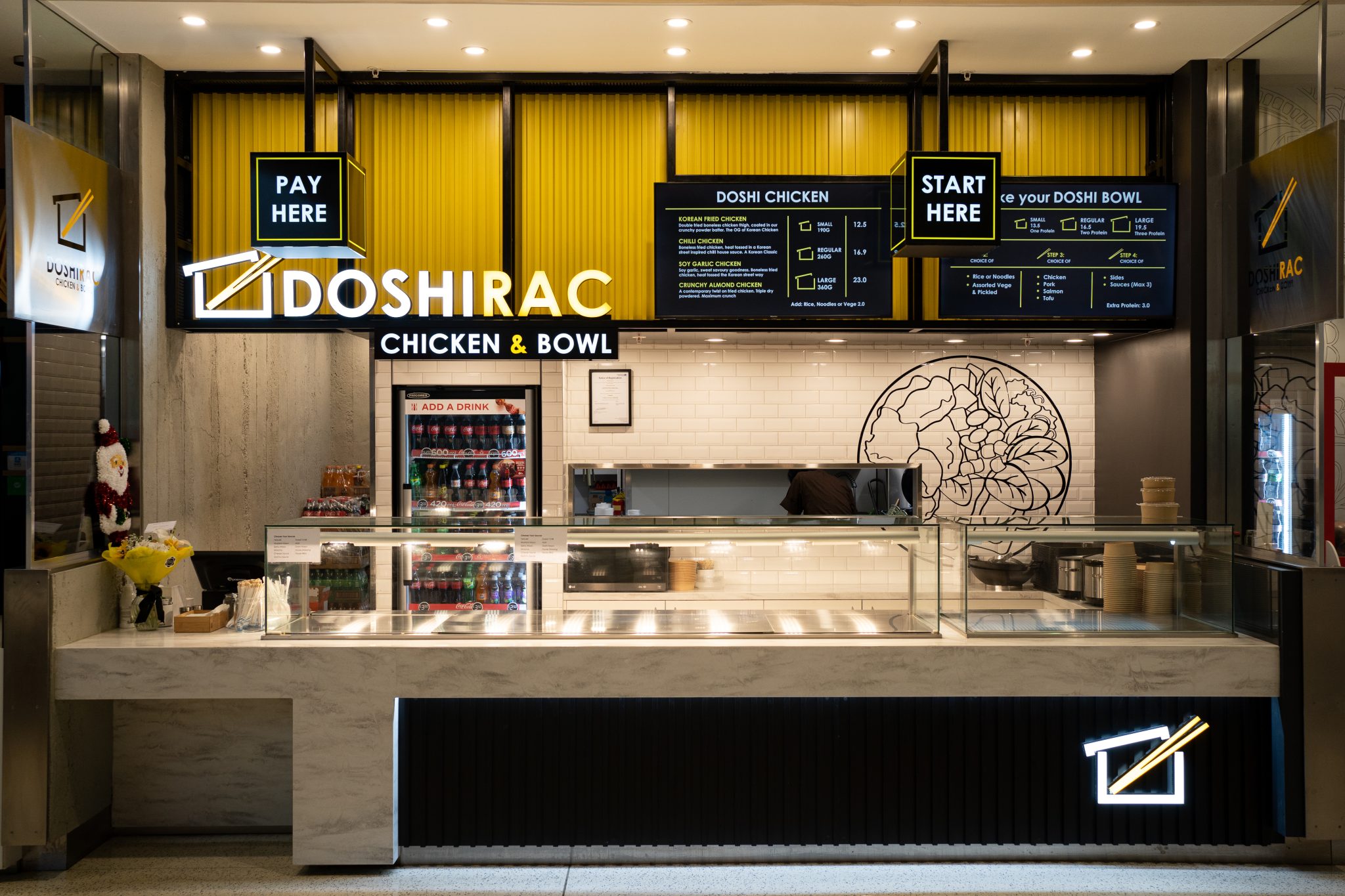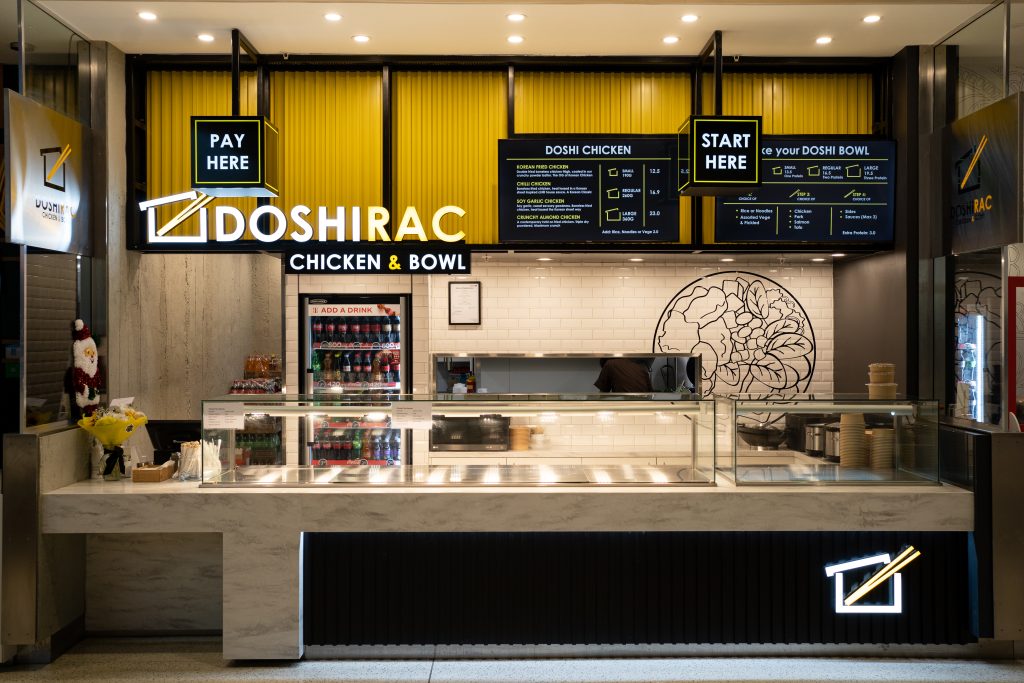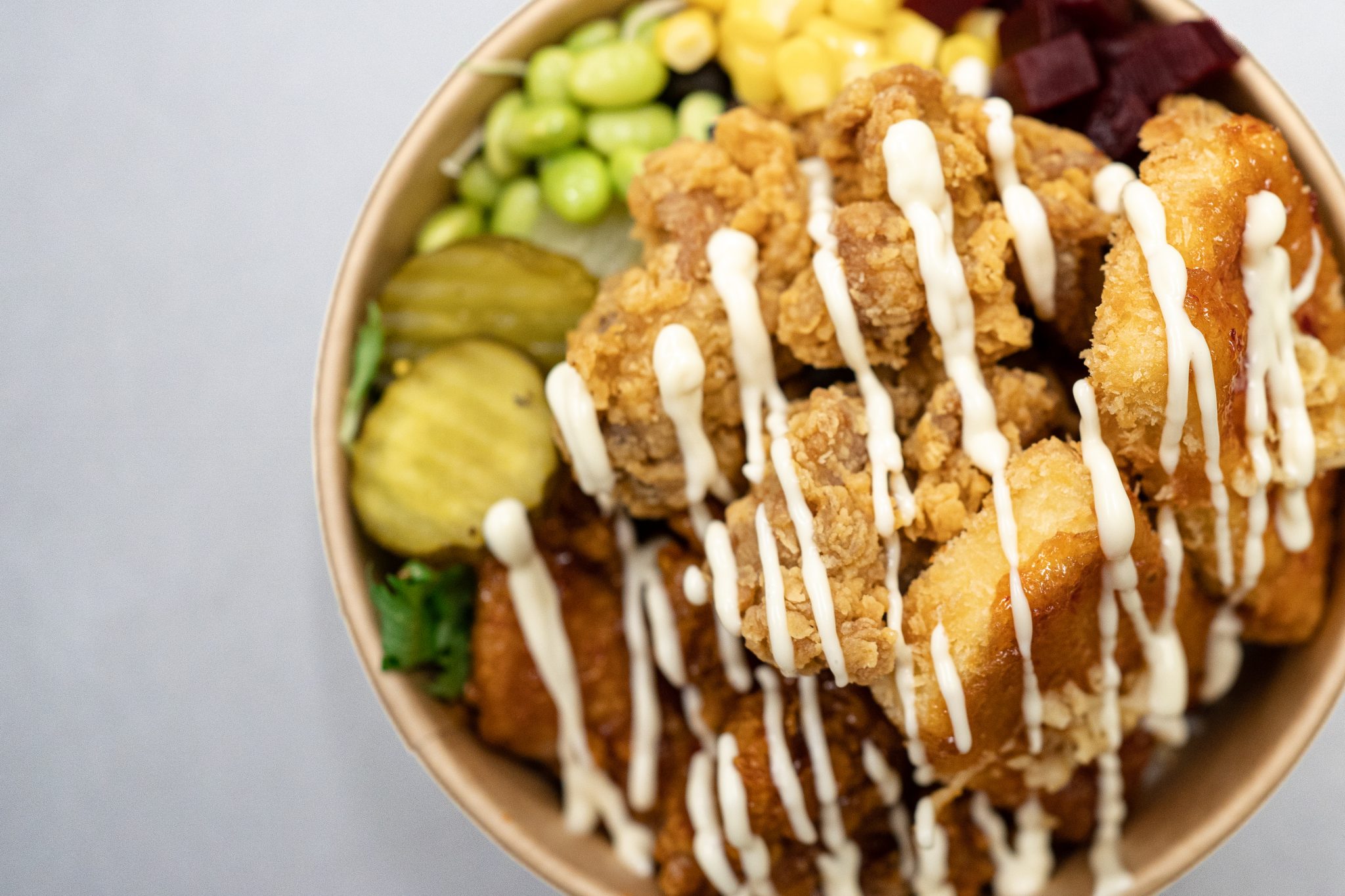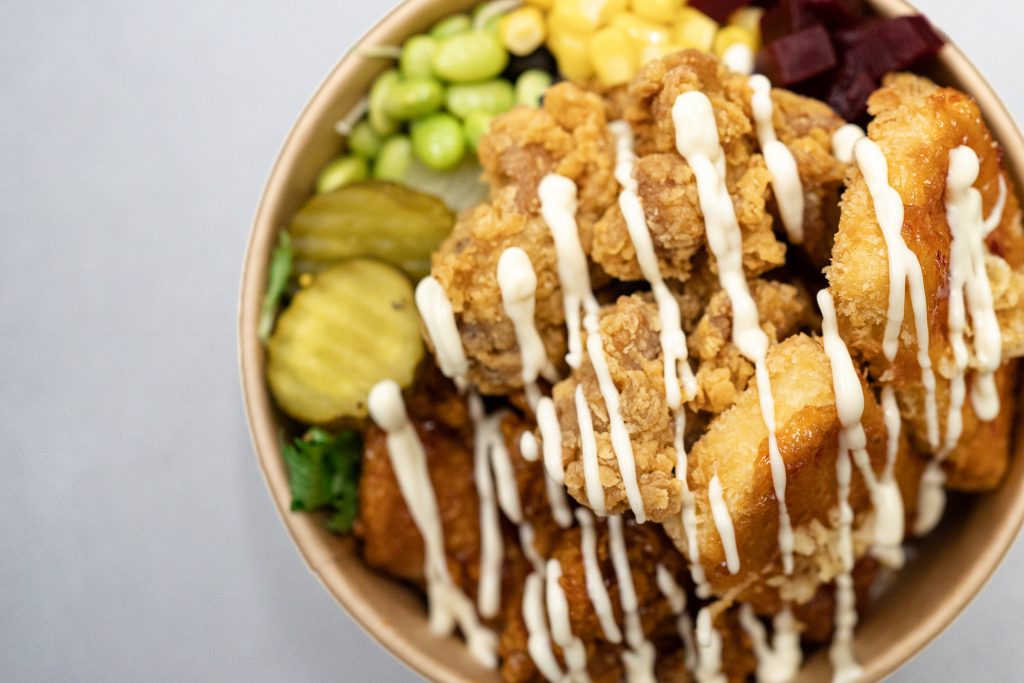 Phone: 03 972 5004

HOURS:
Monday-Saturday 9am-6pm
Sunday 9am-6pm
Late night Thursday 9am-9pm
Public holidays 10am-6pm
Click here for our Christmas Hours

Closed:
Christmas Day, Good Friday, Easter Sunday, Anzac Day morning (open from 1pm)