Wedding guest ready
Wedding season has started which means the hunt for guest outfits is on. Finding the perfect outfit to wear to your friends or family wedding is easy when you have a clear plan.
First thing to do is consider the venue and dress code. Wedge heels are best for a garden or beach wedding, stiletto or high heels for more formal dress codes.
Second thing is to decide on, is if you have anything you want to utilise that you already have. A favourite dress that needs freshening up with some new accessories? A pair of heels you have only worn once?
Think about whether you want a bold bright colour or a floaty feminine floral. A dress or perhaps a jumpsuit. Start getting an idea of things you might like to try.
Now it's time to peruse through multiple fashion stores trying on a few potential outfits in each. If you do have something at home that you want to utilize, bring it with you and chat to the stores about things they may have to match.
Trying 3 or 4 outfits on per store is a good way try new looks and surprise yourself with a new style you may not have tried before.
Don't forget to think of options for the weather too by considering a jacket or wrap to go with the outfit as a back up for bad weather.
Finish your look with a lipstick, bag and jewellery to contrast or match your outfit.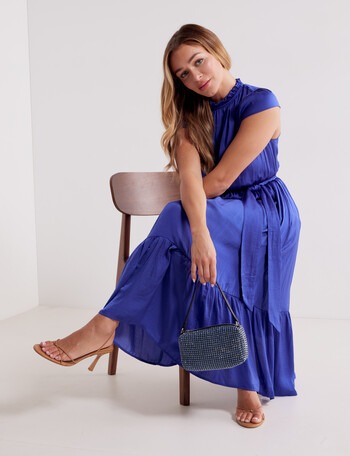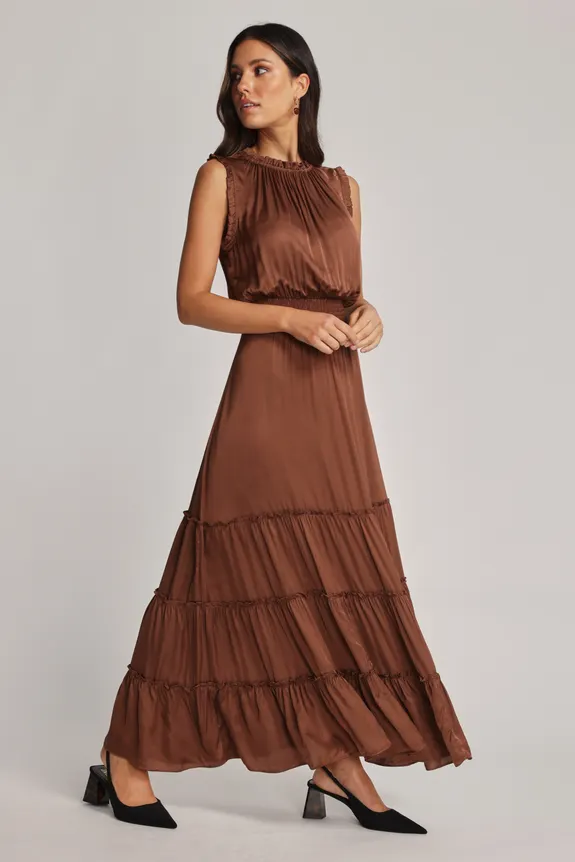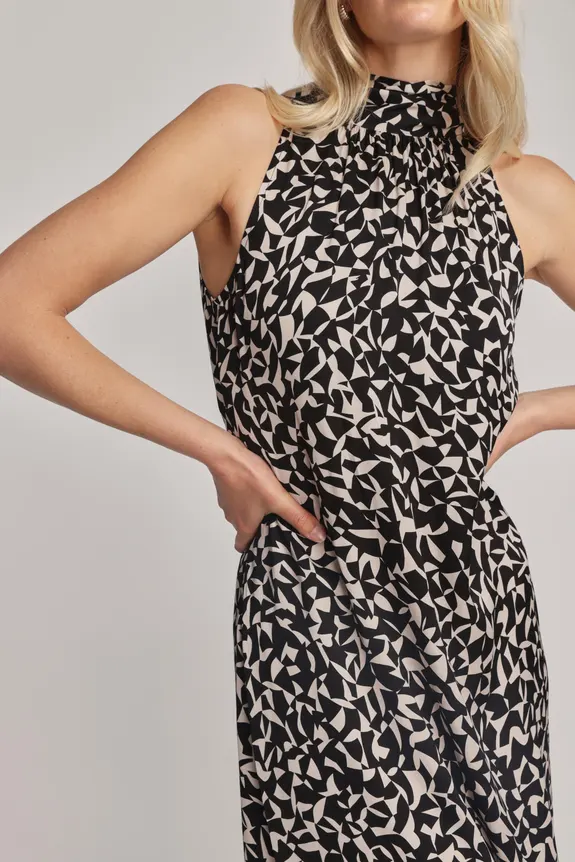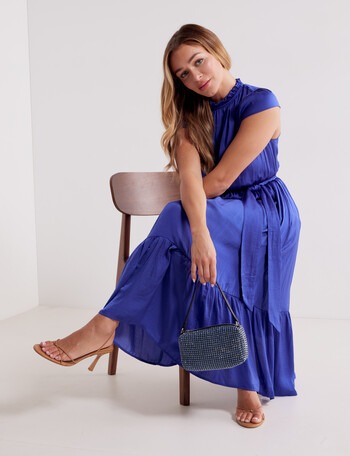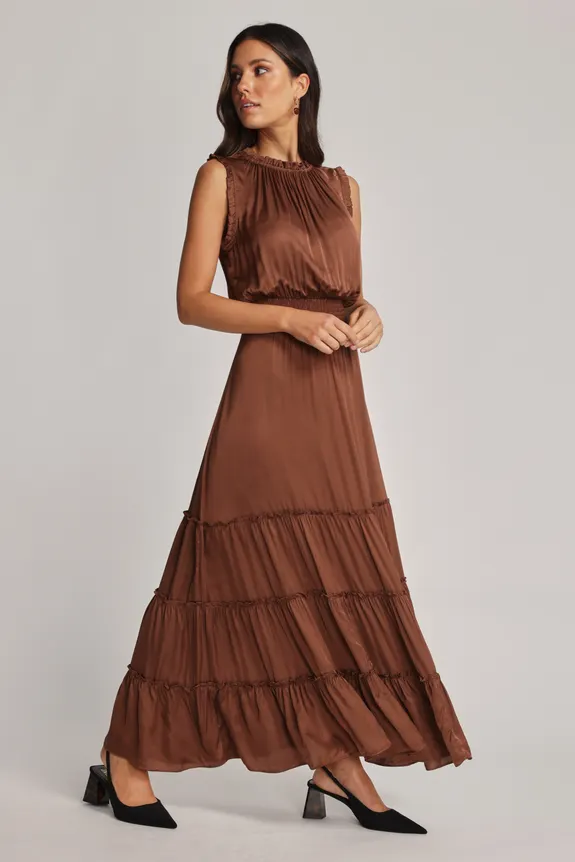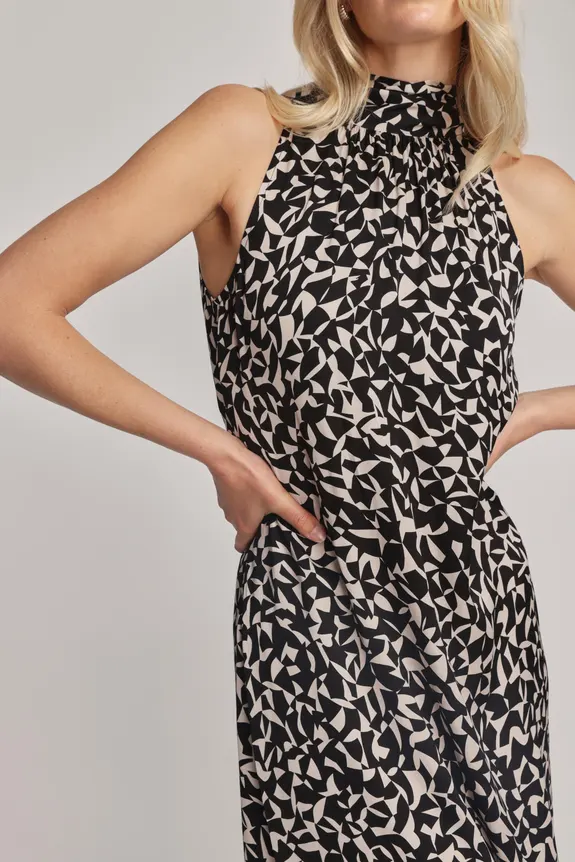 You May Be Interested In...