Now open: Little Beauty Bar
Our newest store to open is the Little Beauty Bar. Specialists in beauty are fast, professional and affordable. What's not to LOVE?
Their unique, and colour fit out, shines a light on Little Beauty Bar is a new kind of beauty salon. Quick, professional beauty fixes when you need them at The Hub, Hornby. Treatments include: Lashes, Brows, Facial Waxing, Skincare, Make-up. Drop-by we've got your covered.
From March 2022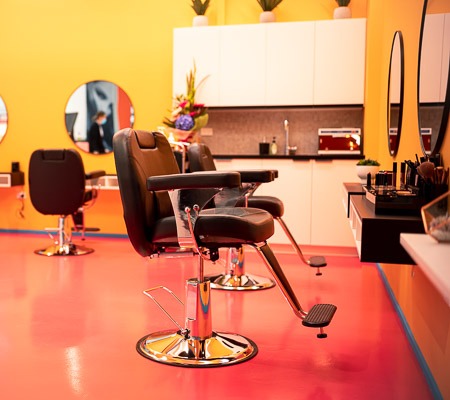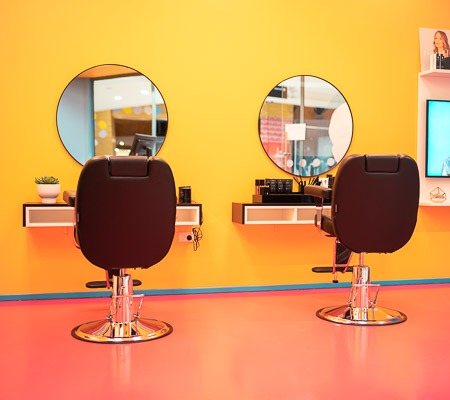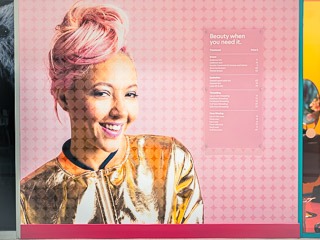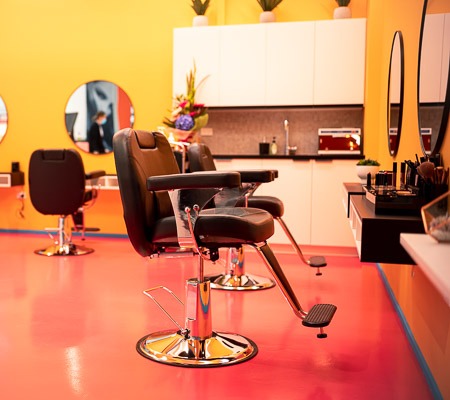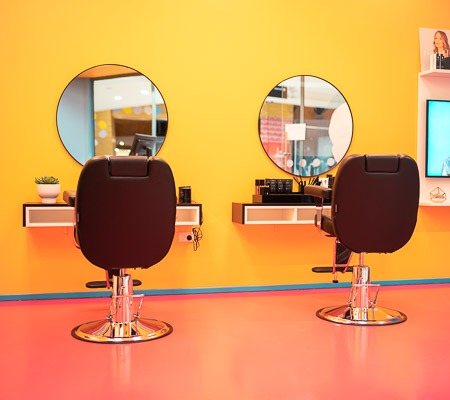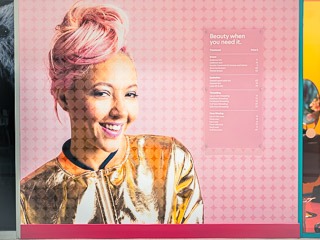 You May Be Interested In...